Keep up with the latest hiring trends!
Social Selling 101

What is Social Selling?

Social selling…. sounds millennial-y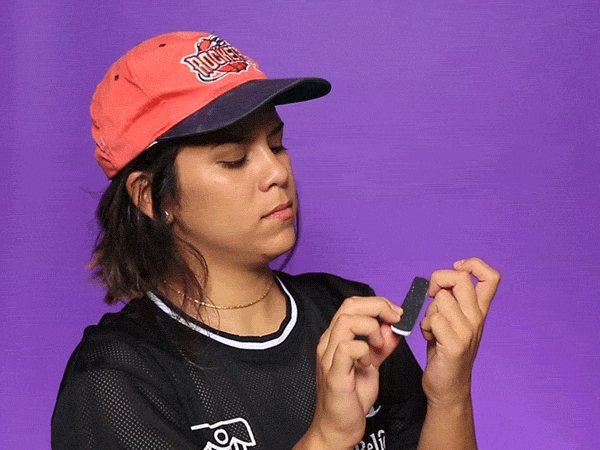 Sounds like another term my parents would roll their eyes at and file under the "interweb notions" tab that lives at the back of their mind.
Initially, the word social selling seemed like a classic oxymoron:
Social = relaxed, casual, friendly, no agenda
Selling = pushy, results driven, insincere
So what happens when you put these two words together? You create a business concept that is invaluable to your company and your prospective customers, and there's nothing moronic about that. Simply put, social selling is the art of building relationships with prospective customers on social networks.
How Does It Work?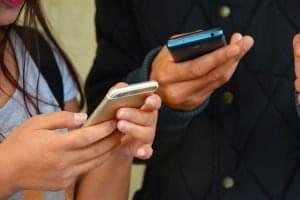 Each of us has, on average, five social media accounts where we spend a total of 28% of our internet time. Yes, people will ultimately claim that these accounts are, as the name suggests, for socialising and not conducting boring business. So it's time to mix business with pleasure and learn about this new term.
While we think of socialising as an informal activity with friends and family it's foolish not to analyse the depth and value of these conversations and then look at them from a business perspective. We seek advice from friends about all manner of things; from tried and tested cars, banks, recipes, phones and countless other day-to-day normalities.
Dutifully our friends reply and help us make the decisions about the brands and services that will shape our domestic lives.
In 2015 Nielsen reported that referral from friends remains the most trusted source of advertising and as their tagline states Nielsen knows what people watch, listen to and buy… So they're probably right about this.
How Do I Use This New Super Power?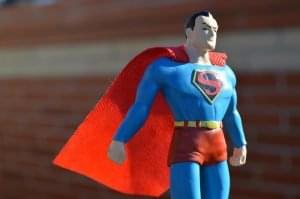 When it comes to social selling it's important to note that brands shouldn't aim to replace the friend figure in the digital version of our social lives.
But they can learn from it:
What makes our friend's advice so invaluable?
The fact that they unbiasedly want the best for us (if not then find better friends).
While brands can't pledge to be unbiased (remember they're all offering the best value, most revolutionary service/product in the world EVER) they can and should make a full commitment to assessing your needs and presenting you with the best option.
All this talk of socialising and the fact that I've used a variation of the word "friend" over six times may have you thinking that social selling sounds like a game for B2C companies alone. However, this is not the case.
Simply replace the word friend with peer or coworker. Suddenly you have the same easy conversation about advice and referrals but with a working life perspective. The Harvard Business Review has discovered that 84% of B2B buyers are now starting the purchasing process with a referral.
Social selling offers a beautiful, multifaceted way for sales reps to get creative. It's an opportunity to network, engage with and importantly research the prospective customer. The nature of social selling encourages us to keep the customer at the centre of strategy. If brands blindly dismiss this key aspect then their social selling plan is missing the golden ingredient.

What Next?
Social selling is not a difficult concept to understand. People talk about it in hushed tones as though it's the newest and shiniest way to create deals that only a few can master. But it's so much more than that. Social selling is already part of how we've been doing genuine business for years. Only now we have the platforms to access it and the means to harness its full potential.
We are ready to help you learn all the techniques to build a strong social selling formula that works for you. Ask one of our reps about a demo of our Black Belt in Social Selling and start learning today!
Find out how the likes of IBM, IKEA and Siemens
drive hiring excellence with SocialTalent
---