Keep up with the latest hiring trends!
/
/

Social Talent's 2013 Christmas Party in Manchester (Photo Blog)
Social Talent's 2013 Christmas Party in Manchester (Photo Blog)
We wanted to thank all of those people who tweeted us at @socialtalent back in late September and told us we should spend our 2013 Office Christmas Party in the city of Manchester, UK.
Here's what we got up to:
On Friday, 13th December we donned our Christmas jumpers and packed on to the airplane, Manchester bound.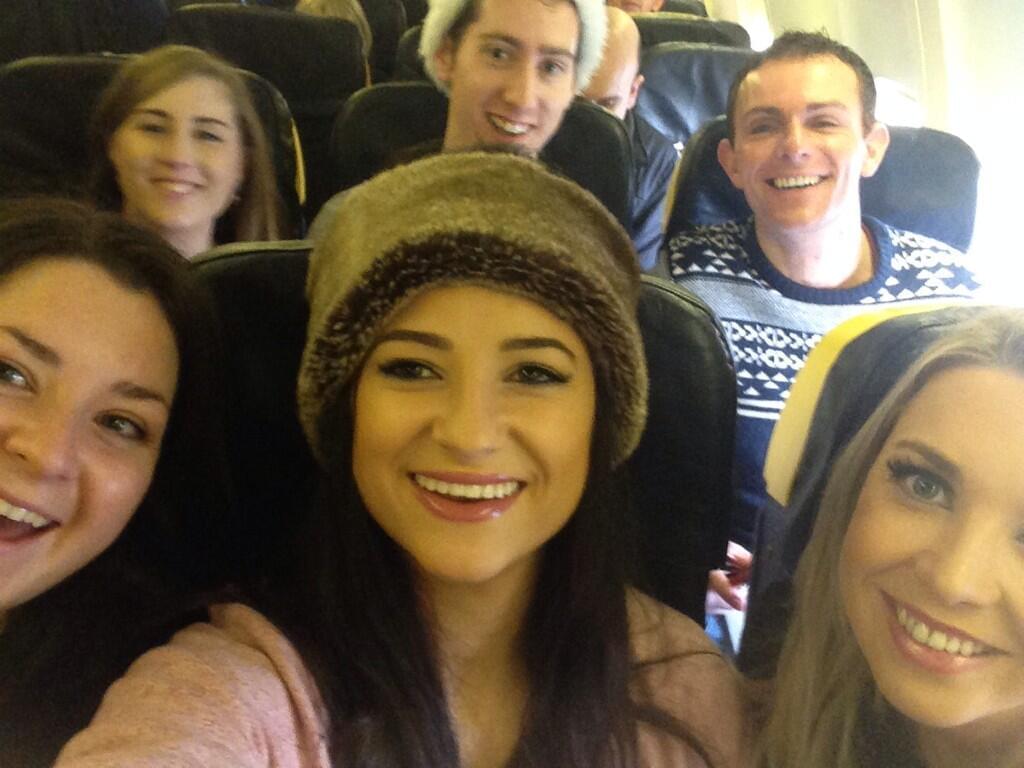 Upon landing we grabbed a black cab and made our way to the outskirts of the city to
Airkix Indoor Skydiving Centre
. Then after getting suited and booted (literally!) and receiving a safety briefing, we took to "The Chamber" and watched in awe as the tunnel's wind speed was raised to 150mph. George was the first to make the leap of faith followed by Holly, Wendy, Síofra and Vincent, with Johnny bringing up the rear. Check some of us out!:
George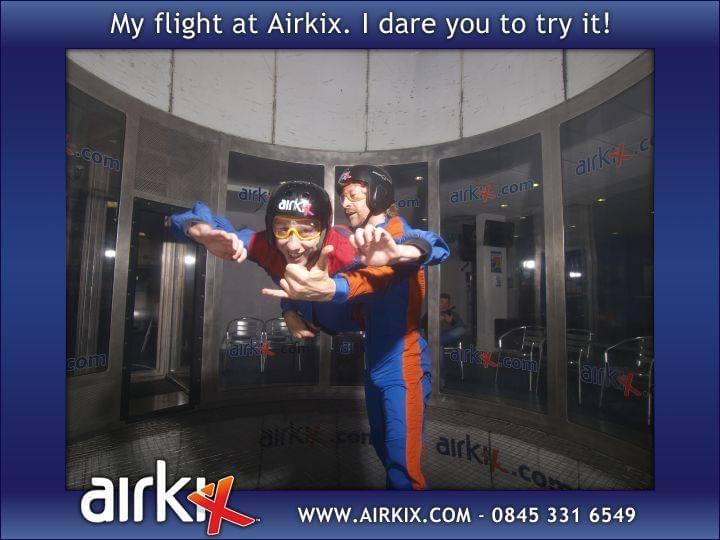 Holly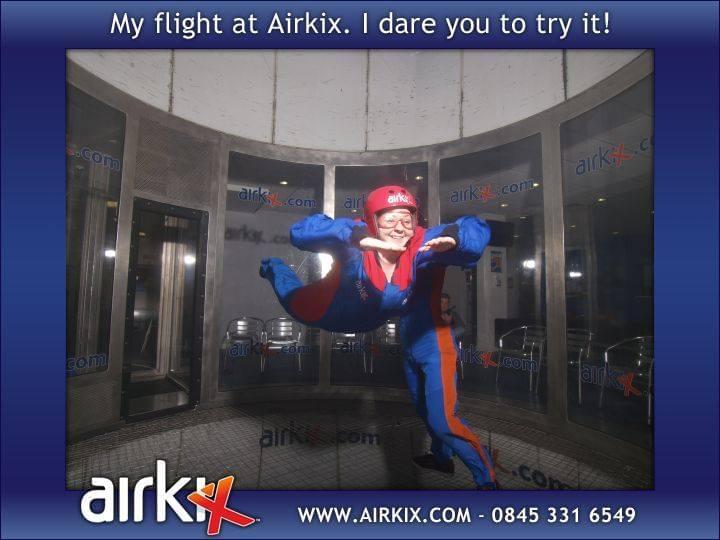 Wendy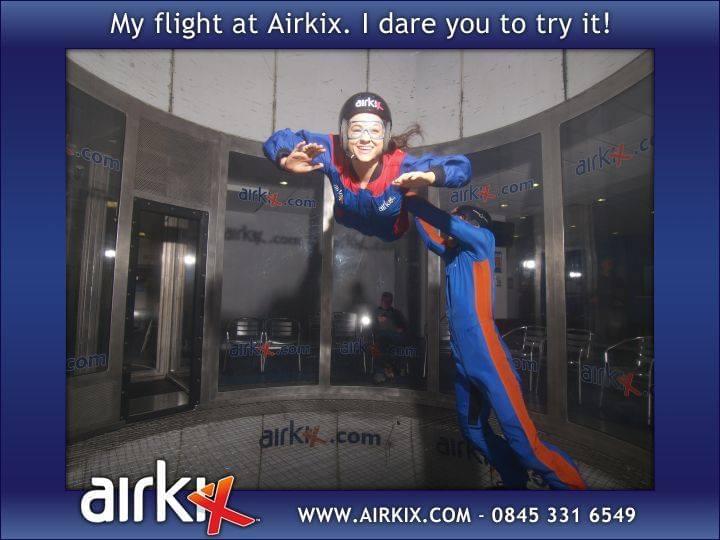 Síofra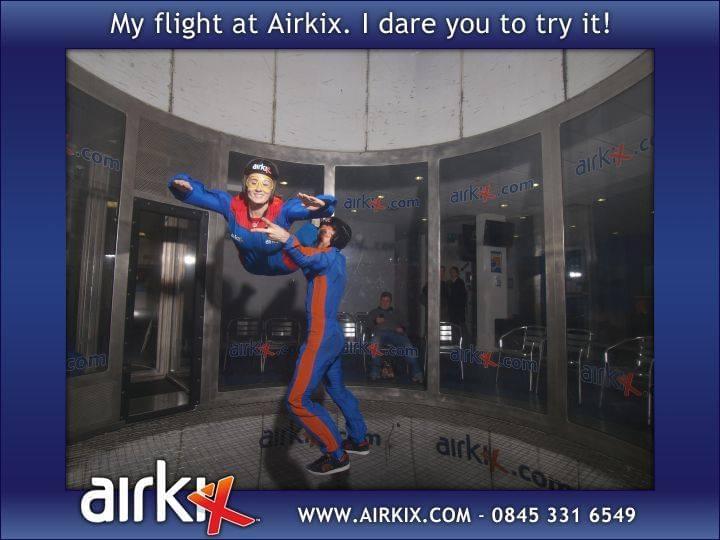 After being buffeted around like mad things for the best part of the afternoon, we finally retreated to our hotel to have a spot of lunch and get ready for the night ahead! By 7.30pm the ladies were dressed to kill (and no, we didn't attempt to coordinate our outfits prior to the event, but we ended up complimenting each other perfectly in black and gold :P) :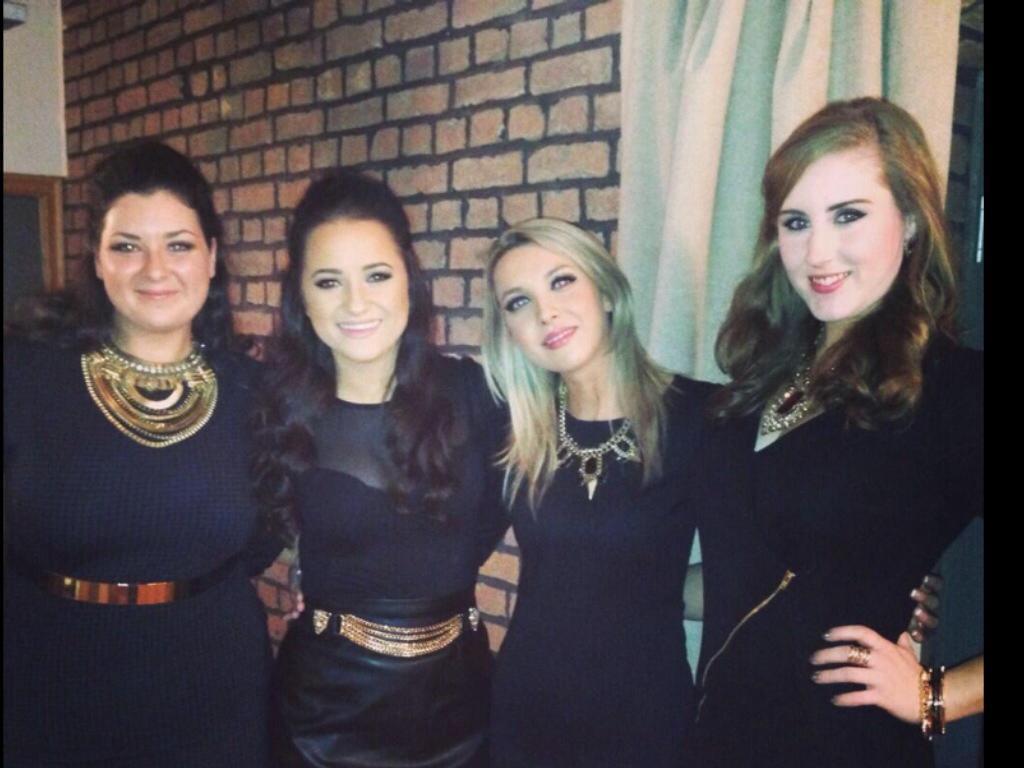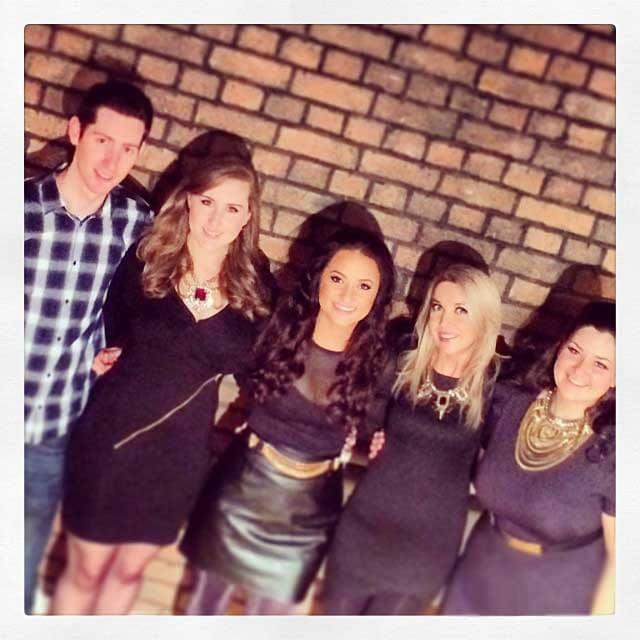 After dinner at the beautiful Ning Malaysian restaurant, we headed on down to Tiger Tiger for an hour of (my favourite activity) karaoke! I took to the mic first with Miley Cyrus's 'Wrecking Ball' closely followed by my colleagues with a selection of hits including; 'Dream a Little Dream of Me', 'Crazy In Love', 'Fairytale of New York', 'Tiny Dancer', 'Party In The USA', 'Wonderwall' (for the city we were in), 'Bohemian Rhapsody', 'My Baby Just Cares For Me' and we finished off the make shift X Factor Final with 'All I Want For Christmas Is You':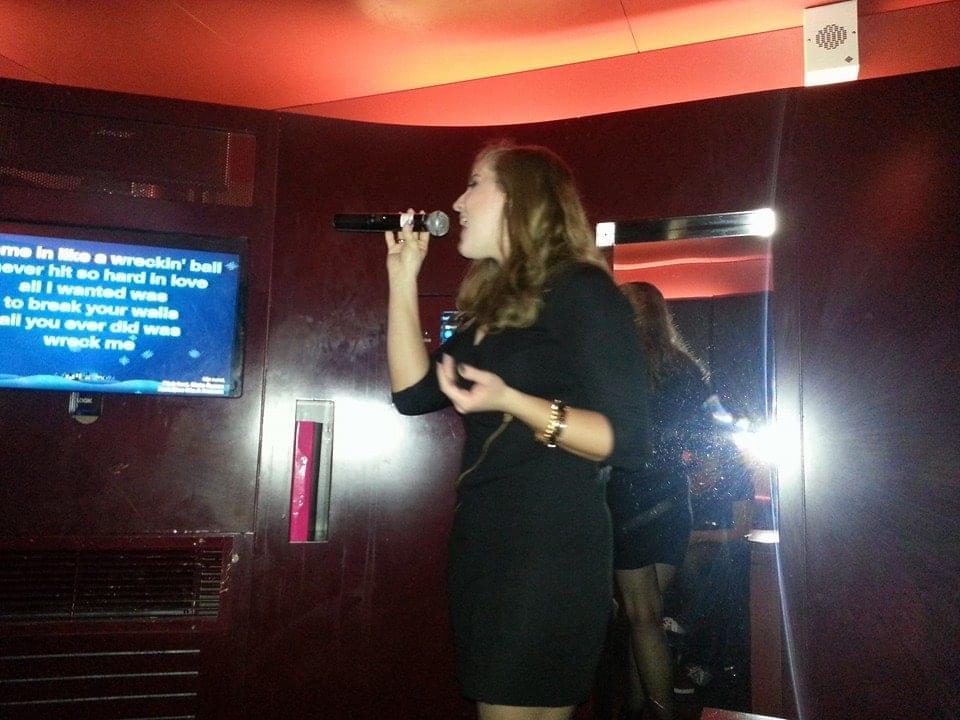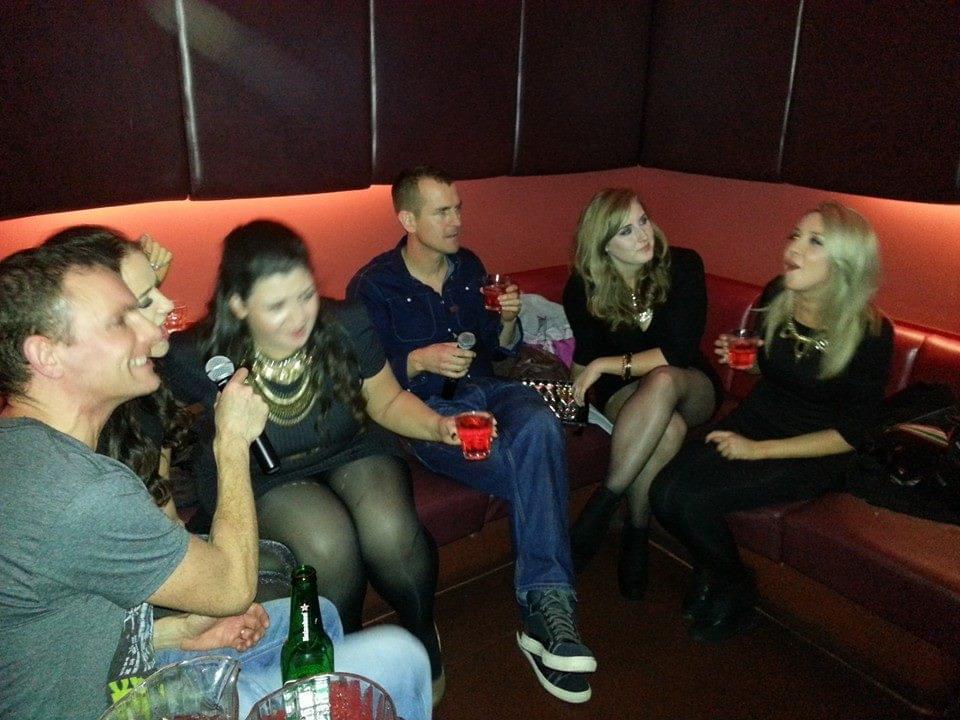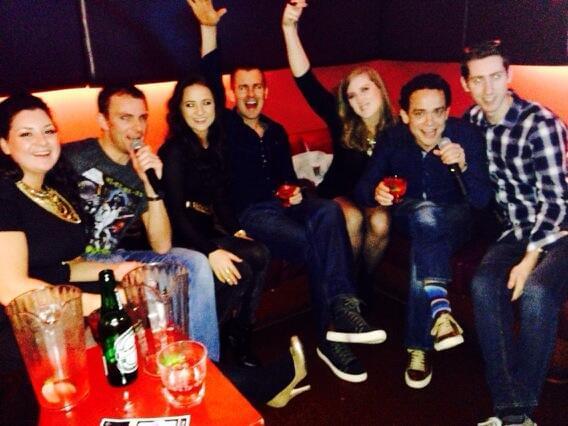 After all that singing we were ready to really get our party on so we made our way to the final stop of our Manchester tour, cocktail bar 'The Liquor Store'. Champers anyone?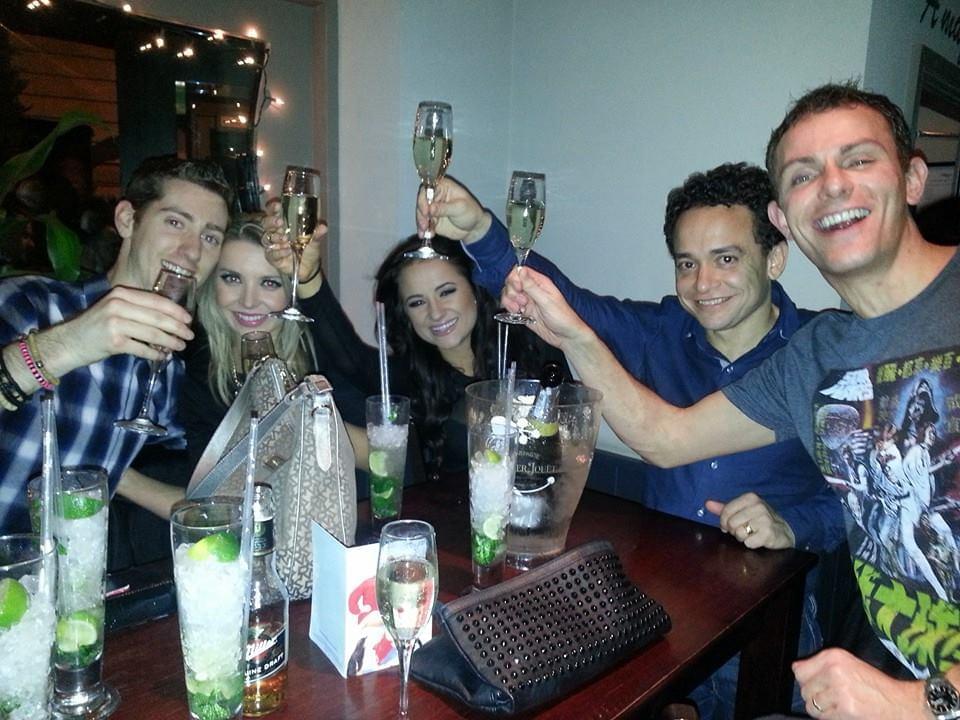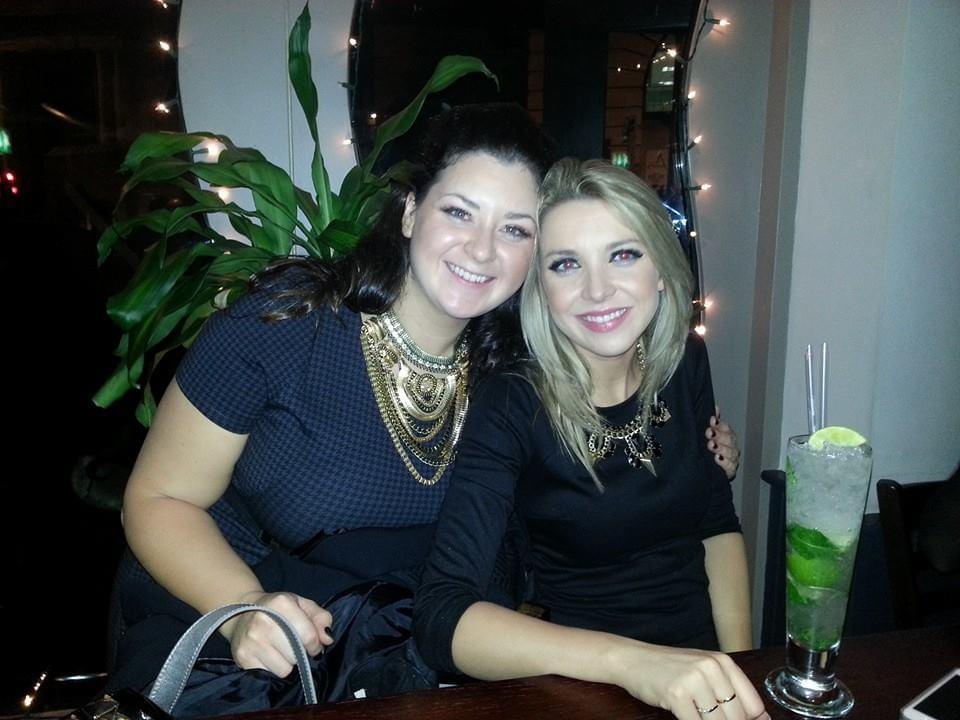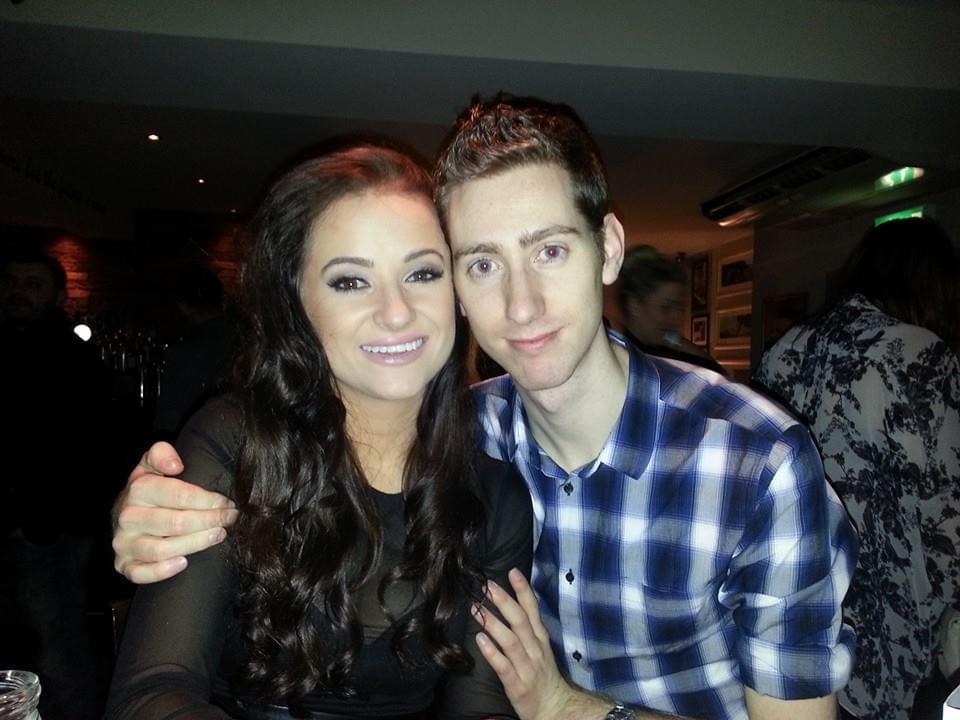 But the adventure wasn't over yet! After a slap up full English Breakfast at Paddington Train Station we took to the skies for our flight back to be Dublin to be greeted (rather unceremoniously) by 130kph winds that threw our plane around like a ragdoll and forced our pilot to abort our Dublin landing and fly on across the other side of the country to Shannon Airport.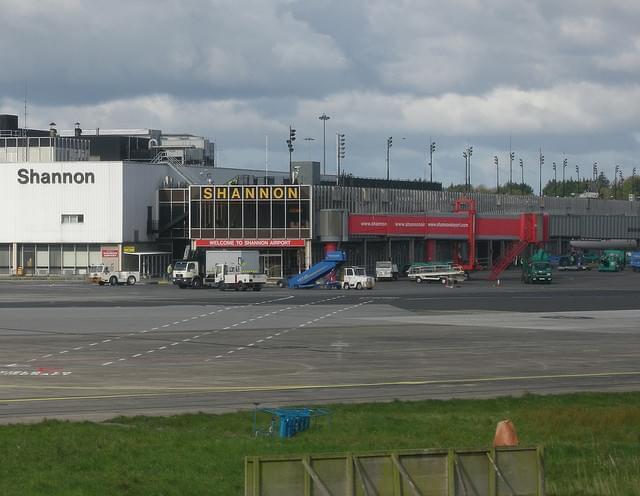 After some quick thinking (and iPhone booking), Johnny rented us a car and we began to make the two and half hour journey back to the capital city across country, where we experienced lots of typical country sites including a trailor of hay being brought through a McDonald's Drive Thru!: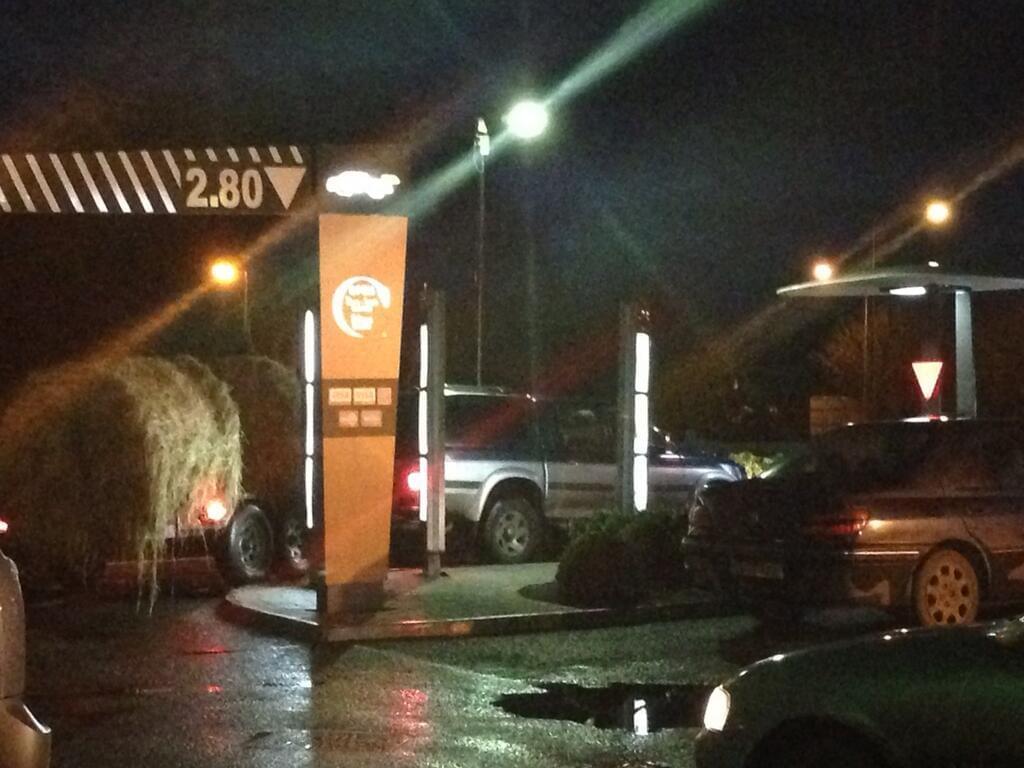 So there you have it folks! Our 2013 Manchester/Shannon Christmas Party Adventure in a nutshell. Thank you so much to everyone who suggested Manchester, we had an absolute blast!
Have a very Merry Christmas and we'll see you in the New Year 😀
Find out how the likes of IBM, IKEA and Siemens
drive hiring excellence with SocialTalent
---