Keep up with the latest hiring trends!
/
/

Social Talent's 2014 Christmas Party in Lisbon (Photo Blog)
Social Talent's 2014 Christmas Party in Lisbon (Photo Blog)
After our Manchester excursion last year, we decided for our Christmas Party 2014 we'd go in search of some winter sun and visit the capital city of Portugal, Lisbon!
Here's what we got up to:
On Thursday, 11th December we (minus Johnny who's wife had just given birth to set of beautiful twins and Lisa who was sunning herself in the Dominican Republic) grabbed our hand luggage and our Christmas jumpers and packed on an airplane, Lisbon bound. 2 hours and 25 minutes later we touched down in a sunny (but slightly overcast) Lisbon and made our way from the airport in a taxi, marvelling at the sights and sounds of the city and it's architecture.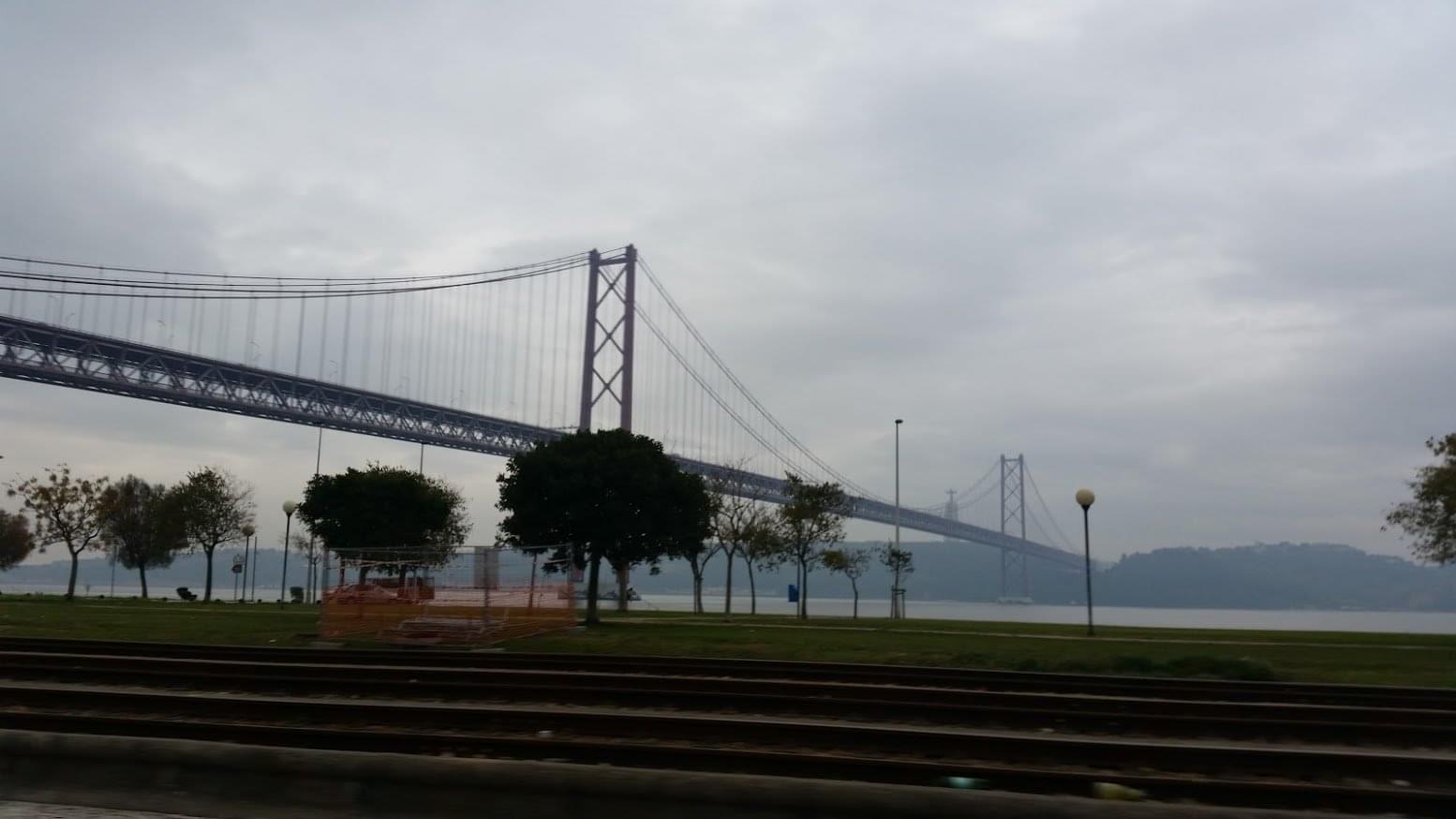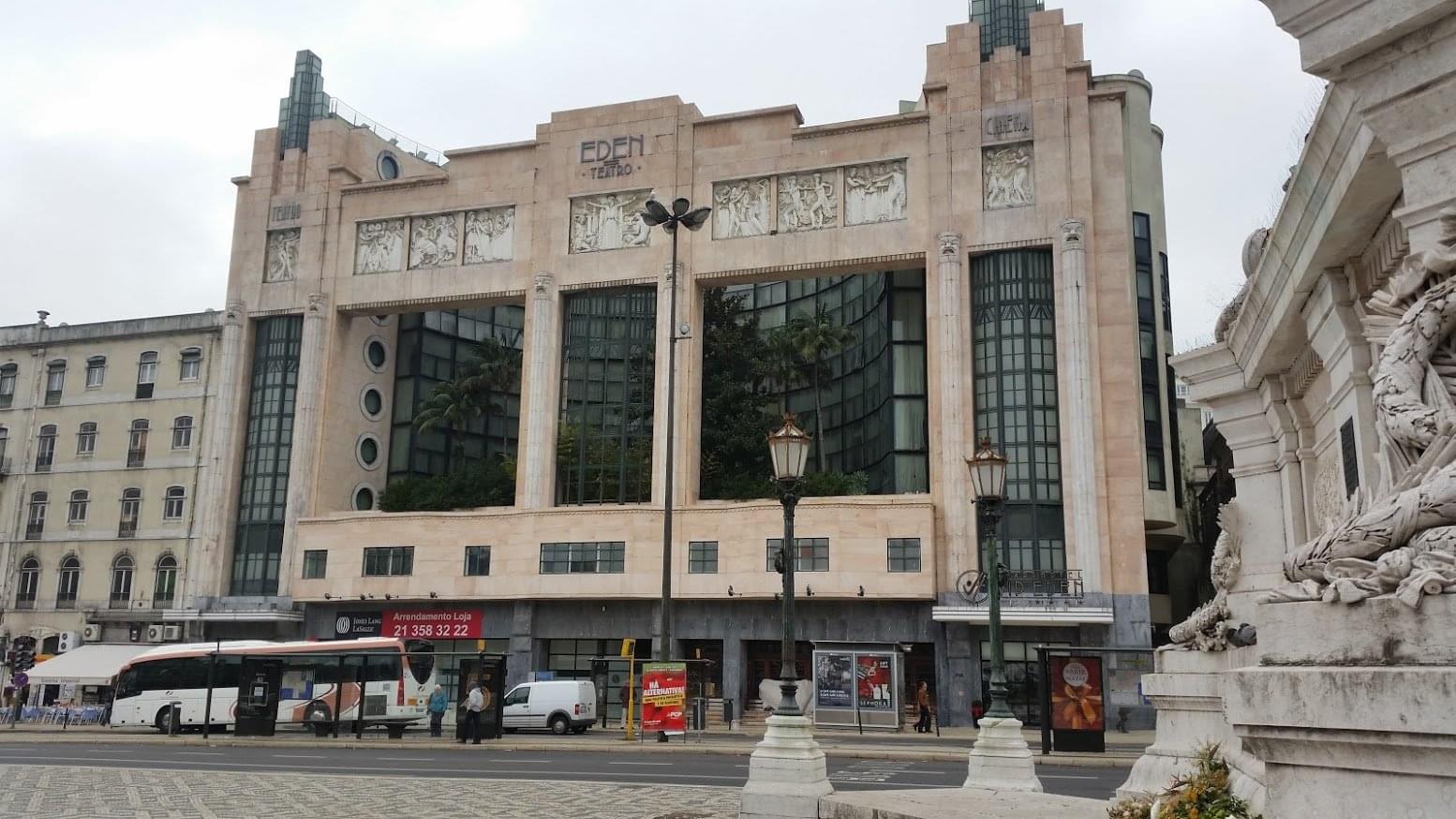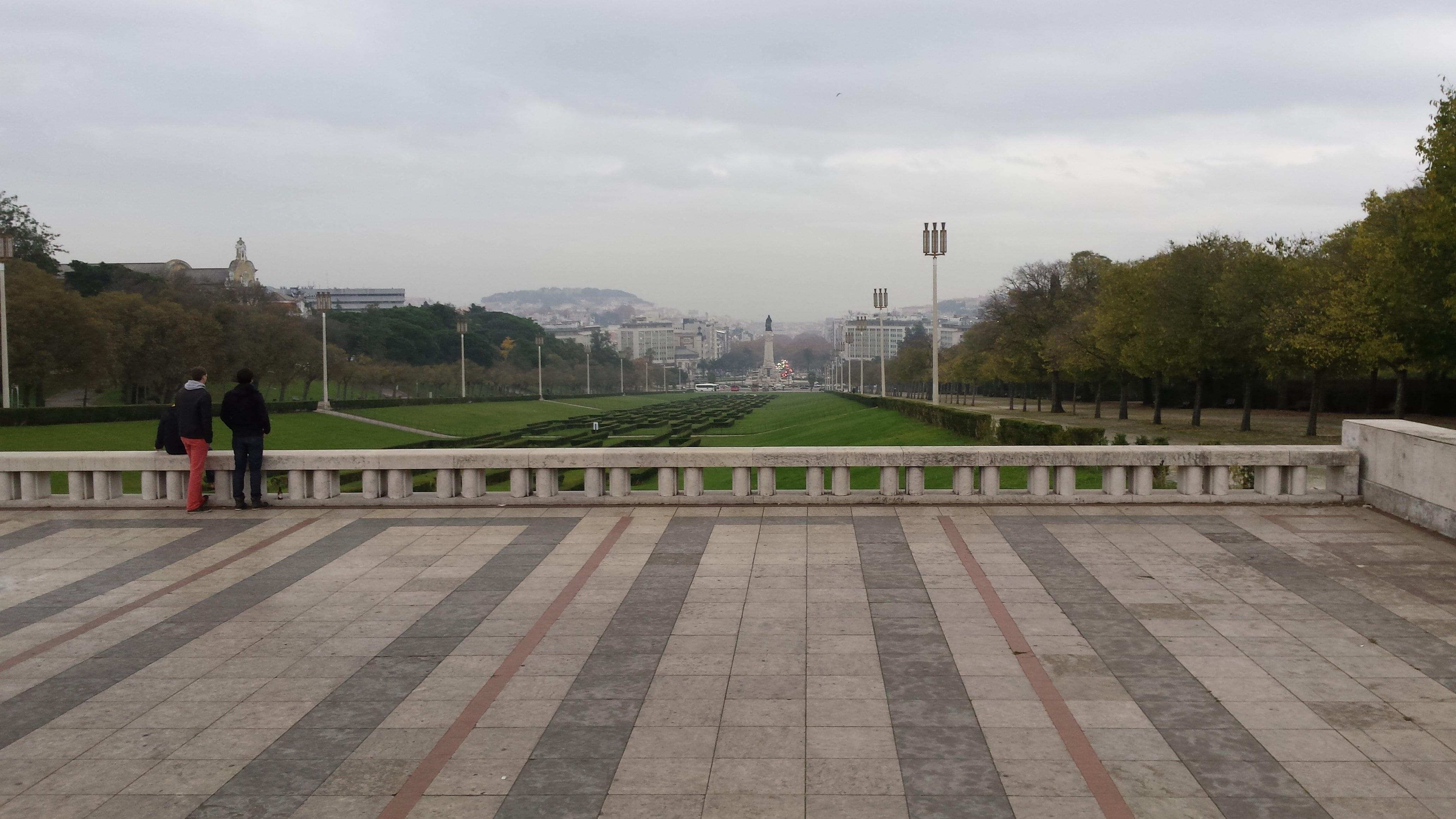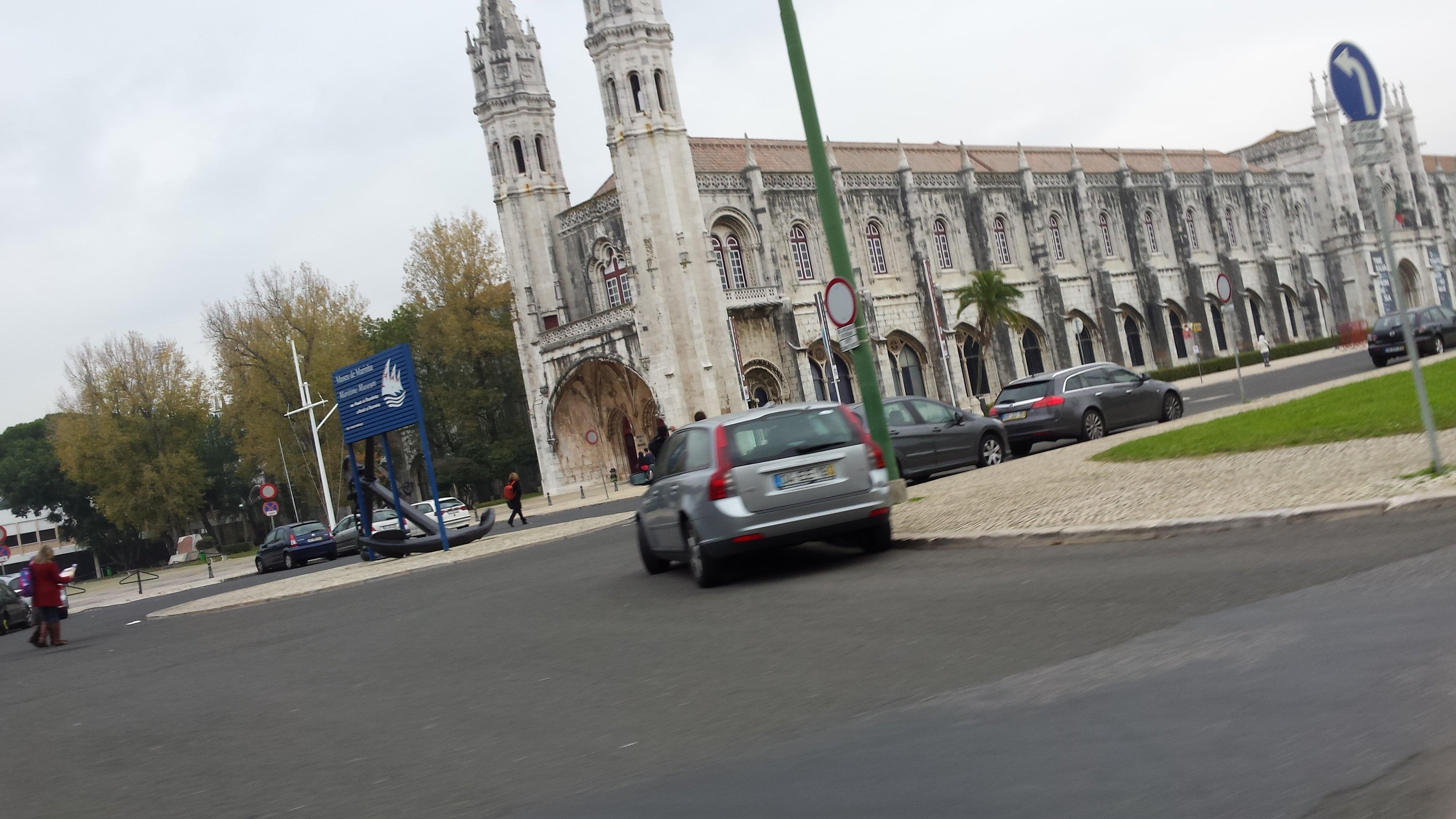 When we departed our taxi we met Vincent in "the local" (essentally it was an old woman's kitchen in which she served beer and wine!) for a few pre-party scoops before making our way up one of Lisbon's many cobbled hills to our Air B'n'B apartment.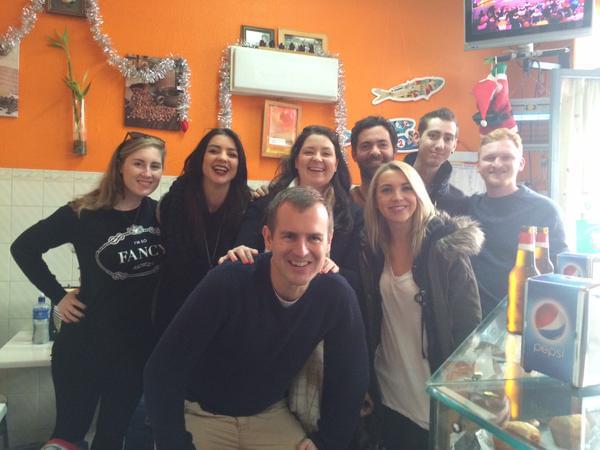 Upon entering what looked like a derelict apartment block and riding the 4 person mini lift to the 3rd floor, this is what we where greeted by!:
It was UNBELIEVABLE! I don't think any of us had ever stayed in a nicer apartment! And things got even better when Vincent surprised us all by presenting each of us with a token of Christmas cheer in the form of a set of Dr. Dre Beats headphones!!!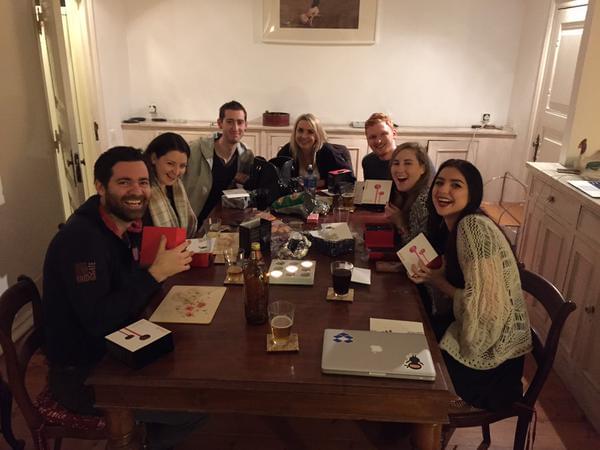 Once we had gotten over the present-giving excitement and the shock and awe of staying in such a magnificent palace (and after we'd run around claiming bedrooms!), we threw on our Sunday best and headed out for a slap up meal.
'O lugar' was our restaurant of choice and the two owners made us feel extremely welcome (and quite tipsy with all the Portuguese wine they plied us with!).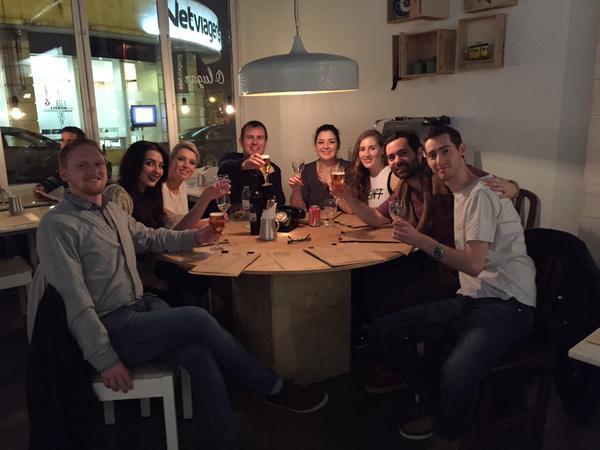 The next day, I don't think any of us were prepared for the activity Vincent had planned for us!
For those of you unfamiliar with GoCars (an activity that can be found in various cities across the globe), two people (accompanied by 2 lovely guides on mopeds) sit in a motorised trike and speed around their chosen city (motorways and all!) at up to 30mph along with all of the city's usual traffic (including giant trucks and juggarnauts! And yes, that is as terrifying as it sounds!) Then at various intervals around the city you stop, stretch your legs and soak up some of the surrounding culture which for us included a trip to Portugal's most famous bakery, Pastéis de Belém, one of Lisbon's most prominent monuments the 'Monument of the Carnation Revolution' and the best vantage point in Lisbon!:
(Nicola was a little nervous at first!)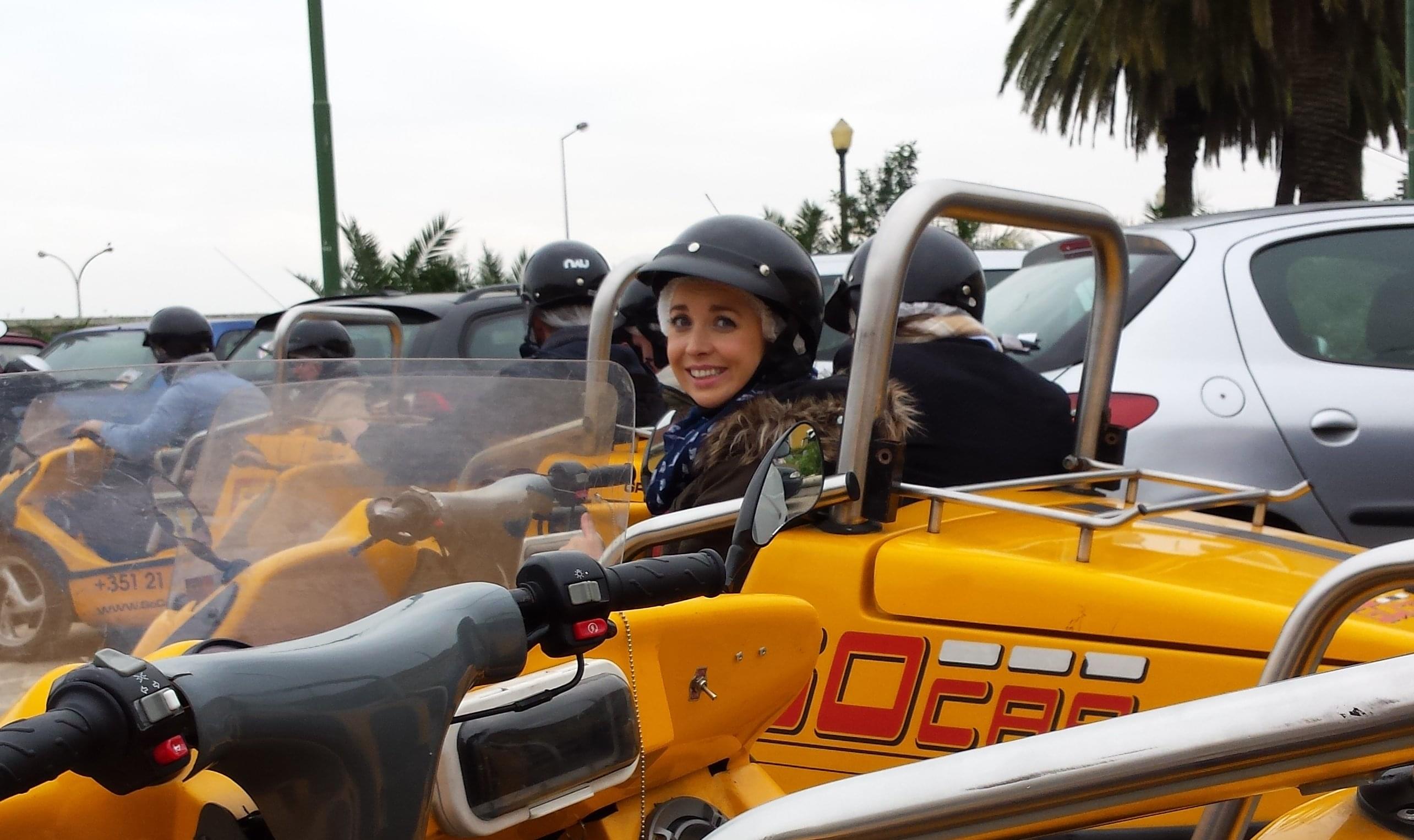 (But Vincent was very enthusiastic about piloting his first GoCar!)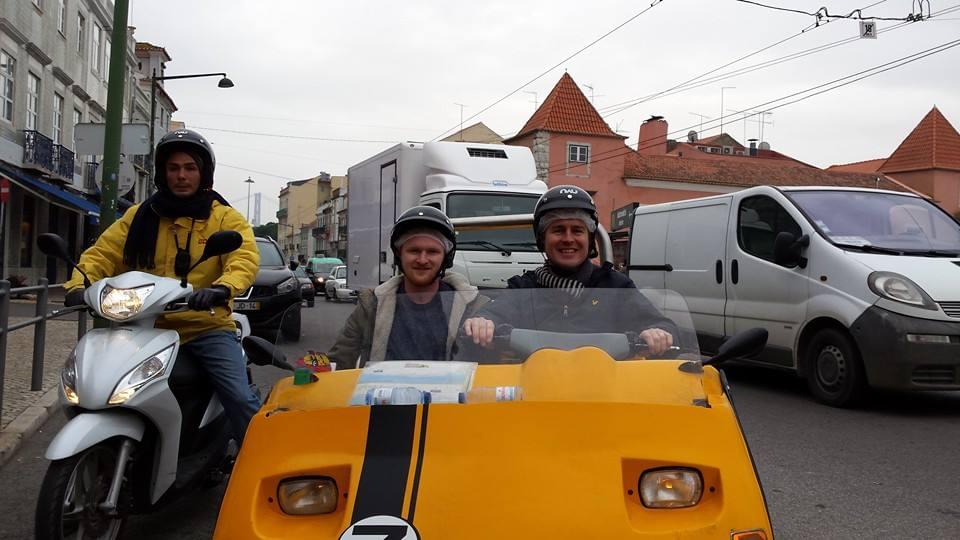 (I was slightly more serious about the whole affair!)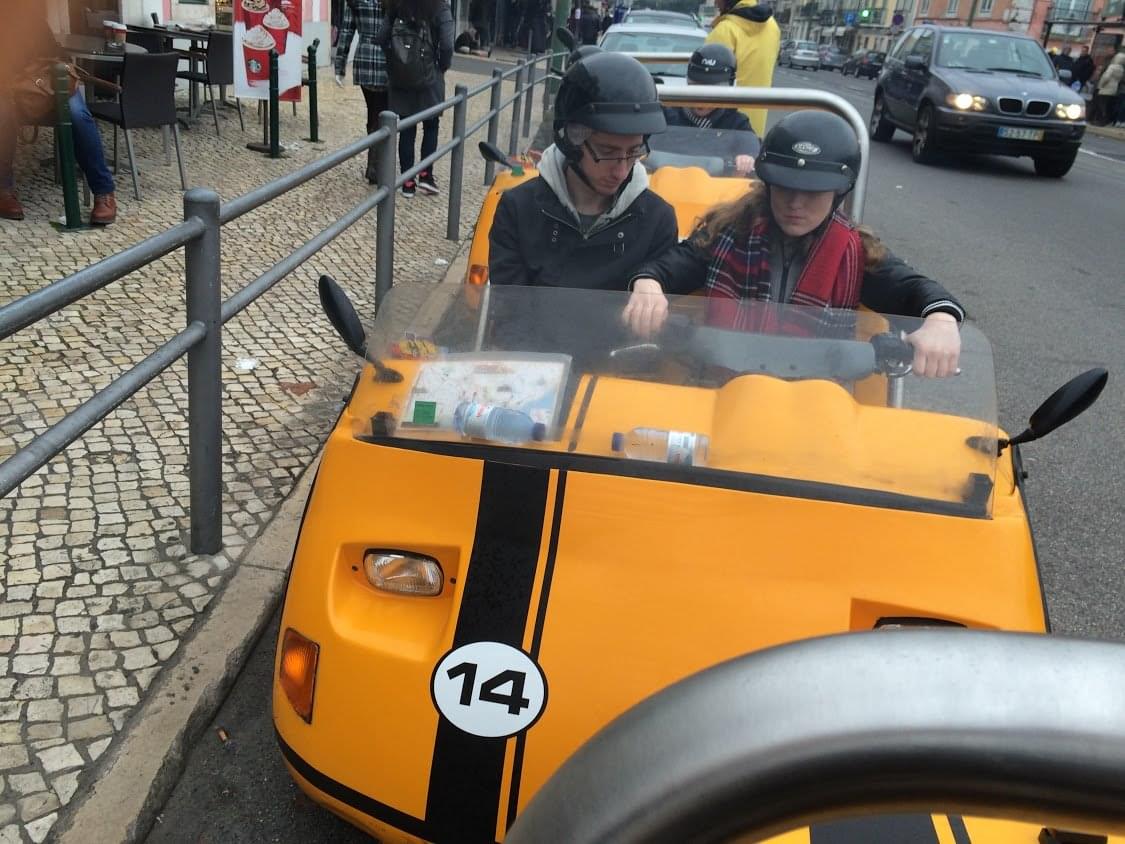 (Before  I got into the swing of things)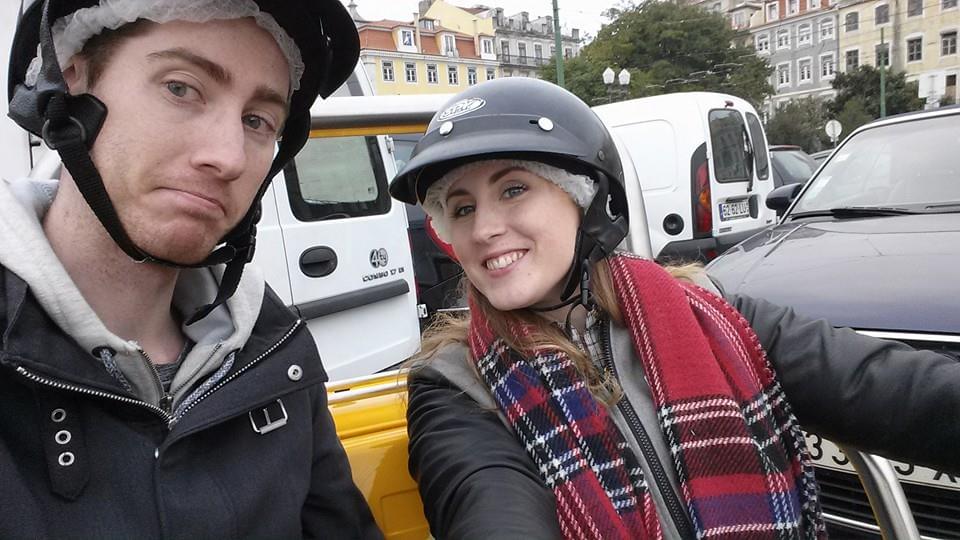 (Naomi had the time of her life!)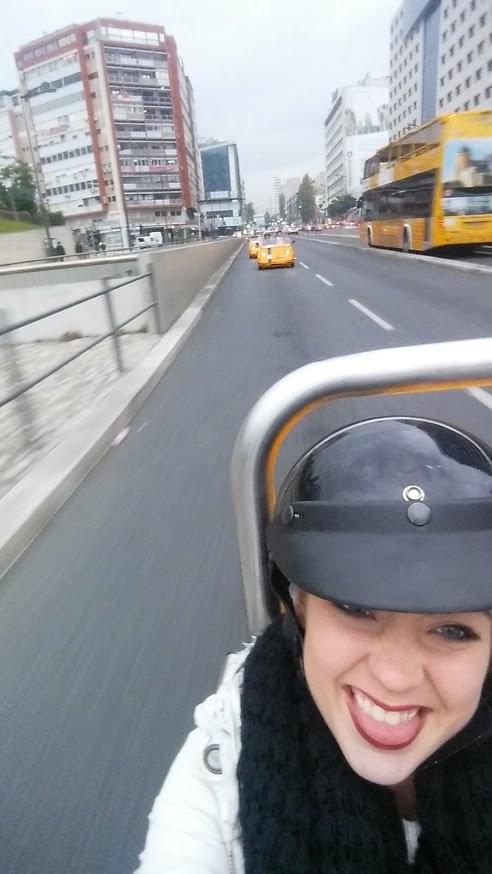 (And Nicola's nerves were shot once more when Holly decided to take the wheel!)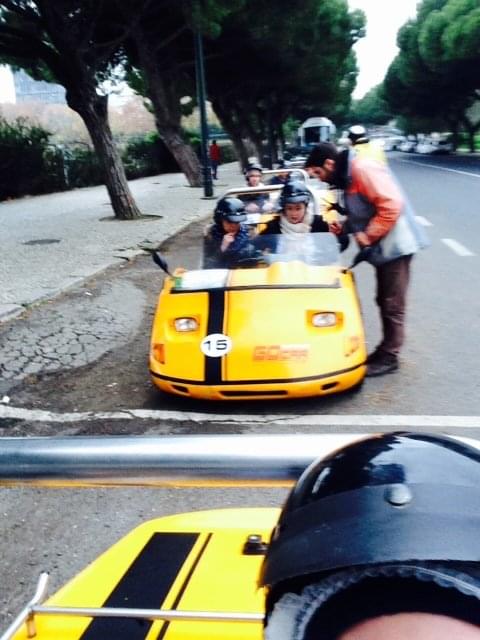 (Stephen and Reza got their pose on outside Portugal's most famous bakery)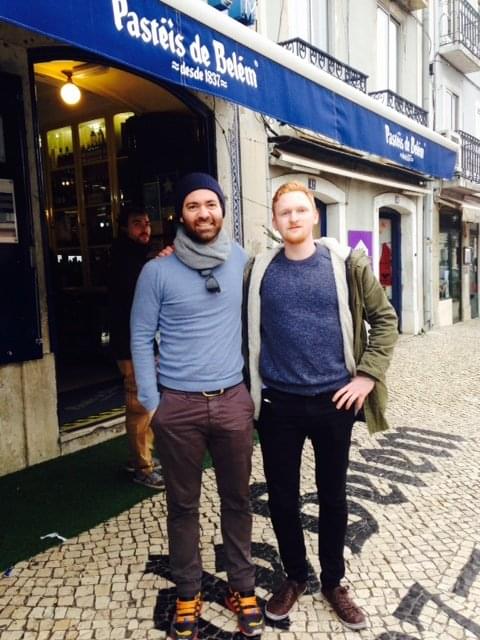 (The view from Lisbon's best vantage point)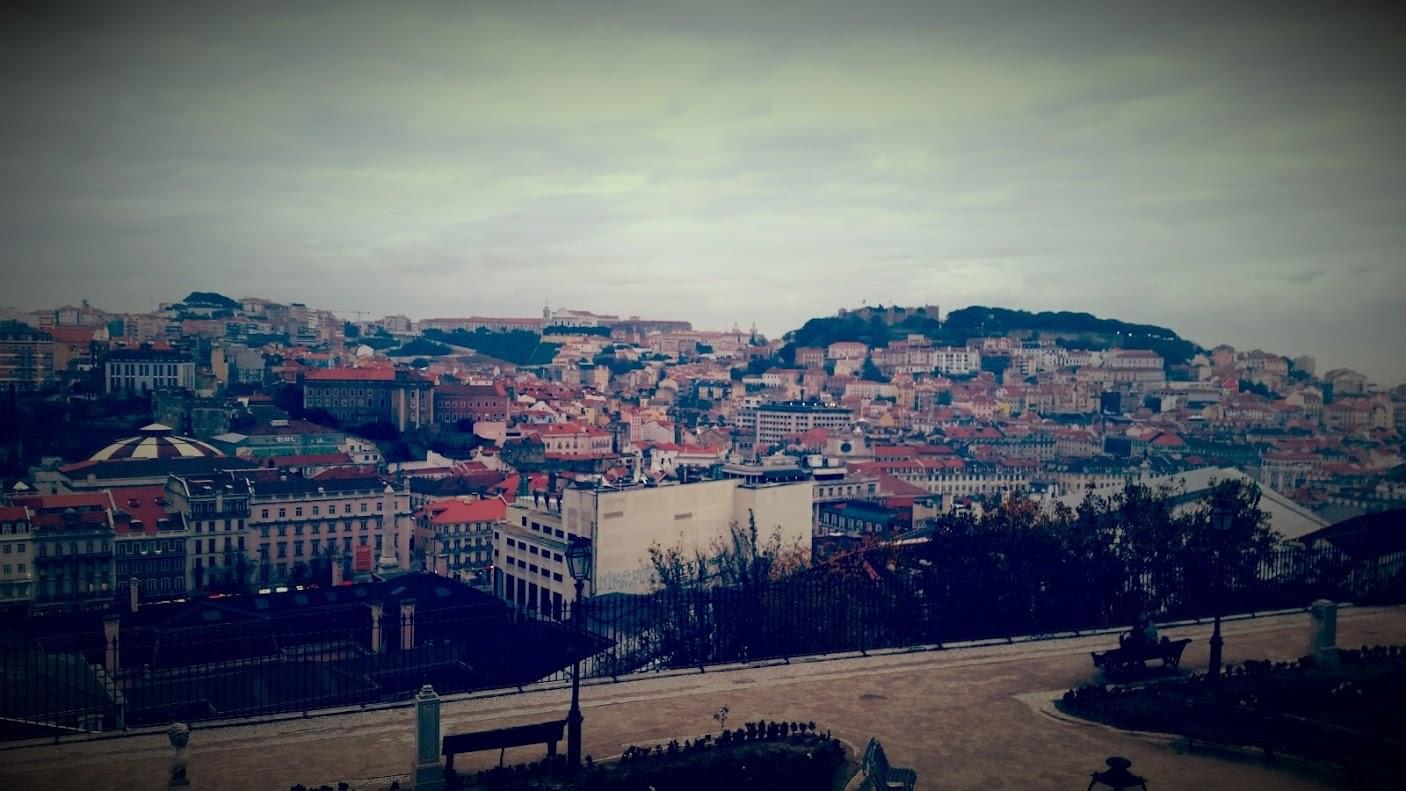 (And we all took a photo-op at the highest point of Lisbon's largest monument)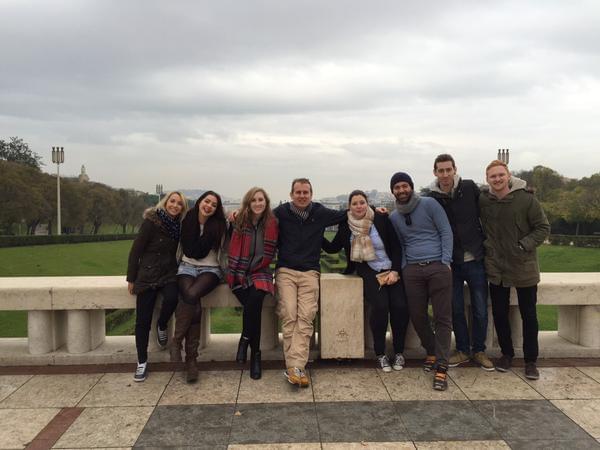 Once back at the apartment (thankfully, we'd all survived the GoCars!), talk turned to dinner and where we planned to eat for our second night in Lisbon. Holly did a little research and before we knew it we were back in a taxi and making our way to Time Out Mercado da Ribeira – one of Lisbon's most ingenious eateries! Sit where you like, select your food of choice from one of the 25 delicatessens on site and enjoy any one of the numerous craft beers on offer. We implore you to check this place out if you're visiting the city, it's brilliant!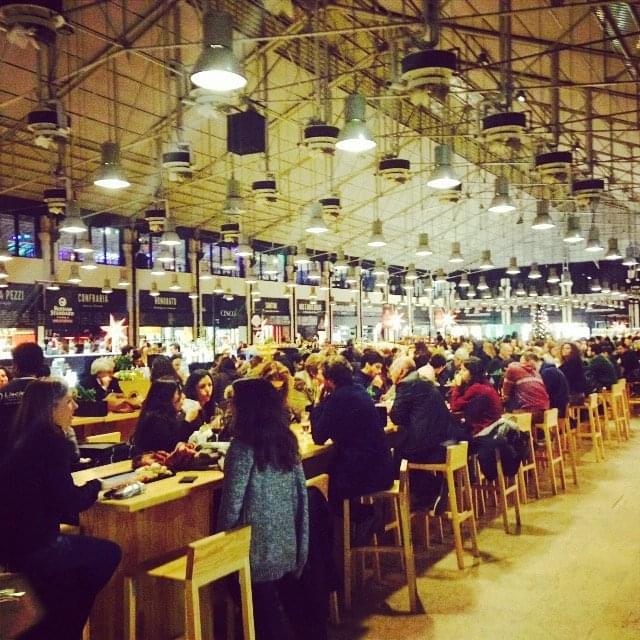 Then the night took us!: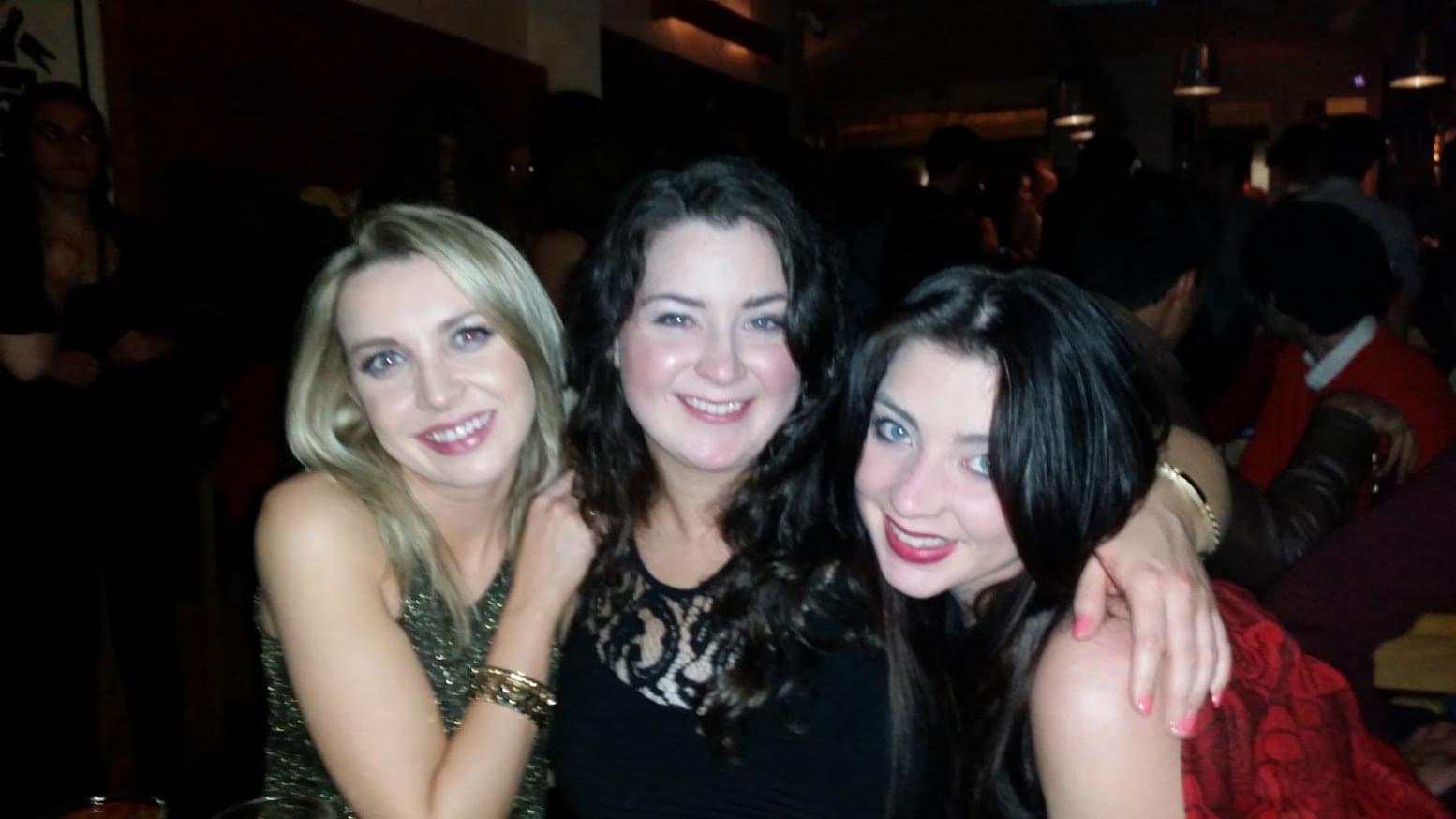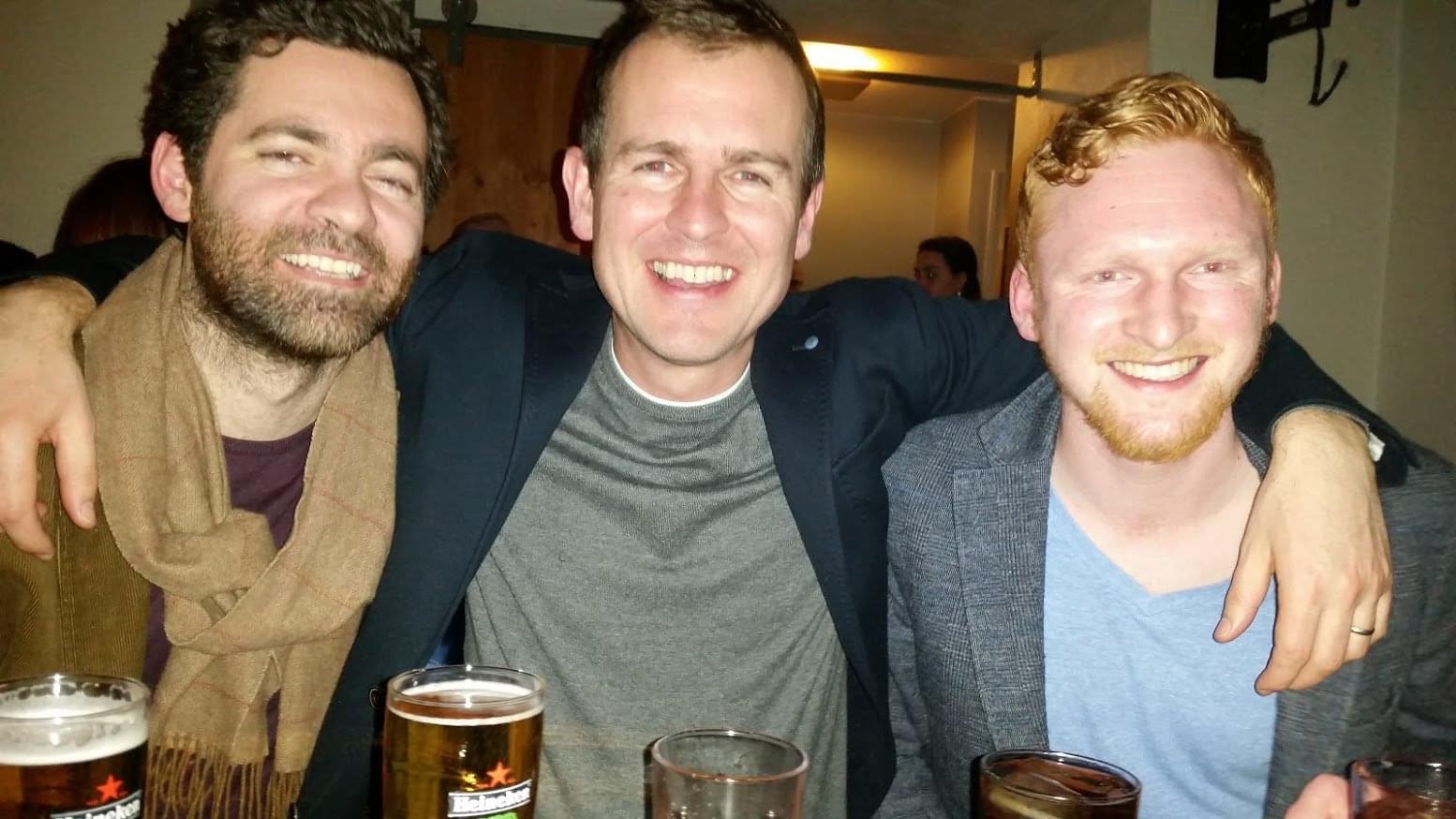 Saturday saw us hitting the shops (some of us with sore heads. Some of us with sore credit cards after the fact!) and few more of Lisbon's landmarks, before catching a flight back to the Emerald isle: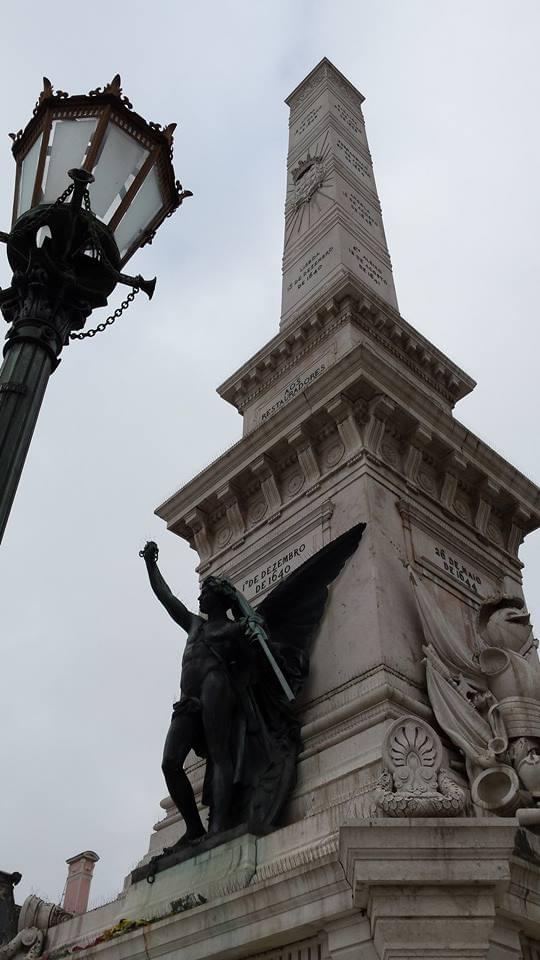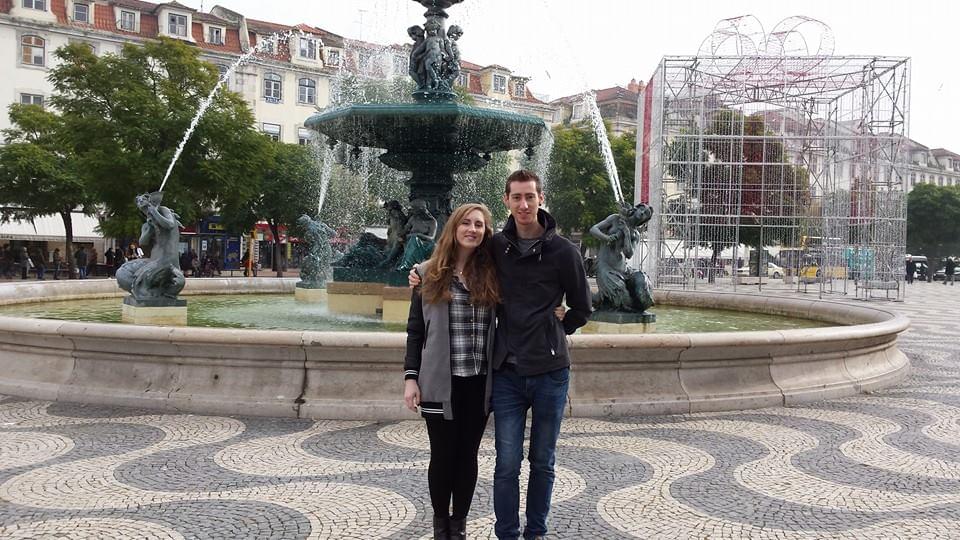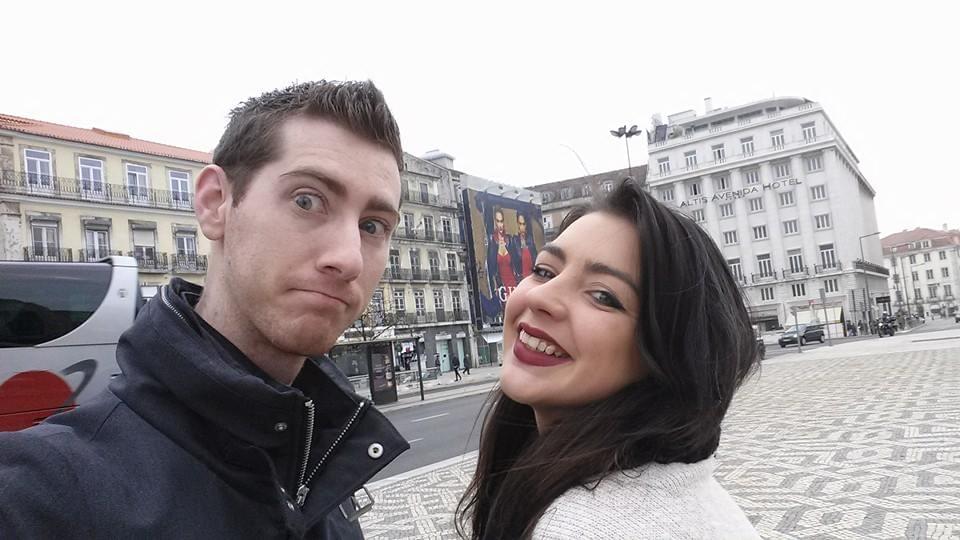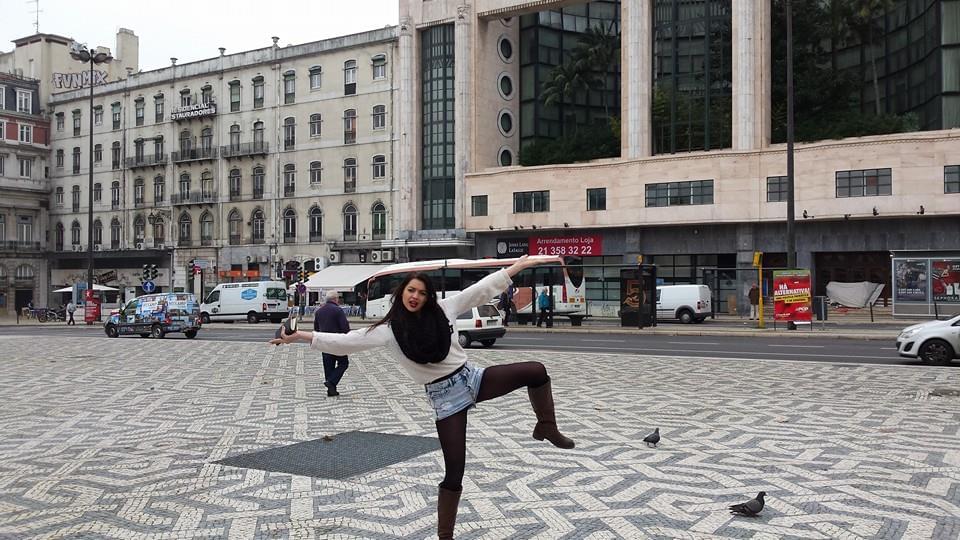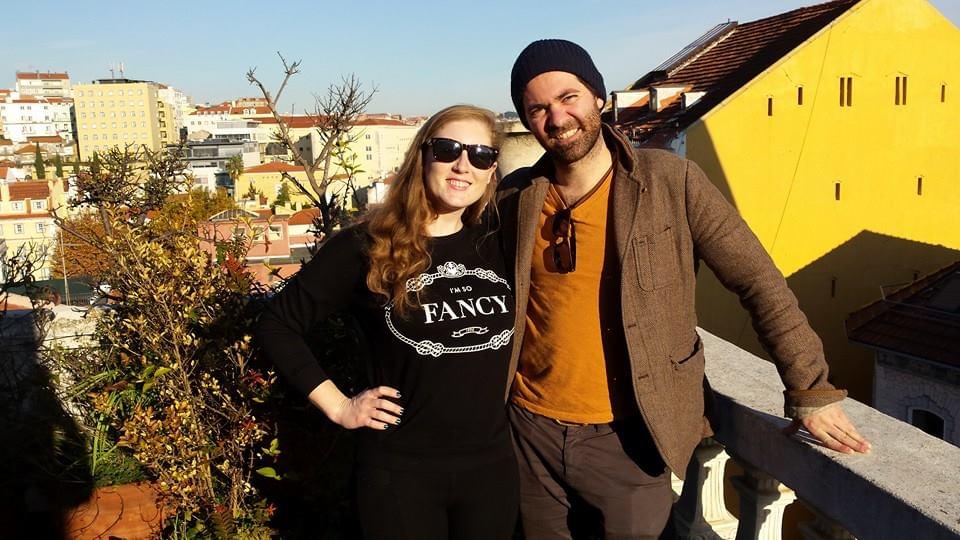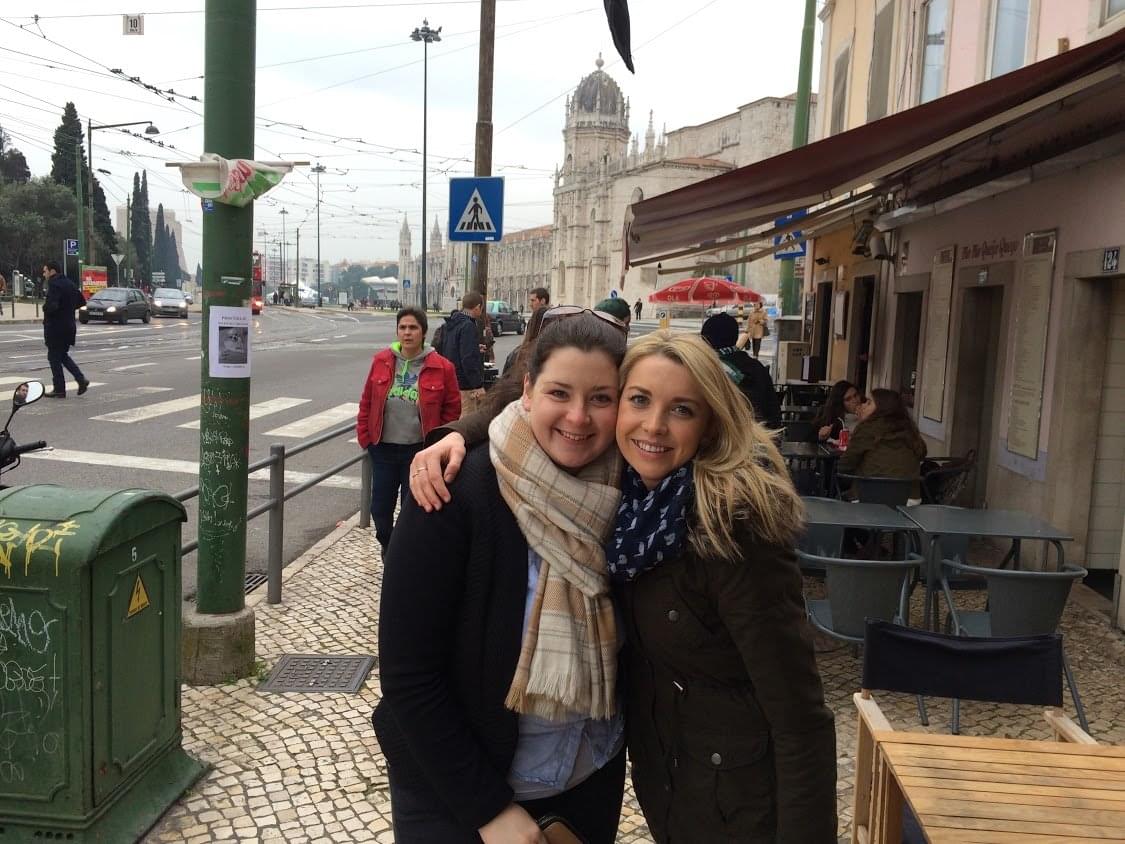 So there you have it folks! Our 2014 Lisbon Christmas Party Adventure in a nutshell. We hope you enjoyed re-living it with us as much as we enjoyed living it the first time around!
We hope you had a very Merry Christmas and we'll see you in the New Year
Find out how the likes of IBM, IKEA and Siemens
drive hiring excellence with SocialTalent
---