Keep up with the latest hiring trends!
/
/

Social Talent's July 2015 Favourites
Social Talent's July 2015 Favourites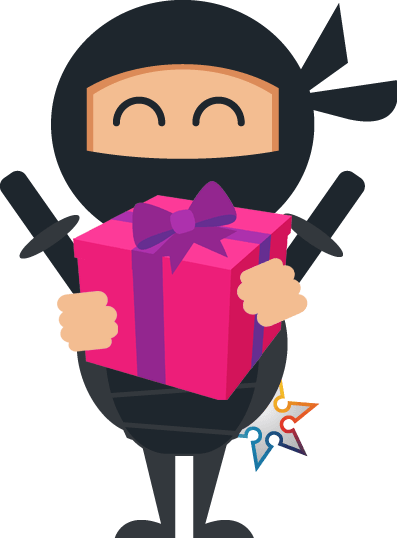 Howdy folks!
And welcome to Social Talent's July Favourites – a selection of the best, most shared blogs, infographics, webinars and recruitment news stories from the Social Talent blog in the last month.
This month we've got helpful Twitter tools, unmissable candidate email insights, Instagram job ad inspiration, shocking gender job search stats, a detailed guide on Advanced Search Operators, the biggest recruitment news headlines and a webinar on how to write killer job ads. Phew!
This month's Favourites are not to be missed so enjoy them, share them and have a very Happy Friday recruiters!
Top Recruitment Blogs from July 2015:
---

Whether your already using Twitter as part of your daily recruiting activities or trying it for the first time, these are 7 Twitter products you need in your arsenal.
---

Make your email signature work just that little bit harder for you by adding a link to your LinkedIn profile in the form of a LinkedIn button.
---

From the objective of your email, to the crafting of it, right down to the follow up. We have your put together the ultimate guide for emailing the toughest candidates of all.
---

We bring you the Top 10 Most In-Demand IT Job Titles, the Top 10 keyword searches performed by job seekers in that industry, a list of the top employers of people with those skills in the USA, the UK and Ireland, and some information regarding the average salary those candidates can expect to receive.
---

We're helping you break the "We're Hiring" mould, by showing you just how incredible Instagram can be as a job advertising platform when utilised in the right way, and we're doing so by showcasing 10 real life Instagram job ads from real recruiters and employers that have absolutely nailed it!
Top Recruitment Infographics from July 2015:
---

21 different ways that gender impacts how individuals play the job search game and how employers/recruiters tend to respond to male and female applicants.
---

Sometimes when you're looking for really hard-to-find talent, the information you need just isn't in the usual places. You've checked the social sites and your databases, but you just can't find the right people or the right information on them. So do you do next? This infographic has the answer.
---

It was the hot topic of early 2015, but what does the future hold for employer branding?
Top Recruitment News Headlines from July 2015:
Our Recruitment Webinar from July 2015:
How to: Write Killer Job Ads
What makes some job ads resonate with candidates and others get passed by? What are the magical ingredients that set them apart? Well, according to the incredible research of Chip and Dan Heath (and in particular their book Made to Stick), the best job ads have 6 key elements in common:
Simplicity
Unexpectedness
Concreteness
Credibility
Emotions
Stories
And in this 30 minute webinar we're going to tell you all about them and EXACTLY how to use them in your job ads to increase the number of high quality applications you receive.
Find out how the likes of IBM, IKEA and Siemens
drive hiring excellence with SocialTalent
---