Keep up with the latest hiring trends!
/
/

How to Stay Sane When Choosing a Recruiting Software
How to Stay Sane When Choosing a Recruiting Software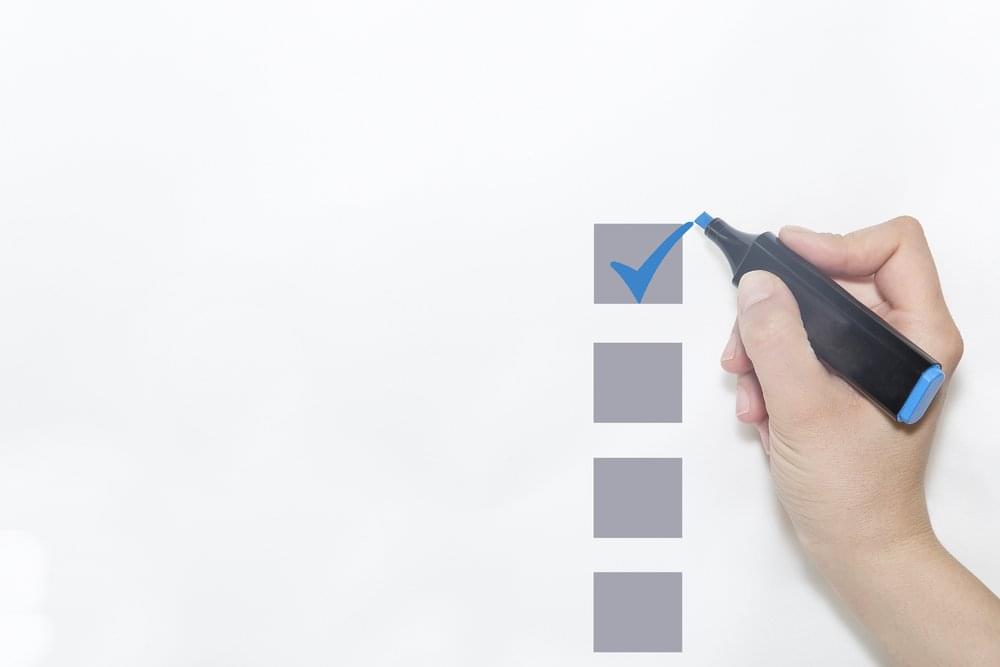 As most human resources professionals know, the pressure to keep up with and more effectively track applicants has only increased with the proliferation of job boards. Enter the automated candidate management system (CMS).
CMS can range from simple recruitment tools to larger systems that include personnel tracking, interview scheduling, EEOC compliance, email tracking, background checks, talent pool filtering, and more. The best systems can improve communication with candidates and members of the hiring team. Unfortunately for today's already overburdened hiring managers, the number of recruitment tools to choose from is growing almost as fast the ever-increasing applicant pool. The tips that follow are designed to help recruiters sift through the many CMS alternatives and find the solution that best fits your company's needs.
1. Assess Your Current Process
The first step is determining how much you need and how much you can afford. Review your recent recruitment results. How have you used, or failed to use, technology in talent searches and hiring? Make sure you build in time to evaluate how your use of technology has affected recruiting costs. Finally, consider how technology has affected efficiency or attracted employees who are bringing value to the company, as well as what costs have increased.
If you plan to augment existing recruiting technology make sure you ask detailed questions that will help you understand how new software solutions will work with your existing systems.
2. Outline Your Needs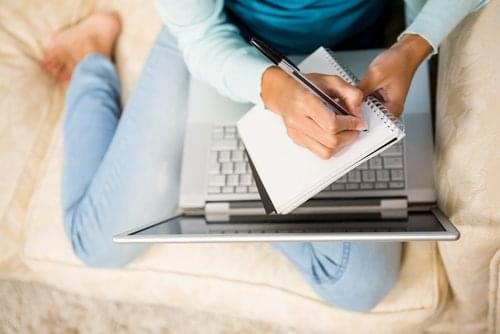 Your next step is to review your company's recruitment soft spots. Think about the type of candidates you wish you had more of. If your company's priority is to attract more qualified candidates then it makes sense to focus on solutions that provide user experiences that attract top talent and keep them engaged throughout the hiring process.
Are you spending too much time on hiring and neglecting other elements of your workflow? If so, you'll want to look for software that streamlines your process and eliminates rote HR tasks. Consider what kinds of roles you routinely fill. Then look for software that best targets those roles. Make a list of the niche job boards you use to find candidates. Does the solution you are considering automatically post to those boards? Keep in mind that many sectors, such as healthcare, finance, and tech, now have CMS options specifically designed with that sector's HR needs in mind.
Make a list of essential functionality. Is it more important that your new system can create and post openings? Or are recruitment performance analytics your number-one priority? As you begin researching, look at solutions that focus on your highest priorities and essential functionality first.
Finally, consider your budget. What is the cost of the functionality you must have versus the functionality you would ideally like to have? Remember that the right tool might eliminate other recruitment costs and be worth a shift in spending priority.
3. Consider the Scale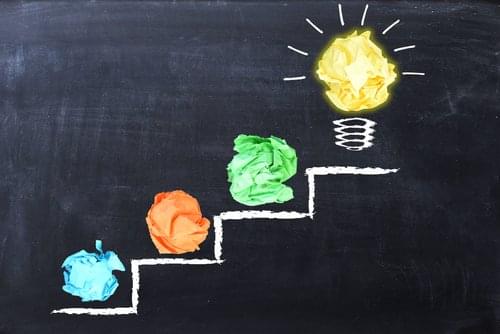 In years past, stand-alone applicant tracking systems (ATS) were often marketed separately from CMS. But these days, nearly all CMS include ATS functionality.
Consider payment options. A fee scale based on the number of users, as opposed to breadth of features, can provide a small company with an affordable way to access a robust product.
If your company is growing rapidly you'll want to consider a tool that is scalable, and find out how costly it will be to work with the vendor on future customizations as your company and workforce increases.
Larger, multifunctional HR management systems that come with embedded CMS functionality may be a better fit for large employers where powerful analytics, reporting tools, and post-hire tracking features can help streamline hiring processes across divisions. A smaller company may want to limit its search to tools designed specifically for workplaces with fewer employees.
4. Evaluate Ease of Use
The tools you look at should be determined in part by your company's hiring process. If hiring managers and stakeholders outside of the HR department are highly collaborative in hiring decisions at your organization, you'll want to select a CMS that allows for ease of use. For example, you may need a system that allows for detailed input on job descriptions for personnel throughout the organization.
Consider whether the product allows for mobile access, customer support and how frequently the product is updated.
5. Get an Outsider's Perspective
Don't trust the customer reviews on vendor websites. Instead, look for reviews on B2B websites, such FinancesOnline, G2crowd, GetApp, Capterra, and SoftwareAdvice, and industry social networks. Another option is to contact former colleagues for candid feedback.
6. Reach Out to Vendors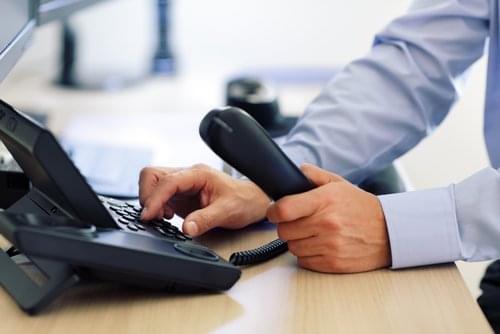 If you happen to know anyone who can make an introduction to a vendor contact, use it as it may land you a discount. Demos can gloss over functionality flaws, so don't agree to purchase any system without a trial. Any company with a well-designed product will have confidence that a trial will lead to a sale. You can also ask the vendor for a customer reference you can talk to directly.
With all these steps in mind make sure you build in a realistic timeframe for your purchase and implementation process. Giving your CMS search the time it demands will help you find the right recruitment solution for you and your organization.

MightyRecruiter is an end-to-end recruiting solution that makes previously manual, time-consuming tasks easy, quick, and effective. Attract, source, recruit and hire the most relevant candidates to your jobs in no time at all.
Find out how the likes of IBM, IKEA and Siemens
drive hiring excellence with SocialTalent
---