Keep up with the latest hiring trends!
/
/

Syft Announces 100k+ Bonus For Long-Term Workers
Syft Announces 100k+ Bonus For Long-Term Workers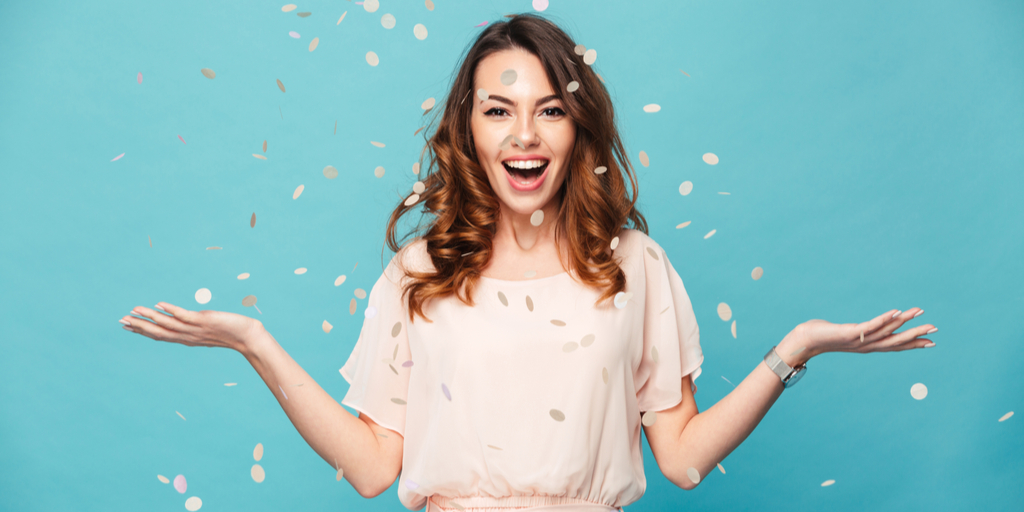 Staffing platform, Syft, is pleased to announce that a one-off cash bonus will be rewarded to its long-term flexible workers, following the company's acquisition by Indeed in May. Since its launch in 2015, Syft has verified over 25,000 staff members – Syfters – onto its platform, which is currently utilised by employers in the hospitality, industrial and facilities management sectors.  
To be eligible for the bonus scheme, Syfters must have successfully completed 100 shifts since the app's launch until 30 June 2019. Syfters will receive £1 for every shift, which means the minimum payout will be £100, with no maximum limit.
Syft strives to put jobseekers' experience first. The platform is designed to provide choice and flexibility to jobseekers, to find flexible work that suits their schedule. Its mobile app allows easy access to jobs 24/7. The company has championed the provision of employee perks and benefits to its agency workers since the beginning, as well as seasonal bonus and prize draws. Those who joined Syft recently will also be entered into the company's summer prize draws if they complete 10 shifts by end of July. 
Syft Co-Founder and CEO Jack Beaman comments: "When we launched Syft, it was a core principle to improve conditions for workers and it remains integral to our business. We offer fair wages, perks, control and choice over work scheduling, and a range of bonuses in order to drive motivation. As soon as our recent acquisition was confirmed, we knew that diligent workers should be rewarded, and to show that we'll continue to offer a top quality service. It's fantastic news for our clients and the people who have endeavoured to make the app successful: our Syfters."
Creating a positive workplace and rewarding employee innovation and loyalty is essential for a positive company culture. At SocialTalent, we're passionate about helping you to find the right person for the role. Our comprehensive training covers all areas of hiring from sourcing to interviewing to closing the deal. Check out our prospectus below for a full list of our training.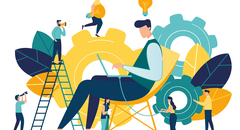 SocialTalent 2019 Prospectus
For the full glossary of our exclusive hiring content, download the SocialTalent Evolve Prospectus today.
Find out how the likes of IBM, IKEA and Siemens
drive hiring excellence with SocialTalent
---