Keep up with the latest hiring trends!
/
/

5 Talks That Inspire Greatness in Leaders
5 Talks That Inspire Greatness in Leaders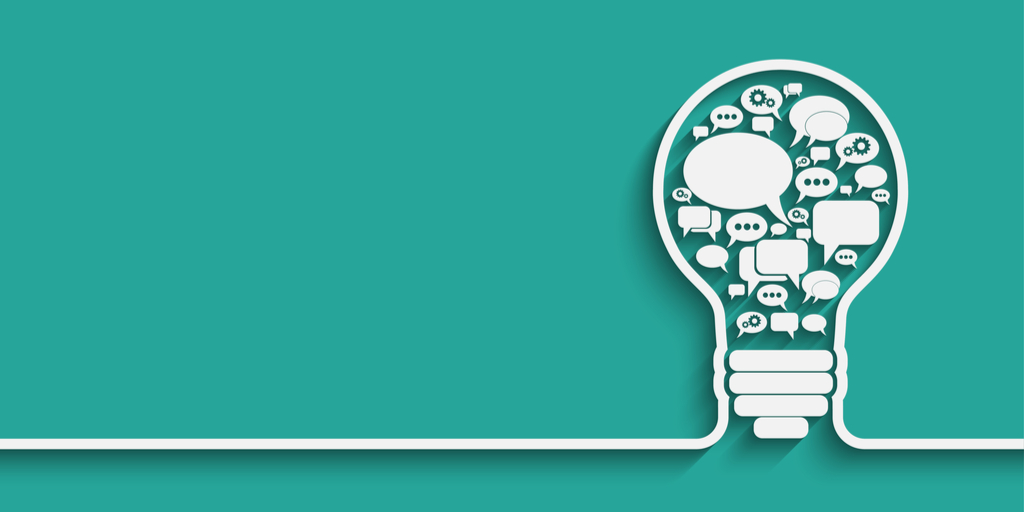 Ted Talks, and inspiring presentations more generally, have been steadily influencing the way we seek out information and inspiration for years. Blending an interesting topic with personal experience is a recipe for success when it comes to motivational speaking, and speaks to why we find this kind of content so engaging. Not only do we feel like we're learning something new, we're enjoying the show, and getting to know the person who has succeeded in the area that we want to learn more about.
When it comes to hiring, leadership, and the future of work, there are plenty of experts who have taken to the Ted stage to share their wisdom and insight. We've picked our five favourite below, for when you're feeling productive, but fancy a bit of inspiration too.
1. The Puzzle of Motivation | Daniel Pink
At SocialTalent, we're big fans ofDaniel Pink. The Puzzle of Motivation has been viewed over 5 million times on YouTube and a whopping 17 million times on the TED Talks website. Pink served as speechwriter to Al Gore and has kept his critical thinking and concise delivery to bring an extra level to his motivational business talks and books.
2. How To Make Stress Your Friend | Kelly McGonigal
Psychologist Kelly McGonical is a lecturer at Stanford University as well as a psychology consultant to The New York Times Educational Initiatives. This talk (which is one of the most popular TED Talks of all time) addresses a phenomenon that we can all identify with, whether we work in sales or not. McGonigal talks about stress reduction and how we can see endless benefits in our professional and personal lives if we take steps to turn stress into a positive force.
3. What It Takes To Be A Great Leader | Roselinde Torres
The world is full of leadership programs, but the best way to learn how to lead might be right under your nose. In this clear, candid talk, Roselinde Torres describes 25 years observing truly great leaders at work, and shares the three simple but crucial questions would-be company chiefs need to ask to thrive in the future.
4. Smart Failure for a Fast-Changing World | Eddie Obeng
In this crazy world we live in pivots happen rapidly and frequently. Demands are high and deadlines are quick. Eddie Obeng talks about the need for a changing in thinking when it comes to failure. Can we flip our old concept of failure and use it to bring more power to our creative process?
5. Start With Why | Simon Sinek
The SocialTalent marketing team in particular love Simon Sinek's approach – starting with the 'why'. So much of business, from marketing, to hiring, to broader leadership, to entrepreneurship, can benefit from Sinek's approach. This Ted Talk is a much watch for everyone in all corners of a business!
Learning from videos is obviously a passion of ours here at SocialTalent. If you want to take a deeper dive into the thoughts of the biggest hiring leaders in the world, check out what our video learning platform can do for you below.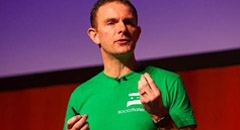 SocialTalent Recruiter Academy
A full library of videos that can help your team transform their hiring process
Find out how the likes of IBM, IKEA and Siemens
drive hiring excellence with SocialTalent
---