Keep up with the latest hiring trends!
/
/

Tech Recruiting & What You Need To STOP Doing
Tech Recruiting & What You Need To STOP Doing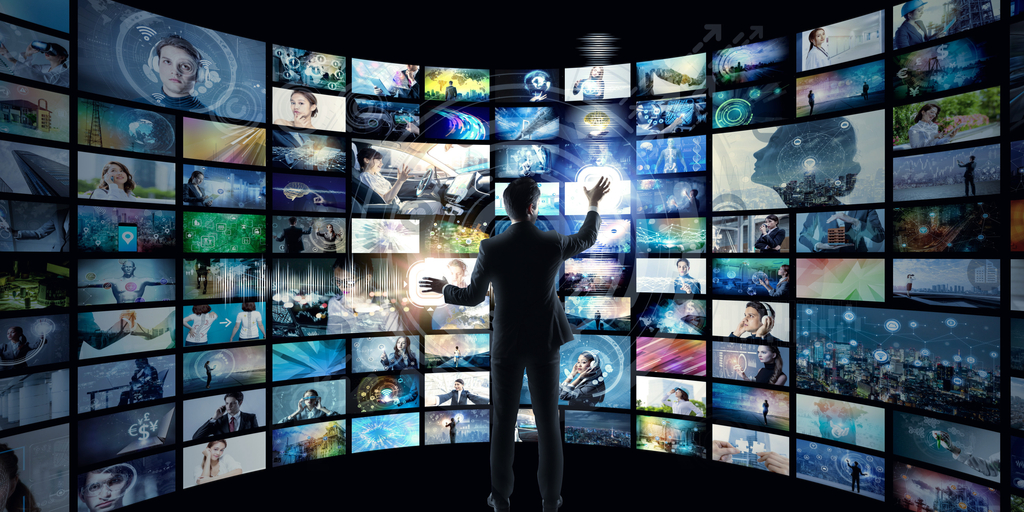 Today, tech talent is in high demand and this demand will grow further now and into the future.  As a recruiter, you need a fundamental understanding of the skills needed for a tech role. Furthermore, when it comes to recruiting tech candidates, it's important that you know the best places to find them.
Tech recruiting in itself is niche and it can be hard for recruiters and HR staff to get the quality they're looking for. Recruiters often have difficulty finding quality candidates and drawing up an attractive proposition for them can be tough. Also, you then have to sell these candidates to your client – this is the real battle. Today we give you a few pointers about what you need to STOP doing and where you should best focus your attention when trying to find amazing tech talent.
STOP Looking In All The Wrong Places
When searching for tech talent it's important you know all the right places to search. A true tech recruiter will know all the hidden hideouts and where to find them. Wasting time searching for candidates on irrelevant job boards is a time waster that will ultimately leave you feeling frustrated.
For example, if you're looking for the best front-end developers, look no further than Github.  GitHub is a place that Developers use to store their code (hence the term 'git', which is essentially an online drive that you can use to store the projects you're currently working on, or work you want to reference). As a recruiter, it's essential that you think about the role you're recruiting for and what programming language is preferable when you choose from the list.
There's no doubt that LinkedIn is the master platform for all industries, but I don't want to tell you something you already know. If your client is happy with a candidate working remotely, then UpWork might be your best place to look for your next star candidate. Whether it's a long-term role or a once-off project, UpWork will have plenty of candidates for you to choose from.
Never Ignore a Candidate – Know Your Candidates
Many people that work in tech usually network with like-minded professionals. This might sound a bit obvious but you really do need to be interested in technology to be working with tech candidates. If you're not, you will be soon found out. Candidates must eat, sleep and eat ALL things tech. They must show genuine interest and for most people within this industry, reading about all things tech is more of a hobby than a job.
Therefore, if one candidate falls a little short in terms of experience or maybe they don't quite fit the job in hand – why not keep in contact? Who knows, they might have friends or other work colleagues that are better suited to what you're looking for. At the end of the day, who could complain about receiving a quality referral. It's a testament to the type of recruiter you are if you've got referrals flowing in through your door.
Make Life Easy By Working Smarter
You need specific skills to be successful within the tech sector. This statement applies for candidates and recruiters alike. A lot of recruiters find it difficult to recruit quality tech talent. This is evident in a recent Indeed survey where 86% of employers admitted to finding it difficult when it came to recruiting tech talent. This could be down the global tech shortage.
With the demand so high, it's no wonder employers & recruiters are having trouble finding what they want. But working smarter and using the right online tools, Boolean strings and networking with the right people will ultimately work in your favour. Writing a clear job description, outlining clearly what skills you're looking for plays a big part in getting the candidate you want!
Are you looking for top tech talent? Find out how our platform can help expand your knowledge and help you attract quality candidates. Contact us today to learn more!
Find out how the likes of IBM, IKEA and Siemens
drive hiring excellence with SocialTalent
---