Keep up with the latest hiring trends!
/
/

The 3 Massive Regrets of EVERY HR Manager
The 3 Massive Regrets of EVERY HR Manager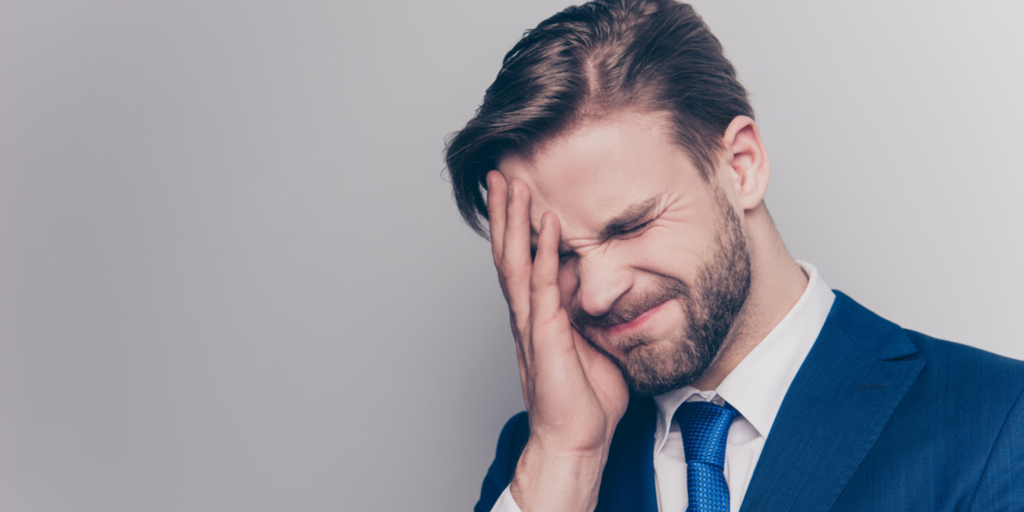 A day in the life of an HR Manager…where to begin?!? A lot of responsibility lies on the shoulders of HR Manager with there never being a dull moment. After all, without a quality HR leader at your company who would ensure the smooth running of your workforce? HR Managers has become data-focussed and managers are judged solely on their performance.
One hick-up could cause ructions in many other departments. Therefore, it's important as an HR professional that you steer clear of any pitfalls and leave no room for regrets. Let's take a closer look at some mistakes
1. Bad recruiting methods
If there's one thing that any HR Manager is bound to regret, then it's having a bad hiring strategy. The results of a bad hire could have long-lasting effects on your business. Therefore, knowing what criteria to follow is essential. Otherwise, you could be throwing money away that could be better spent elsewhere.
If you are using an agency recruiter, make sure you give them a clear brief as to what you want. This should be decided well in advance and should have sign-off from all relevant parties. This might include getting sign off from top level right down to a team leader. What's important is that all key stakeholders agree with this new hire and know what this individual's skills look like.
2. Having a favourite employee
It's important for HR professionals to have a close relationship with any of the employees working at the business. However, there needs to be a fine line between professionalism and favouritism. If it falls into the latter then it could have detrimental effects on your career.
For example, if you pull one employee up over being late one morning, then it's important you do the same for everyone that is late. This might seem like a small thing for many, but employees will notice if you are treating them differently. Treat everyone with the same respect as it will ultimately benefit the productivity and efficiency of your workforce.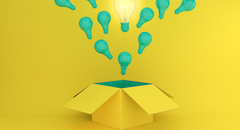 FREE Guide
A Hiring Managers guide to creating an open-minded culture
3. Lack of Employee training programmes
Employee training should always be at the forefront of every HR Managers mind. You should want your employees to grasp education and to better themselves professionally. Many times, HR Managers have turned a blind eye to employee training. But why? Why turn a blind eye to something that can have such a positive effect on your company. The effects could be longlasting and could lead to poor business performance.
Training helps employees better themselves and has also been known to help employees become more engaged in their work. Training can be especially important for employees during the onboarding process. Knowing what a company does, how it works and outlining certain opportunities within a company can all be explained with proper training. After all, learning is forever!
Why not learn how you can improve your hiring strategy by booking a FREE Demo today with a member of our team! See how others have benefitted by increasing their overall hire by 22%!
Find out how the likes of IBM, IKEA and Siemens
drive hiring excellence with SocialTalent
---