The 4 Biggest Reasons for Diversity Discomfort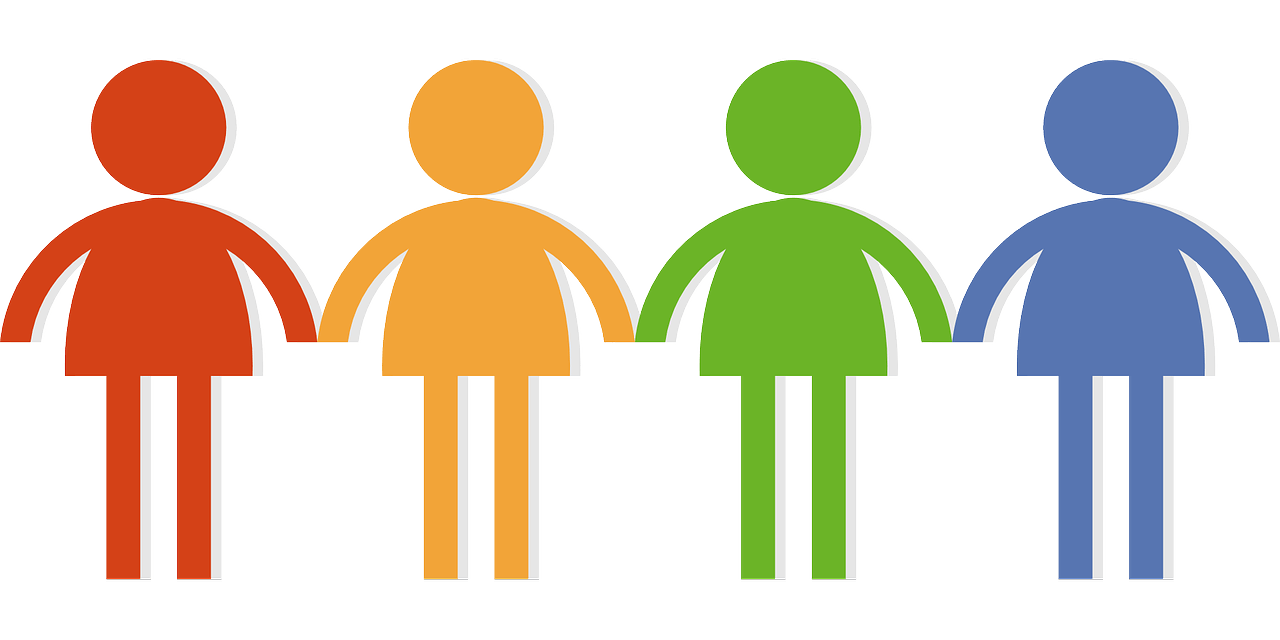 We've said it before and we'll say it again – Diversity & Inclusion should be one of the biggest if not the biggest priority for organisations in 2016. Not only should companies be on board with increasing diversity through improved recruitment and hiring processes to make the workplace a fairer and more inclusive place, but the benefits of doing so speak for themselves.
The Gender Balance in Management Case Study conducted by Sodexo surveyed 50,000 managers in 90 countries globally. The key finding of the survey was that where there's optimal balance in management (somewhere between 40% to 60%), brand image increased by 5 percentage points, organic growth was up by 13% and profit was up by a whopping 23%. These findings fall in line with the statistic that for every 1% increase in gender diversity within organisations, revenue increases by 3%.
So, why isn't