/
/

The Best Recruitment Memes of All Time: Part 6
The Best Recruitment Memes of All Time: Part 6
You know what's coming folks! Ten memes, ten recruitment related comic gems and ten hilarious pick-me-ups to help make your Friday go by just that little bit more quickly.
Happy Friday recruiters! We'll see you next week.
P.S. Rediscover parts one, two, three, four and five here.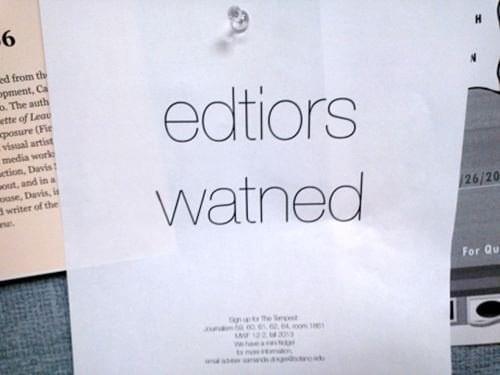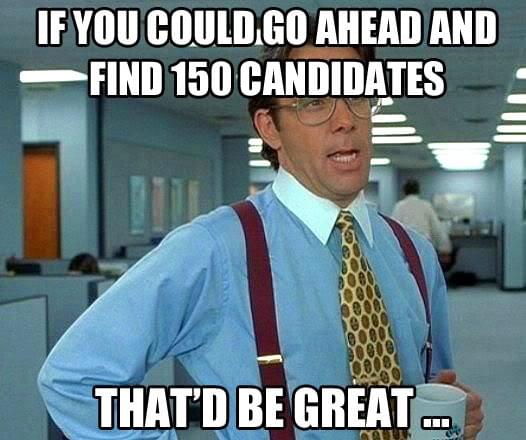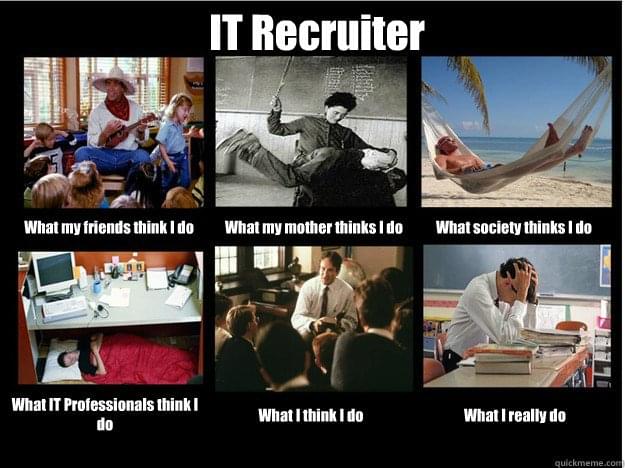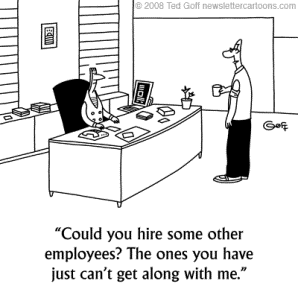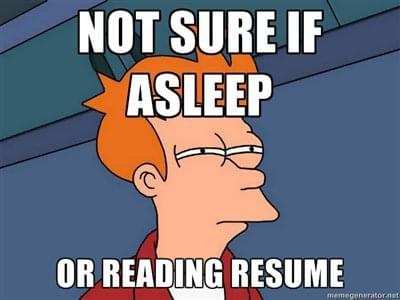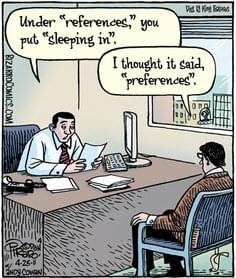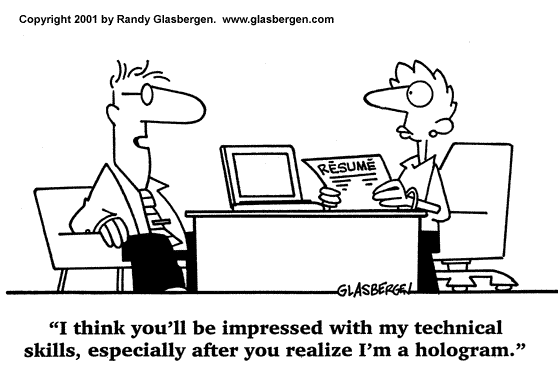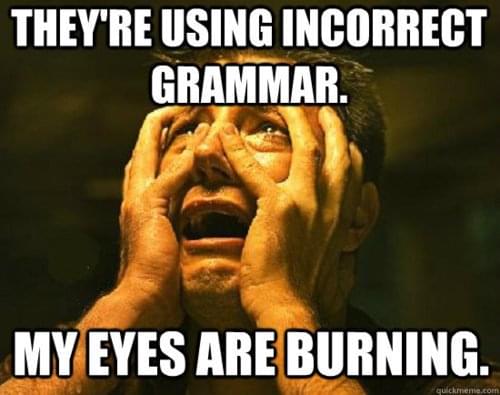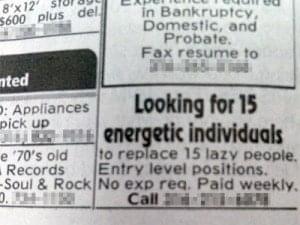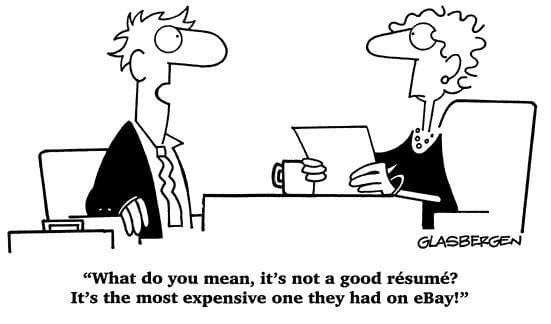 As always folks, if you have any comic gems like these lurking in your email inbox or the deepest darkest corners of your computer, we'd love to see them! Tweet us with your hilarious recruitment memes @socialtalent with #recruitmentmemes, and you could see your meme (with credit) in our next instalment.
Find out why over 400 staffing
firms choose SocialTalent Evolve
---
Find out how you can increase your revenue and profitability
with Evolve from SocialTalent