Keep up with the latest hiring trends!
/
/

The biggest trends in e-learning 2018
The biggest trends in e-learning 2018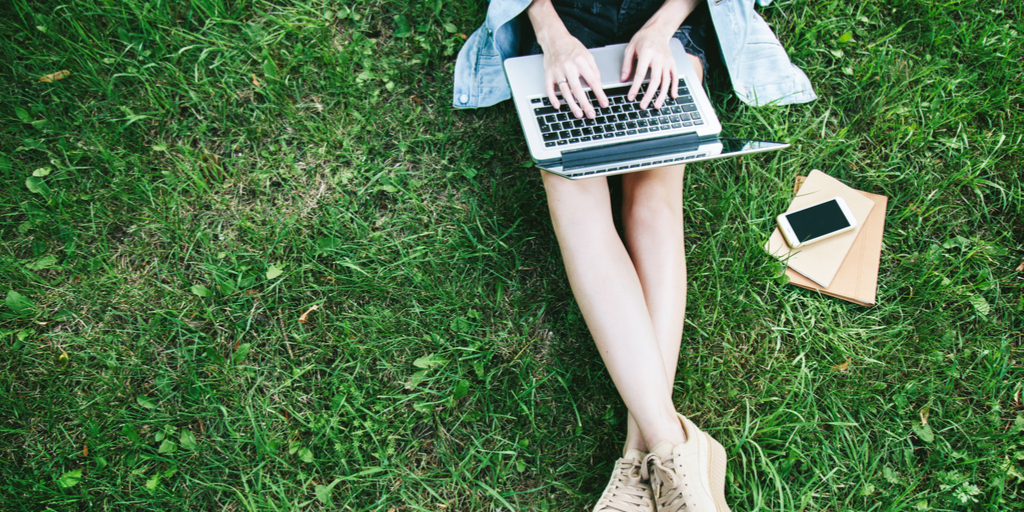 When it comes to workplace learning, we love keeping an eye on the latest news and trends. 2018 was a huge year which saw massive companies on-boarding with elearning software and embracing the power of continuous learning in the workplace. here are some of the biggest trends in workplace learning in 2018
On-the-go learning
We've accepted that learning doesn't need to take place in the classroom to be effective, but 2018 saw a huge rise in app based learning, and the ability for learners to engage on the go.
App run our lives in almost every way – from book a table, to checking the weather to meeting 'the one', we rely on the tiny screens in our pockets for almost everything. Duolingo certainly pioneered learn-on-the-go culture in the mainstream, and thousands of other companies have followed suit.
Did we mention that SocialTalent's app is available on Apple and Android? We're never ones to miss a trend!
Video
Did you know that the average person spends 18 days a year watching Netflix? 116 minutes a day on social media? 1 hour 16 minutes watching videos on digital devices? That average mobile viewing session on YouTube is 40 minutes?
Video has become an integral part of our lives, especially when it comes to our personal learning journeys. Whether you want to build a birdhouse, paint a picture, or improve your life as a recruiter, there are thousands of hours of online content to devour on the bus, at home, or even at work. It's productive, we swear!
Check out an example of our bite-sized learning videos below!
Bit-by-bit
Small chunks of information are more easily digested by our brains, so it makes sense that bite-sized learning has had something of a revolution this year. Attending a full course in a classroom certainly has its benefits, but for workers on the go it is essential that information is easy to access, and won't take all day to digest.
Bite-sized learning is one of the most effective ways to learn in the workplace, as it allows you to access specificity in the content learners search for and consume – and essentially, it can be implemented immediately.
SocialTalent's LXP platform ensures that your ability to learn on the go is never hindered. our bite-sized video content is proven to improve your performance as a recruiter. Fancy a chat about how we can help you? Book a demo with us right here!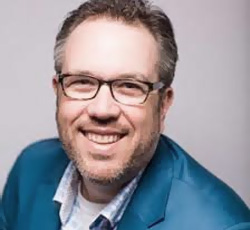 Become a trusted Talent Advisor
Learn the insights and strategies needed to earn the trust of Hiring Managers.
Find out how the likes of IBM, IKEA and Siemens
drive hiring excellence with SocialTalent
---