Keep up with the latest hiring trends!
/
/

Is This Candidate Asset More Important Than Experience?
Is This Candidate Asset More Important Than Experience?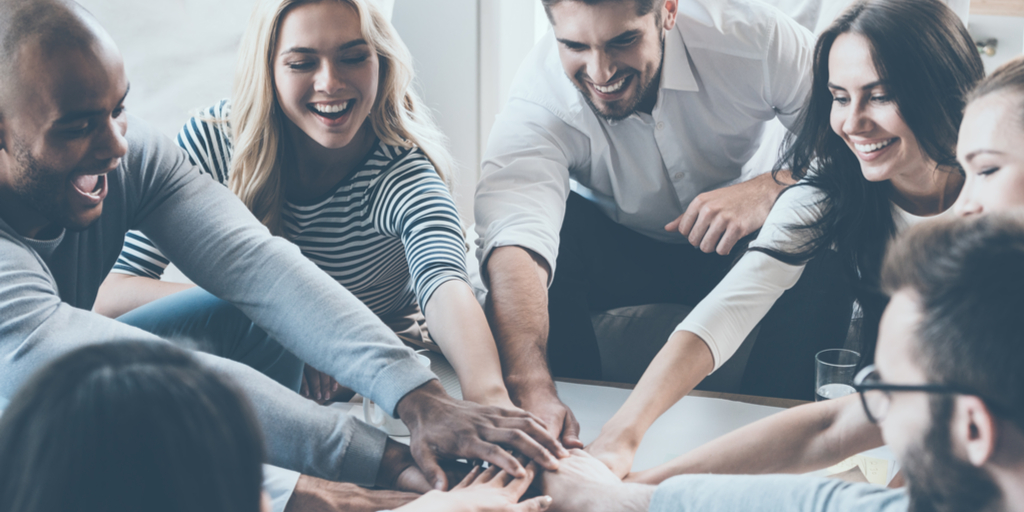 Existing in possibility: capable of development into actuality.
Potential can sometimes be a wildly underrated asset in a candidate when up against the value of experience. It can be seen as a risk factor for recruiters but, could ignoring this distinction serve to narrow your talent pool, deplete retention, and blind recruiters from seeing the true potential…of potential?
Businesses don't run on the collective experience of the workforce, they are run by people. When considering a candidate for a role it is important to not only look to their past, but to the person and employee that they can become. Not all candidates will exhibit the same amount of potential, but there are some key factors to look out for if a candidate falls short of the experience required for the role.
Motivation
On a human level, motivation is the difference between getting out of bed in the morning because we have to or because we want to. Motivated individuals see the potential for learning and growth in everyday life, both in and out of work. It is a characteristic that is impossible to teach in on-the-job training and could be the difference between an employee who works with a company to fill the hours between 9 and 5, or one which is motivated to learn new skills to maximise the growth of their career and the future of the company.
Ambition
Like motivation, one would have a difficult time teaching ambition to a new hire. A desire to work and achieve above average results trumps the ability to carry out easily learned tasks every time. The drive to learn and grow is an essential asset for a candidate if a long-term career path is on the cards. If a candidate is willing to do whatever it takes to achieve their personal and professional goals their work performance will be impacted directly. A win/win for everybody!
Passion
Passion is a trait which most companies would list in a description of their ideal candidate for a role. Passionate employees exhibit enthusiasm for their role, understand the importance of setting and reaching goals, they prioritise self-development, and their enthusiasm exceeds the boundaries of the workplace into their everyday lives. This passionate disposition is an incredibly valuable asset in a candidate because it extends beyond experience to a natural desire to learn and experience.
Think you can spot potential in a candidate? Check out our exclusive Talent Advisor content to bring your skills to the next level!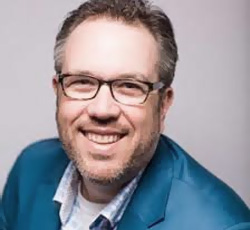 Become a trusted Talent Advisor
Learn the insights and strategies needed to earn the trust of Hiring Managers.
Find out how the likes of IBM, IKEA and Siemens
drive hiring excellence with SocialTalent
---