Keep up with the latest hiring trends!
/
/

The Holiday Checklist Every Recruiter Should Have For 2019
The Holiday Checklist Every Recruiter Should Have For 2019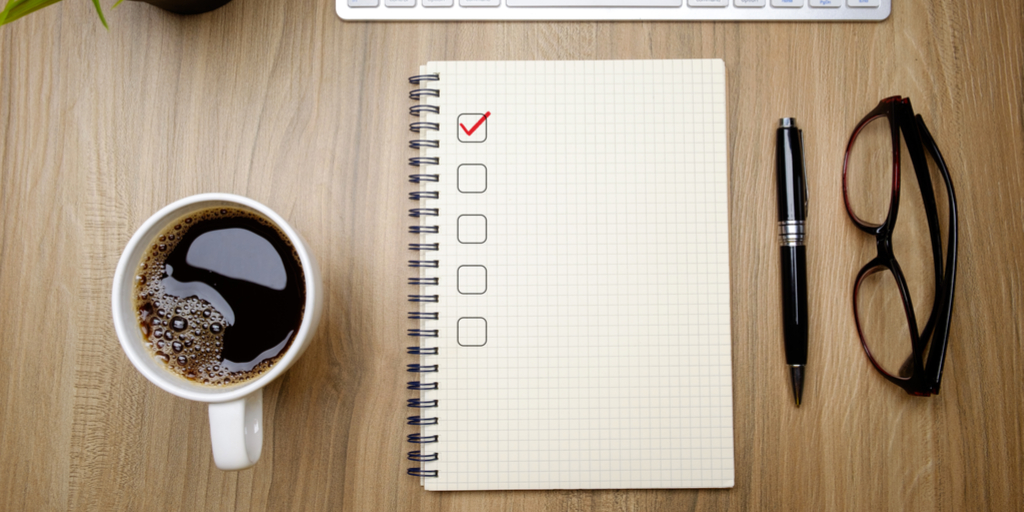 'Tis the season ladies and gentlemen! That means that preparation must be well underway at this stage as you prepare for 2019. At the time of writing this, I can picture hiring professionals in their thousands working hard to tick all the boxes before they sign off for the holidays. In recruitment, that's easier said than done! However, a helpful checklist to…well….keep you in check could help you structure and organise your tasks.
Fret not folks as we've put together a festive checklist to ensure that nothing is forgotten. You don't want to arrive back from the holiday break with fires left, right and centre. Start your 2019 by being organised – thank us later!
'Tis the season to plan ahead
Life is lived forward, not backward. Therefore, you should already be looking at planning out your 2019. The list of things to plan is endless. Think about who you'll need to contact at the start of 2019. Remember those clients of yours who told you to get back to them in the new year? Or what about the candidates who asked to be informed of new opportunities?
Get that one step ahead by looking at who's available for a call and get their interest flowing early. Remember, people are busy with their own work in December and it's hectic in most industries – so you're not alone in that sense. Your emails will be skimmed through! Nothing too drastic will happen now, but with the right plans in place, you might be paving your way to a great 2019.
Share that holiday spirit
If there's one thing to look forward to, it's having a well-deserved break after a busy year of work. You should be celebrating that hard work responsibly and reminding others of past achievements. I always felt that the holiday season gave people the opportunity to perk their candidates and clients up by spreading the season greetings.
Think about how easy it is to pop someone an email just before you go. If you want to go a step further, send a personalised message to your clients or go a even further again by giving them a small present. It's the thought that counts and you can bet that they will remember the gesture in the future.
Decorating your office to spread the cheer internally isn't a bad idea either! There's also the fact that you can't celebrate the holidays on your own so you need people to get involved.
Write it, cut it, paste it, save it, load it, check it, quick, rewrite it
Not everyone celebrates the holiday season and people might just contact you (rude?!?). That's why it's important to have all your T's crossed and I's dotted. That means starting with the most simple things first!
Make sure your out of office is turned on and that it clearly outlines when you'll be back in office. Spruce it up with a bit of humour if you will but know your audience. Secondly, it's important that you spend time going through all the open job vacancies on your careers page. Make sure old roles that have been filled are replaced with fresh roles for 2019.
Spend time working on job ads and have your social messaging scheduled so that you don't have to work during the holidays. It really is a race to the finish line in December.
Start your 2019 off with a bang with the SocialTalent Learning Experience Platform! Learn how to recruit like a boss with Stacy Zapar and get a headstart to hiring top talent in the new year.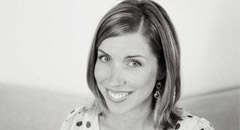 Recruit Like A Boss!
Learn how to smash goals with Stacy's Secret Sauce
Find out how the likes of IBM, IKEA and Siemens
drive hiring excellence with SocialTalent
---