Keep up with the latest hiring trends!
/
/

The Low Down On Italy's Hiring Disability Quota
The Low Down On Italy's Hiring Disability Quota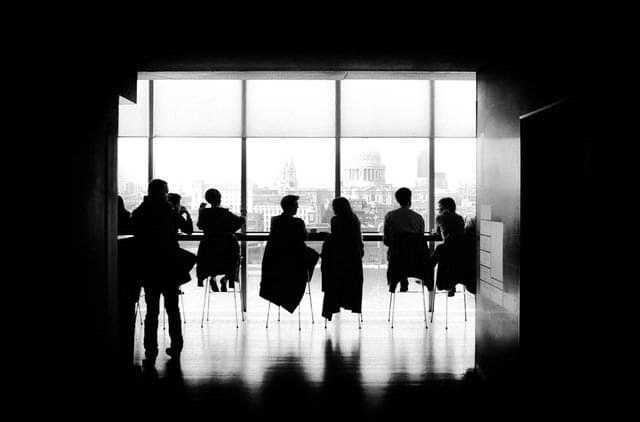 Expanding your hiring process to include disabled employees has endless benefits to your company. Not only do your hiring managers and recruiters have access to boundless talented candidates the positive impact of increasing in disabled hiring can affect the business on several levels.
Good Business Sense
There is a false perception that hiring a disabled employee will prove more expensive than hiring a non-disabled candidate. However some further investigation into the cost/ benefit of hiring a disabled person and the results may surprise you.
Disabled people are proven to take fewer holiday days and sick leave compared to the workforce average. Interestingly, people with disabilities often stay in jobs longer than other employees which has a positive impact on retention rates and the business' bottom line. Diverse workforces perform better than the industry average year after year.
Even with all this evidence the reports still show that there is an imbalance when it comes to the hiring process and disabled people. Disabled people are faced with higher rates of unemployment not necessarily because of a discriminatory attitude but because employers are unsure how to make changes to the workplace in order to accommodate a disabled employee. Employers are worried about the potential cost of adapting their business eg. installing wheelchair ramps. But many of these costs are covered by government grant schemes in a bid to increase the number of disabled people within the workforce.
However, if you take into consideration the long-term benefits of having a disability-friendly work environment. For example, a shop floor that is spacious, well thought out and easy to navigate will appeal to customers who use wheelchairs, people who are visually impaired or mothers who have children in large plans. The shopping experience is automatically made better for the entire customer community based on the changes made for a specific group.
Make The Change
The United Kingdom is making strides in an effort to reduce the gap between unemployed disabled and non-disabled people by 50%. Currently, fewer than five out of 10 disabled people are employed compared with eight in 10 non-disabled people.(Dept For Work and Pensions)
By making these changes and setting goals to increase the amount of disabled people who are hired the United Kingdom is aiming to help its workforces reflect the diverse nature of society.
What Are Italy Doing Right?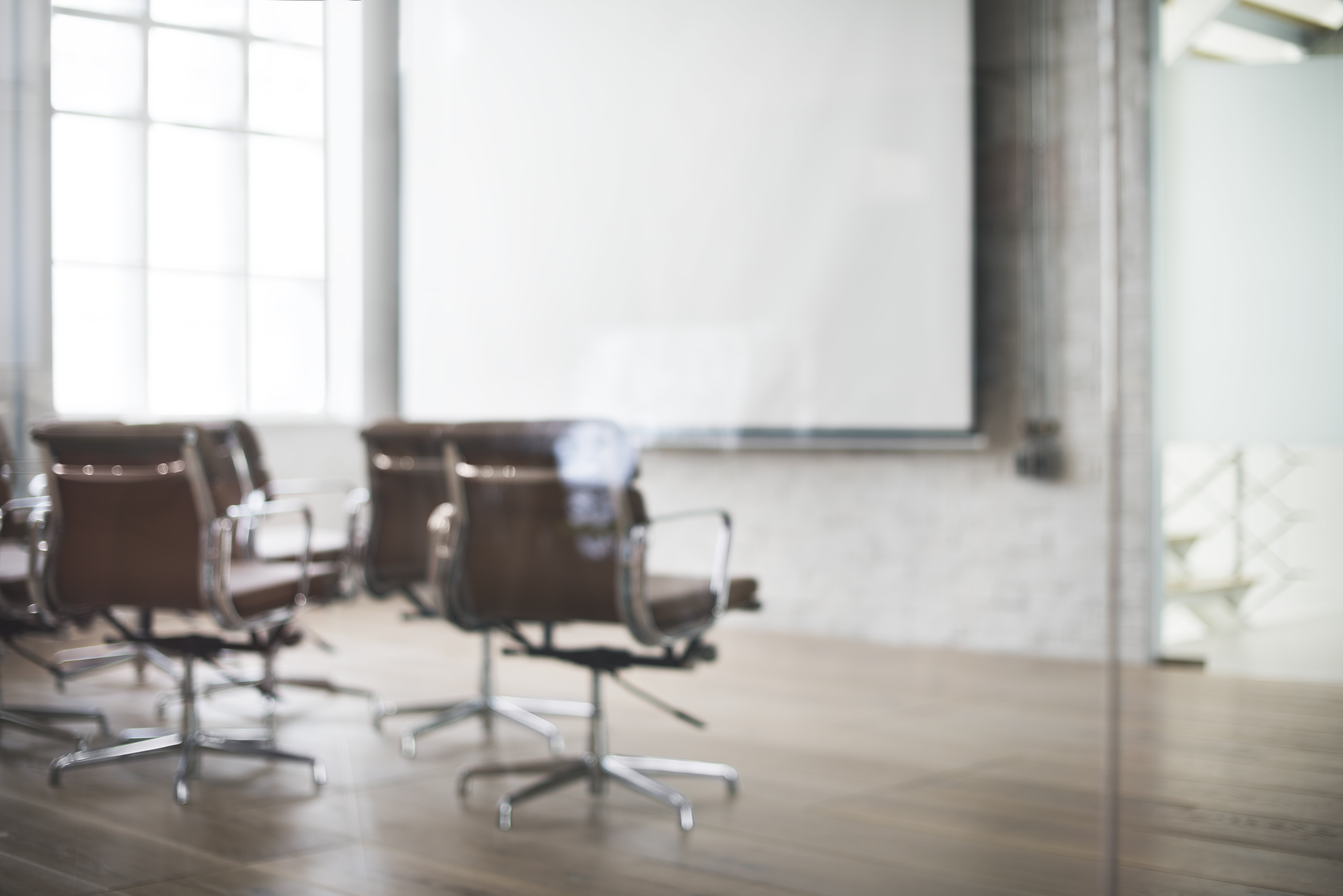 Italy has been steadily working towards abolishing discrimination against disabled people when it comes to hiring. The legislation titled Regulations on the right to employment for persons with disabilities, which was introduced in 1999 is the over-arching guideline when it comes to disability quotas in Italy. This legislation Italy dictates the companies (particularly public offices) must hire a certain percentage of disabled people based on the size of their workforce. Introduced in 1999, this legislation lays out the following guidelines:
• Offices with more than 50 employees must meet a 7% disability employment quota
• At least two disabled workers must be hired in workplaces of 36 – 50 employees
• Workplaces of 15 – 35 employees must hire at least one disabled worker
Companies who don't abide by these hiring laws are obliged to pay a fine. In addition, many steps have been taken to make sure that companies fully commit to these disability hiring quotas. Disabled employees must work for more than nine months in a full-time role in order to be legitimately counted as part of the quota. This encourages companies to put long-term structures and integration processes in place for hiring people with disabilities.
Once a workplace has adjusted in order to become more accommodating for disabled workers this lays the foundation for future hires and makes it easier to hire more disabled people. Italy has been leading the way with such procedures since the eighties. Like we saw in the example above with the public services there is Italian legislation that focusses on specific roles within certain industries.
For example; Law no. 113 of 29 March 1985 was a law specifically put in place to increase the number of visually impaired people working as switchboard operators. This law stated that any public office that required a switchboard with more than five telephone lines must hire at least one visually impaired person as a telephone operator. If an office used switchboards that required more than one operator position, then visually impaired employees must account for at least 51% the operators hired. (Euroblind)
In unfortunate cases it may occur that an employee becomes disabled in which case Italian companies have a set procedure in place.
If the accident happens out of job, the employee can become included in the quota, as long as their job capacity is reduced at least 60%.
If the accident happens on the job, the worker is automatically included in the quota if their disability level is more than 33% and depending on health and safety circumstances.
What Does The Future Hold?

As discussed the benefits of hiring disabled employees are stacked high. The future is looking bright for disabled people seeking employment and with the introduction of quotas, this will have a large impact on unemployment numbers. There is also a variety of job seeking and recruiting sites dedicated to helping disabled job seekers find work.
As society as a whole aims to become more inclusive and accepting of diversity, the hope is the workplace will also accept these ideals and benefit all involved.
If you're interested in learning more about how you can include more diversity in your hiring processes check out our Diversity and Inclusion programme which is filled with information about how to avoid unconscious bias, workforce inclusion, how to hire for ethnic diversity and much more
Find out how the likes of IBM, IKEA and Siemens
drive hiring excellence with SocialTalent
---