Keep up with the latest hiring trends!
/
/

The Many Emotions of a In-House Recruiter
The Many Emotions of a In-House Recruiter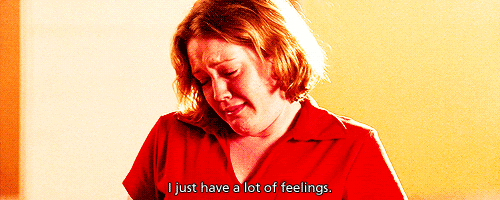 "When you spent 20 minutes screening an AMAZING candidate only for them to tell you they are at last stage with another company…"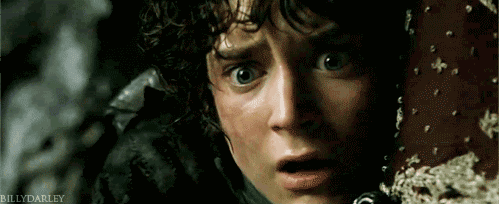 "When a candidate calls about a job: "Well, the job description said I could call if I wanted a chat…" Then *silence*…"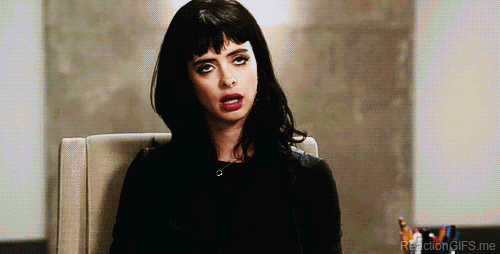 "When a candidate tells you: "Oh, I'll definitely find out more about your company for the REAL interview"."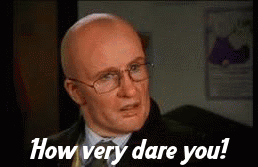 "When you're setting the candidate up in the interview room and they fart and you have to leave the door open while you go get the Hiring Manager…"

"When you try to call your new starter with their 1st day details and they've gone off the grid 3 days before their start date."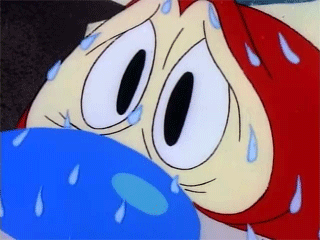 "When you have to tell the Hiring Manager that the candidate they loved on paper is a no-show for their interview."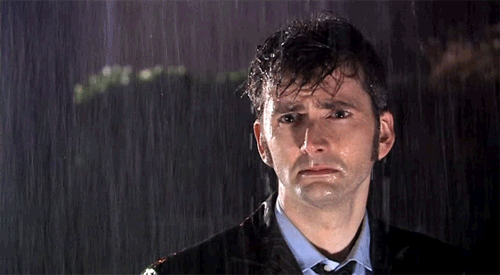 "When you talk to a candidate with 18 months experience who's asking for 45K base."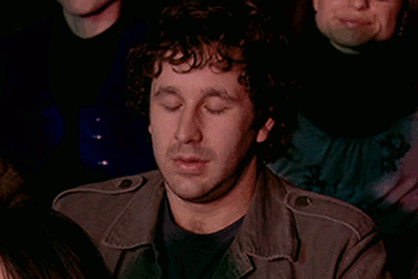 "So… you're telling me your boss was ok with you consistently hitting only 70% of your target???"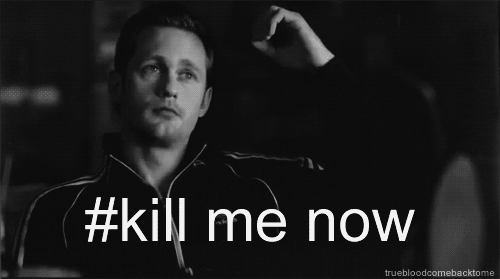 "When a candidate mails you on LinkedIn to tell you they've tried to add you on Facebook, but you want to keep this relationship strictly professional."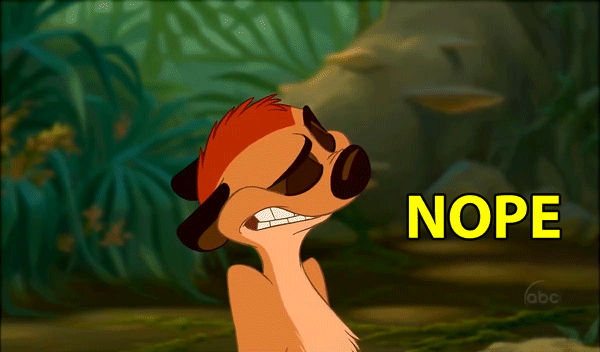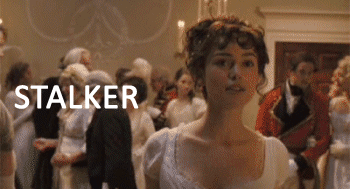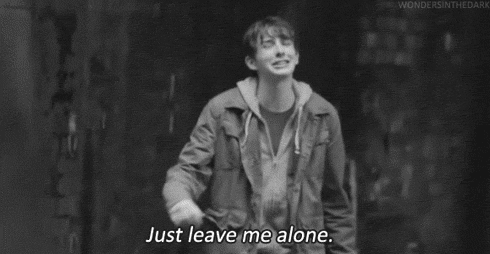 "When you have to hide on your daily morning commute because you ALWAYS run into that candidate who didn't get the job, but still desperately wants to work for your company."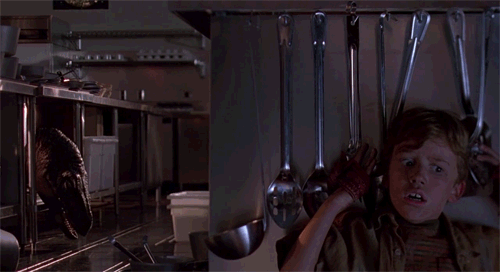 Massive thank you to our own in-house recruiter, Chloe, for sharing her experiences (and her emotions) with us for this post! Thanks Chloe 🙂
Got any stories or emotions of your own to share? Comment with your story and a link to the GIF that best describes your feelings!
Find out how the likes of IBM, IKEA and Siemens
drive hiring excellence with SocialTalent
---