Keep up with the latest hiring trends!
/
/

The Recruitment Love Manifest
The Recruitment Love Manifest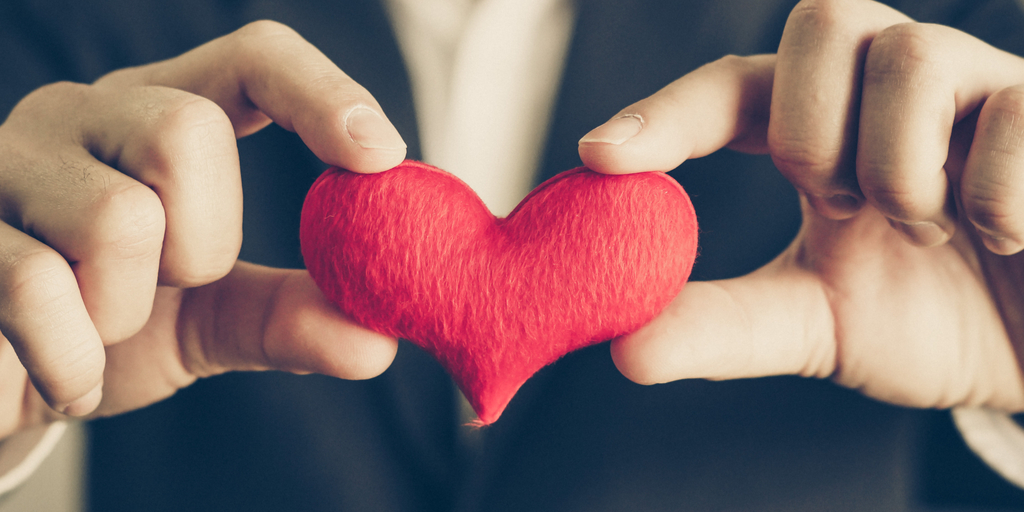 A few weeks ago, I arranged for an introduction meeting with someone at work. During that meeting, my co-worker casually asked why I haven't considered moving to other HR roles in my career to date? I started to apologise, saying I was always involved in consulting and coaching, etc. Then I stopped myself, looked at her and said: "no, recruitment is what I do".
In every field, it takes thousands of hours of learning and experience to develop expertise. recruitment is no different. The level of knowledge and skills required from a recruiter today demand continuous learning and development.
The Beginning
At the beginning of my career, in-house recruitment was a common path of progression. I completed two or three years as a recruiter, before moving to HR. The role of a recruiter was often perceived as a milestone for HRP or HR consulting roles. Today, I see recruitment, as a domain where you can have a  full career, with different career opportunities and progression routes.
Looking at my first job, I was working in a consulting company helping with telephone interviews and assessment centres. We would receive CV's by fax  (!) And fill a "paper and pencil" table to track candidates. Moving to in-house, it was all about CV screening (high paper stacks!) and interviewing. We did a few searches on LinkedIn and posted job ads. But ultimately, I remember my perception of the role being focussed on screening and presenting test scores to managers.
Then something changed, we started talking about Sourcing, about LinkedIn, about Boolean searches. Fast forward to now – we are talking about recruitment marketing, candidate experience, EVP and market research. Technology is changing at a rapid pace (in the past you only needed to decide what kind of recruiting system to buy, today there are lots of other technologies that support recruiting…)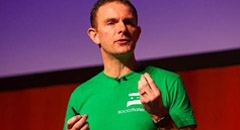 SocialTalent Recruiter Academy
A full library of videos that can help your team transform their hiring process
Modern Recruiters
A recruiter today, in my eyes, is someone who has to hold an extensive toolbox. They need interview skills, analytic abilities, marketing and regulation knowledge. And above all, they need to know how to manage a process that includes all of these components that bring added value to hiring managers.
And in some cases, we also need to deal with managers who still go by "bring me CV's and go" approach. In which you must prove over and over again that you have a professional added value to give. No one wakes up one morning with all the abilities I just mentioned. Getting there requires continuous learning, curiosity and motivation.
Stay Current
I always advise people to take responsibility for their own careers. No one will do it for you. Attend conferences, read blogs, keep up with the latest industry news and be curious about new technologies.
There is a scene in the film "The Greatest Show Man", where the heroes burst into the street singing one of the famous songs from the film – "this is me". A song where the protagonist shouts to the world about their individuality and strength.
I admit this song resonates in my head on many occasions.
If you love recruitment, and let's face it is not always easy! Raise your head, tell yourself and others – this is me! Recruiting is what I do and I am an expert.
And don't forget to hum;
"Look out 'cause here I come
And I'm marching on to the beat I drum
I'm not scared to be seen
I make no apologies, this is me!"
Hi, I'm Noa Ferber! I have lived and breathed recruitment for the last 17 years. My career started in consulting and moved to in-house recruitment. I worked in different industry domains- telecommunications, healthcare, and IT. For the past five years, I live with my family in a small village near London and work as the EMEA talent acquisition manager for a global IT company. I'm also a proud blogger (Recruiter notes), sharing my thoughts and experience with in-house recruitment, sourcing, recruitment management, tools & technology. 
Find out how the likes of IBM, IKEA and Siemens
drive hiring excellence with SocialTalent
---