Keep up with the latest hiring trends!
/
/

There once was a man called Boole…
There once was a man called Boole...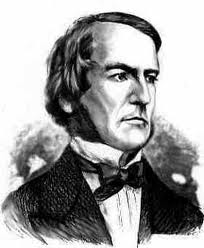 Today, Good Friday, is a day off here in Ireland, so I headed to my old Alma Mater (University College Cork) on a  trip down memory lane. George Boole, of Boolean search fame, taught Mathematics here back in the 19th Century. It never dawned on me whilst in college to question why the lecture halls were called Boole 1, Boole 2 and so on. Shame on me! Was I that oblivious to my (in)famous surroundings? Had I spent less time in the nearby pubs (not named after Boole) and more time learning I would surely have known more about this great man before his star rose in the world of candidate sourcing. Maybe it was time to find out some more about this man whose name we use every day as recruiters.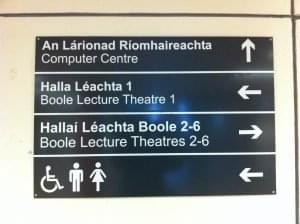 In search of more information, I discovered that Boole lived and died within a few hundred metres from where I live and, coincidently, is buried in the church that adjoins my son's school. So, kids in tow, I thought we should have a Boolean adventure and head out in search of George, visit his old house and pay our respects.
On returning I thought I should mark my little Odyssey with a poem, but unfortunately another thing I missed out on in University was acquiring any skills in the poetry writing department. While a Limerick hardly seems appropriate it is the best I can muster:
To you, George Boole, respect! Wish I had known you sooner, but keep up the good work!
There once was a man called Boole
who set about creating a rule
AND little did he know OR even dare think
that one day it would be a recruiters meat and drink
AND NOT just for the "mathsy" geeks George, but also for the cool!
Find out how the likes of IBM, IKEA and Siemens
drive hiring excellence with SocialTalent
---