Keep up with the latest hiring trends!
/
/

Three Things That Lie Outside a Recruiter's Control
Three Things That Lie Outside a Recruiter's Control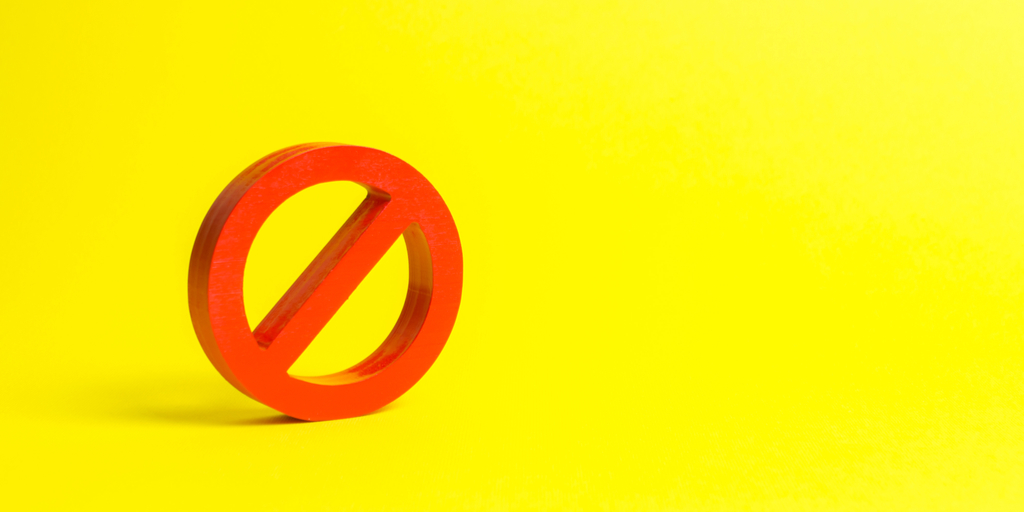 Transforming anything in business be it culture, processes or technology is a long and sticky process.
We all like to believe that we have this innate ability to enact change, and deliver on these transformational projects. But the reality is there are some things that recruiters simply have very little control over.
There is a fine art to striking the balance between a great deal for a candidate, your hiring manager… and in some cases, yourself.
Many candidates are not acutely aware of what areas a recruiter does and doesn't not control throughout the hiring process. It's important that you acknowledge what is beyond your power to control. There is little point feeling guilty or fighting battles that lead nowhere.
Below we've outlined the three main areas that recruiters have very little influence over, this will give you some clarity on what areas you can focus on when you want to start transforming your hiring process and what conversations you should leave to someone else.
Salary packages
As a recruiter, it's your job to educate the hiring managers about the current market trends and talent demands. You've probably scanned many a job spec and nodded in appreciation until you hear the salary offer. When the salary is too low, it makes the job spec seem like a mythical wishlist.
Matt Charney, Chief Content Officer at Allegis Global Solutions and editor at Recruiting Daily, has one key point in order to address this:
"If your company pays above market and you can be sure this is a fact- then include this detail in your job descriptions"
This is a really powerful move and sends a clear message to the candidates that you work for an ambitious organization with a brand that is dedicated to finding the best talent available.
Recruiters can do their best to influence their organization and set salary expectations, but experience has shown us we're still a long way from having meaningful conversations about salaries.
Poor technology
Another reason some of the best candidates can slip under the radar is poor technology and inefficient tech processes. An ATS or a CRM that isn't functioning to the best of its ability is an active hindrance to any hiring process. Unfortunately, because of cost and the burden of change, it can be difficult to overhaul your current tech stack
However, it's important that humans take some of the blame for this problem. Did you choose the correct tech stack for your organization or did you blow the budget on a system that doesn't accurately solve your pain points? Perhaps your process needs to be changed instead of the technology? Matt Charney cleverly points out that you cannot technology cannot solve the problem unless you understand which question your asking.
Bad hiring decisions
The SocialTalent Global Recruiting Survey showed us that only 12% of recruiters feel they can influence a hiring manager's decision. That's a pretty revealing stat. This indicates that recruiters only have control over a certain amount of the hiring process.
If that's the case then you can concentrate on the part that you do best, be that sourcing or screening etc. Take time to sharpen the skills you use the most, if you have little influence over the latter part of the hiring process then it's up you to make a choice. Do you want to be more involved, if so how can you make that happen? Or can you become a specialist in the early stages and make that your superpower.
From our experience, which is validated by others, we have routinely seen salaries, hiring decisions and technology choices being poorly influenced by recruiters. As outlined above this isn't necessarily a negative point, it can provide clarity on the types of activities that you should be focussing on.
Find out how the likes of IBM, IKEA and Siemens
drive hiring excellence with SocialTalent
---