Keep up with the latest hiring trends!
/
/

TL;DR | Glassdoor Bought & Doctors Distraught
TL;DR | Glassdoor Bought & Doctors Distraught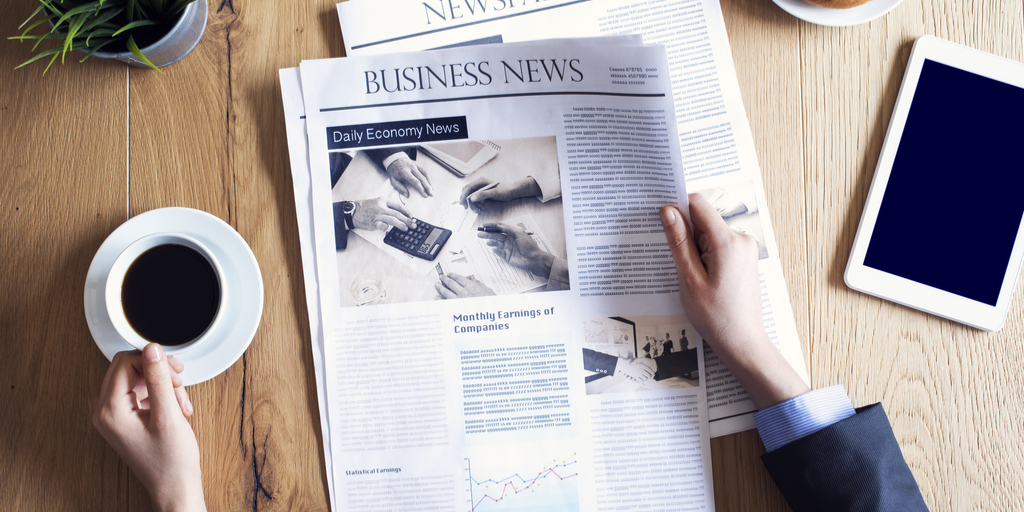 Too busy to keep up to date on the latest recruiting news and trends? Are you spending your morning smiling and nodding at the water cooler wondering where your colleagues find the time? SocialTalent's Too Long; Didn't Read (TL;DR) is here to get you up to speed with everything you might have missed this week, including news from Glassdoor, ST3 Recruitment and the new book from Tim Sackett.
Glassdoor acquired in $1.2 billion deal
Glassdoor is to be acquired by Recruit Holdings Co., Ltd. for $1.2 billion. The Japanese-based HR company plans to operate Glassdoor as a distinct and separate part of its growing HR Technology business segment. 'Joining with Recruit allows Glassdoor to accelerate its innovation and growth to help job seekers find a job and company they love…' Robert Hohman, Glassdoor CEO said. The deal is expected to close in the Summer of 2018. 
Junior Doctors left 'distraught' after job offer error
Around 1,500 job offers were made to junior doctors by ST3 recruitment only to be taken away less than 48 hours later. The company made the job offers in error after awarding candidates the wrong marks in interviews. The British Medical Association (BMA) was 'appalled' by the error and the 'extreme anxiety' it caused the trainees. The company have apologised to all affected by the error, especially those who had begun making arrangements to relocate.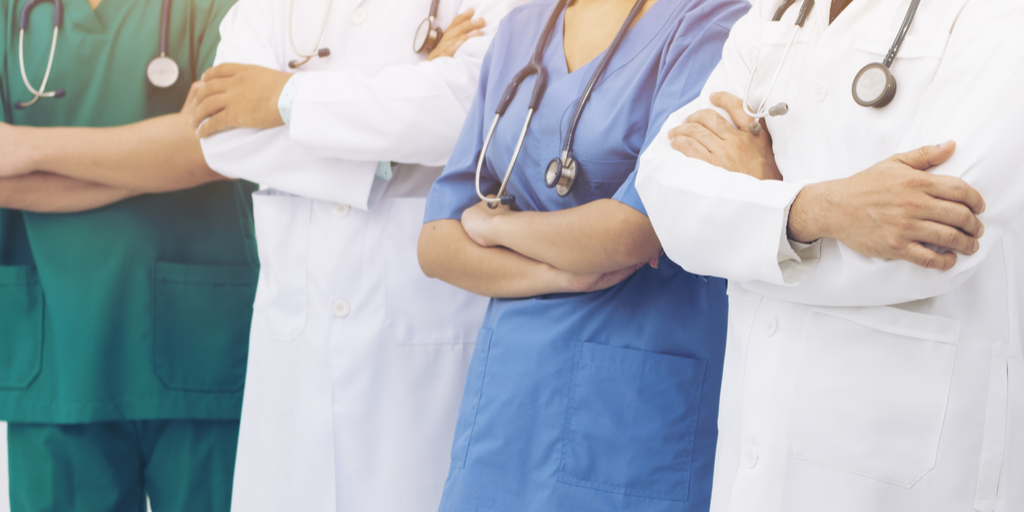 Tim Sackett presents The Talent Fix
Tim Sackett, CEO of HRU Technical Resources has released The Talent Fix: A Leader's Guide To Recruiting Great Talent. The book outlines a recruitment model that is proven, practical and scalable, and outlines the simple fixes, technology and organisational designs needed to optimise your talent! The Talent Fix was also the best-selling book at this year's SHRM Talent – no mean feat! 
It's available to purchase on Amazon now and is sure to impact the day to day working lives of recruiters. 
To keep up to date with all of the latest news and trends in the world of recruitment and HR, why not join our Facebook Community.
Find out how the likes of IBM, IKEA and Siemens
drive hiring excellence with SocialTalent
---