Keep up with the latest hiring trends!
/
/

TL;DR | NHS Scams and Ageism Bans
TL;DR | NHS Scams and Ageism Bans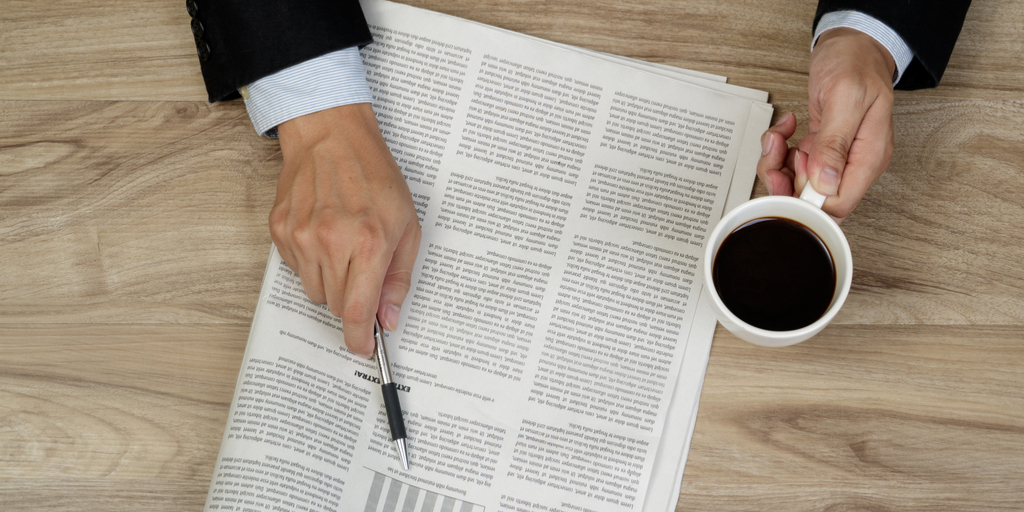 Another week, another SocialTalent TL;DR! We're here to get you up to speed with everything you might have missed in the world of recruiting and hiring, including news from Facebook, the NHS and Virgin Trains.
Facebook's Ageism Getting Old
39% of job seekers have experienced ageism, and Facebook's ad platform isn't helping matters. The site's filters allow companies to exclude older candidates through choosing specific age brackets to target job ads towards. This week, an Amazon job ad appeared in the 18 – 54 bracket, excluding older workers from the opportunity to even see the job. Similarly, a  T-mobile ad was targeted only to 18 – 38-year-olds. Facebook is currently involved in a lawsuit which alleges ageism through this feature on their platform. 
Recruiter Jailed for NHS Scam
A recruiter and five nurses have been sentenced for scamming the NHS out of £73,000. The group falsified timesheets, some of which were signed off by a non-existent nurse. An NHS spokesperson stated that the recruiter 'was the driving force behind this fraud but these nurses played an important part in providing their details' The recruiter has been jailed for three years on five counts of conspiracy to commit fraud by false representation and one count of fraud. 
No Offence Taken By Release Scotland
Release Scotland have launched their employment programme for ex-offenders. The organisation aims to break down the stigma around ex-offenders and make the most of broadening their talent pool. One-third of men in Scotland have previous offences, as well as one in ten women. The organisation are working with companies like Virgin Trains, Greggs, and Reed Global.
If you'd like to stay up to date with the latest news and trends in the world of recruiting, why not join the SocialTalent community page. Click the link below to join the conversation!
Find out how the likes of IBM, IKEA and Siemens
drive hiring excellence with SocialTalent
---