Keep up with the latest hiring trends!
/
/

Top UK Cities For Graduate Roles Revealed
Top UK Cities For Graduate Roles Revealed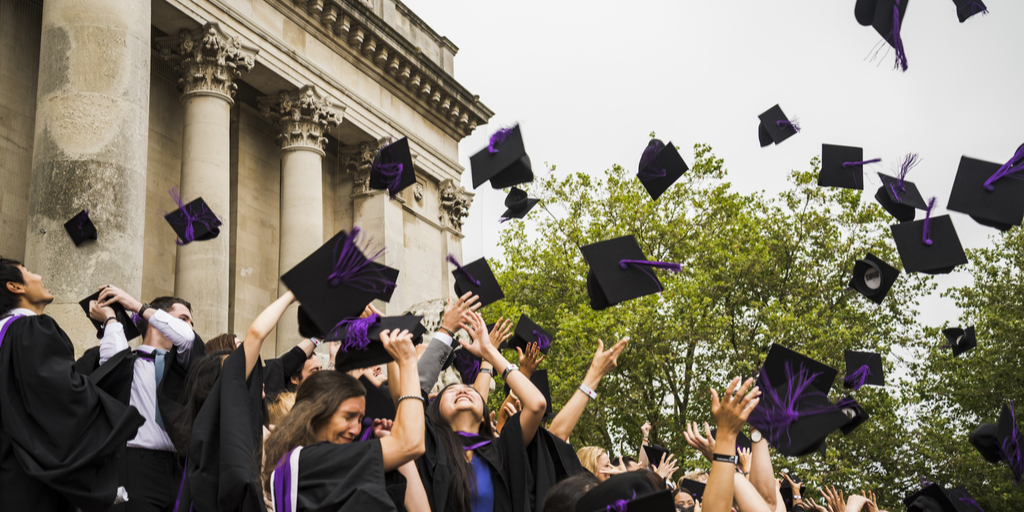 Leaving education to begin a brand new career path can be a daunting aspect of entering the workforce. From salary, to commute, to rent to job satisfaction, graduates have a lot to weight up before deciding whether or not to apply and accept a role.
Furthermore, location is a top priority for graduates who are more likely to relocate for their dream job than someone further along in their career. In the UK, some cities stand above the rest when it comes to offering decent roles for graduates, new data from AdView has revealed.
The metrics included in this data collection included;
population growth
number of businesses
employment rate
year-on-year wage growth
average wage
number of internships and grad schemes
average wage spent on average rent
When these factors are accounted for, the top cities for UK graduate roles, according to this survey are;
#1 Liverpool
#2 Edinburgh
#3 Leicester
#4 Bristol
#5 Belfast
#6 Wakefield
#7 Brighton
#8 Coventry
#9 Northampton
#10 Milton Keynes
Are you recruiting for roles in any of these cities? Click below to learn more about our Recruiter Academy and how SocialTalent can help you!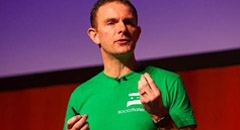 SocialTalent Recruiter Academy
A full library of videos that can help your team transform their hiring process
Find out how the likes of IBM, IKEA and Siemens
drive hiring excellence with SocialTalent
---