Top Misspellings in Current LinkedIn Job Titles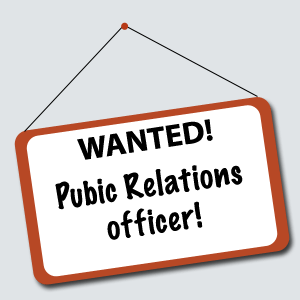 When we teach people to search for synonyms of job titles through our Blue Belt course, we also include misspellings of those job titles – but I suppose not every recruiter wants someone who's put "Pubic" instead of "Public" relations and not noticed it. What will they be like when writing press releases? AGH!
Here are the top 10 misspelled current job titles on LinkedIn:
Manger: 113,457
Asistant: 16,749
Enginer: 11,634
Acountant: 3,961
Enginneer: 2,164
Resercher: 1,794
Markiting: 1,761
Recruter: 995
Recrutment: 317
Pubic Relations: 263
What funny ones have you come across on LinkedIn?
Want to keep up to date?
Join our 75,000+ subscribers who do!