Keep up with the latest hiring trends!
/
/

#truDublin Track Leader Snapshot: Clare Mulligan
#truDublin Track Leader Snapshot: Clare Mulligan
Track – Cultural Diversity in the Workplace
Clare is an Organisational and Business Psychologist with 25 years experience with the UK and Irish financial services industry. She is the only psychologist in Ireland specialising in consulting on generational diversity and the impact of the demographic shift on current and future workplace trends. Focusing her research on Generation Y and the ageing population, Clare knows a thing or two about the social and cultural divides that can occur in a multi-generational workforce. At this year's #truDublin unconference on May 27th, Clare asks what the implications of a generationally diverse workforce are on the organisation they work for and how these differences can be embraced.
10 Random Things You Didn't Know about Clare Mulligan:
1. Favourite Film?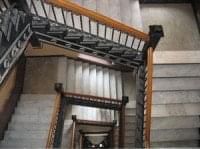 Easy one… It is 'An Affair to Remember' Love this movie and the ending gets me every time
2. Biggest phobia?
High stairs….like when you are at the top of an arena or theatre… always terrified I am going to fall
3. Cats or dogs?
Neither….
4. What would your boxing theme tune be?
I think it would be 'Don't Stop Me Now' by Queen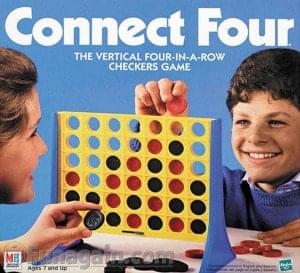 5. Which talent would you most like to have?
I would like to be able to draw or paint. Have never been very creative in that way and would love to have that talent. One day maybe.!
6. What's your current desktop wallpaper?
A tree..!! A picture from a lovely big tree taken on a day out in Wicklow.. I find it calming
7. Which words or phrases do you most overuse?
I am known to exaggerate if I am recommending a movie/book/restuarant… so I am sure I use… 'It was the best ever' far to much
8. What's your favourite occupation?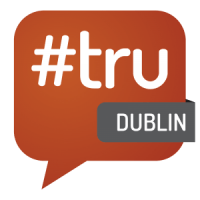 Well I trained for a long time to be a psychologist and am very happy to have done so…so have to say this is my favourite.
9. What would your last meal on death row be?
Have to be a New York steak with a large glass of red wine
10. Something no one else knows about you…
I am really good at the game Connect 4..!! It was a big family game and I always won, much to the annoyance of my older brothers as we grew up.
Clare Mulligan will be leading a track from 14.30 '¬€œ 15.15 at this year's #truDublin 2013 unconference on Monday May 27th '¬€œ click here for more information and tickets.
Find out how the likes of IBM, IKEA and Siemens
drive hiring excellence with SocialTalent
---