Keep up with the latest hiring trends!
/
/

#truDublin Track Leader Snapshot: David Barrett
#truDublin Track Leader Snapshot: David Barrett
Track – Graduates: The Opinionated Generation or Generation Me? 
As a qualified Occupational Psychologist, David has extensive experience in managing commercial service / software teams with substantial revenue targets, direct advisory and human resources / organization development consulting in over 30 countries. With specialities including people assessment and development systems and internet based psychometric assessment tools, David knows a lot about people and how they think and is therefore perfectly informed to question the self-serving motives of today's self-obsessed generation. Are our graduates really all me, me, me or are they just braver than other generations in demanding the resources they need in order to succeed? Along with Marina Morrissey of Sigmar (who has more graduate experience than you can shake a stick at), David will discuss both sides of the coin at this year's #truDublin unconference on May 27th.
10 Random Things You Didn't Know about David: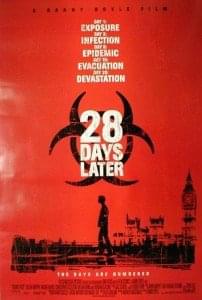 1. Favourite film?
28 Days Later and Saving Private Ryan
2. Biggest phobia?
Heights
3. Cat or dogs?
Cats
4. What would your boxing theme tune be?
Ten Thousands Miles
5. Which talent would you most like to have?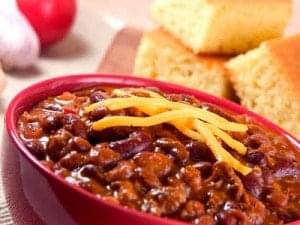 Fly
6. What's your current desktop wallpaper?
My kids, Harry and Atticus
7. Which words or phrases do you most overuse?
"Data"
8. What's your favourite occupation?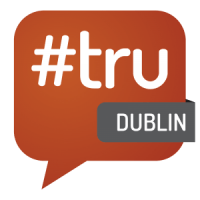 Nature documentary maker
9. What would your last meal on death row be?
Chilli
10. Something no one else knows about you…
I not Heavy – just short for my weight
David Barrett will be leading a track from 14.30 – 15.15pm at this year's #truDublin 2013 unconference on Monday May 27th – click here for more information and tickets.
Find out how the likes of IBM, IKEA and Siemens
drive hiring excellence with SocialTalent
---