Keep up with the latest hiring trends!
/
/

#truDublin Track Leader Snapshot: David Stott
#truDublin Track Leader Snapshot: David Stott
Track – Social Recruiting: Limitless Possibilities, Limited Return!
David knows recruiters. From his days working for the world's largest jobs board; Monster.com, to his current role as Regional Sales Manager for Bullhorn, one of the most popular SAAS based ATS solutions for agency recruiters, David lives, breathes and sleeps recruitment (the poor lad must be sick of us recruiters)! Social media has been heralded as the panacea for all our recruitment woes, but in his track for the year's #truDublin unconference on May 27th, David argues that it can only do so much. The question is how much?
10 Random Things You Didn't Know about David:
1. Favourite film?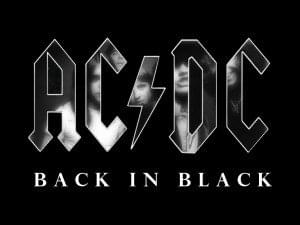 The Great Escape
2. Biggest phobia?
Public Swimming Pools
3. Cat or dogs?
Dogs
4. What would your boxing theme tune be?
Back in Black by AC/DC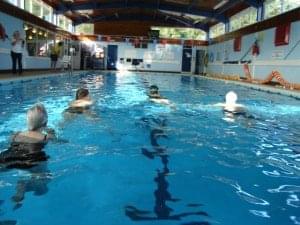 5. Which talent would you most like to have?
To speak fluent Japanese
6. What's your current desktop wallpaper?
An amazing beach- dreaming of the sun & some warm weather
7. Which words or phrases do you most overuse?
It would have to be my children's names- as they are 2 & 4 I spend most of my free time calling & chasing after them.
8. What's your favourite occupation?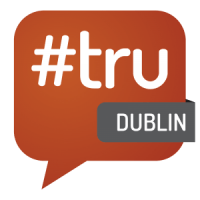 Dream Occupation?: Astronaut
9. What would your last meal on death row be?
Anything Mexican
10. Something no one else knows about you…
Nothing
David Stott will be leading a track from 13.45 – 14.30 at this year's #truDublin 2013 unconference on Monday May 27th – click here for more information and tickets.
Find out how the likes of IBM, IKEA and Siemens
drive hiring excellence with SocialTalent
---