Keep up with the latest hiring trends!
/
/

#truDublin Track Leader Snapshot: Jennifer Kennedy
#truDublin Track Leader Snapshot: Jennifer Kennedy
Track – Identifying Employment Branding Metrics & Finding Solutions
When she's not out competing on one of her show horses, Jennifer is a practitioner turned provider who is privy to some amazing data from her roles as former Head of Recruitment for Paypal and her current role as Business Director at TMP Worldwide. At this year's #truDublin unconference on May 27th, Jennifer is leading a track on what we like to think of as "the science bit". Drawing on her sizable experience in the industry, she will take us through the science behind talent attraction and why it pays to have a strong employer brand when trying to entice talented people. It's a free education, trust us!
10 Random Things You Didn't Know about Jennifer:
1. Favourite film?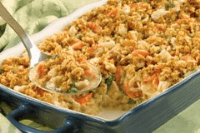 The Right Stuff
2. Biggest phobia?
Daddy long legs… Shudder!
3. Cat or dogs?
Dogs
4. What would your boxing theme tune be?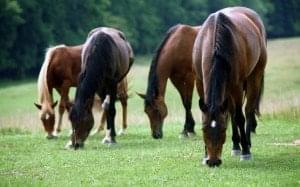 Simply the Best – Tina Turner
5. Which talent would you most like to have?
Invisibility
6. What's your current desktop wallpaper?
One of my horses
7. Which words or phrases do you most overuse?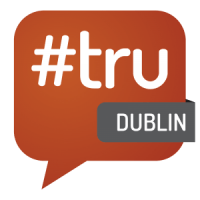 Don't give up!
8. What's your favourite occupation?
Recruitment
9. What would your last meal on death row be?
Avoca Chicken and Broccoli bake
10. Something no one else knows about you…
I am ambidextrous, can write with both hands since childhood!
Jennifer Kennedy will be leading one of the second tracks of the day from 10.15 – 11.00am at this year's #truDublin 2013 unconference on Monday May 27th '¬€œ click here for more information and tickets.
Find out how the likes of IBM, IKEA and Siemens
drive hiring excellence with SocialTalent
---