Keep up with the latest hiring trends!
/
/

#truDublin Track Leader Snapshot: John Dennehy
#truDublin Track Leader Snapshot: John Dennehy
Track – Country Branding: Ireland, a Case Study
As someone who has been working in senior positions in both tech and media companies for 20 years, John is very aware that every employer looking to hire top tech or engineering talent in Ireland faces the same problem; there just aren't enough people here. John, himself a tech entrepreneur and founder of social recruiting ATS provider Zartis, is the man behind several industry and government sponsored initiatives to brand Ireland to the world. In this case study discussion for #truDublin 2013, he talks about what's working and how every employer can learn from the successes he has been involved in.
10 Random Things You Didn't Know about John: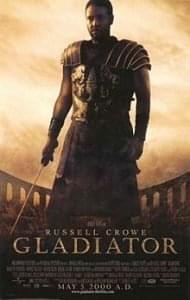 1. Favourite film?
Anything by Jean Luc Godard. Seriously, Gladiator.
2. Biggest phobia?
Zoophobia. See below.
3. Cat or dogs?
Neither. See above.
4. What would your boxing theme tune be?
Eminem – Lose Yourself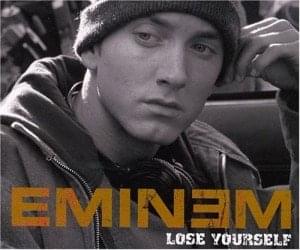 5. Which talent would you most like to have?
Ability to write music.
6. What's your current desktop wallpaper?
Garretstown, Cork.
7. Which words or phrases do you most overuse?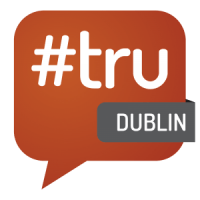 Mobilesocialglobalmetricsleanfunnelpivot
8. What's your favourite occupation?
What I do. Second choice would be documentary film maker.
9. What would your last meal on death row be?
Anything vegetarian, karma might just count.
10. Something no one else knows about you…
I have an underwater metal detector.
John Dennehy will be leading a track from 12.00 '¬€œ 12.45pm at this year's #truDublin 2013 unconference on Monday May 27th '¬€œ click here for more information and tickets.
Find out how the likes of IBM, IKEA and Siemens
drive hiring excellence with SocialTalent
---