Keep up with the latest hiring trends!
/
/

#truDublin Track Leader Snapshot: Lisa-Mari Jones
#truDublin Track Leader Snapshot: Lisa-Mari Jones
Track – Are Recruitment Agencies Anti-Social?
Lisa was worked in the recruitment, training and technology sector for almost 20 years now and in that time has built up a rather strong professional reputation with the busiest hiring companies in the UK. In her day-to-day role, Lisa advises her clients on the most effective use of the web, technology and social media to improve how they recruit, their business processes and their bottom line. Her extensive skills and experience in this area means Lisa really has the authority to ask the question; Are Recruitment Agencies Anti-Social? In an industry driven by people surely it is possible for recruitment agencies to leverage the power of social media in the same way direct hiring agencies can? This is exactly the question Lisa will be posing when she joins us at this year's #truDublin unconference event on May 27th.
10 things you didn't know about Lisa:
1. Favourite film?
Aliens
2. Biggest phobia?
Chicken Bones
3. Cat or dogs?
Cats
4. What would your boxing theme tune be?
Groove Is In The Heart by Deee-lite, or Girls on Film by Duran Duran (which is my overall theme tune)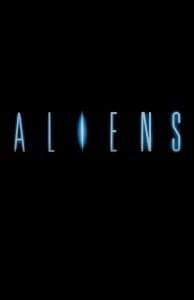 5. Which talent would you most like to have?
Going back and forwards in time

6. What's your current desktop wallpaper?
My company word cloud (yawn!)
7. Which words or phrases do you most overuse?
"Crucial", "ultimately", "wine"
8. What's your favourite occupation?
I.e. one I'd like to do? Either Politics (I love arguing) or something in the design world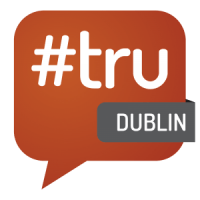 9. What would your last meal on death row be?
Warm caramel apple granny and cold custard
10. Something no one else knows about you…
I am a qualified Pizza Hut dough master and I named one of my kids after a character in Aliens.
Lisa-Mari Jones will be leading one of the first tracks of the day from 9.30 – 10.15am, at this year's #truDublin 2013 unconference on Monday May 27th – click here for more information and tickets.
Find out how the likes of IBM, IKEA and Siemens
drive hiring excellence with SocialTalent
---