Keep up with the latest hiring trends!
/
/

Understanding Talent Acquisition in a World of AI
Understanding Talent Acquisition in a World of AI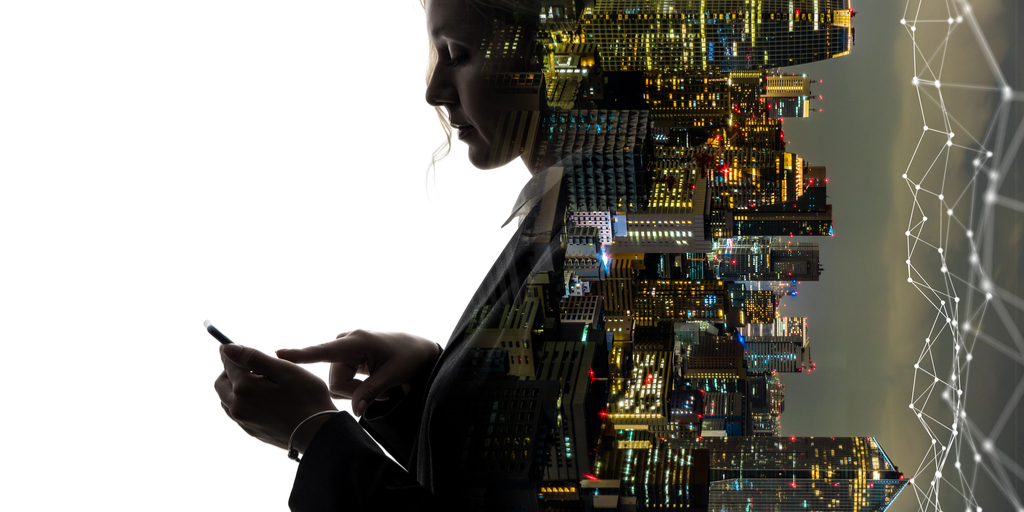 Artificial Intelligence is driving recruitment and is helping recruiters make smarter choices. Today, people are spending most of their time online. Cloud-based software has connected workers all over the world. Nearly gone are the days of paper filled briefcases and cabinets filled with paperwork.
All of that has been transferred over to the cloud, making workers of today more productive. Furthermore, AI is particularly helpful for TA leaders when working with a large candidate pool. This has become a basic understanding within the recruitment industry, but what else is AI doing to help drive TA? Let's take a look…
Improves candidate engagement
With the help of Artificial intelligence, candidate engagement has improved tenfold. We are now able to relay all important information to all of those candidates waiting patiently for feedback. What's important, is that all relevant feedback is communicated to them in a timely manner. This, in turn, will raise candidate satisfaction levels.
Why? Well, an improved candidate engagement will lead to an overall better candidate experience. And furthermore, there's proof! AI products such as Mya acts as your recruiting assistant. Mya will connect with passive candidates so you don't have to. According to Mya, your team will save 75% of their time by streamlining steps such as sourcing, screening, answering questions & scheduling.
AI Will Drive Relationship Building Within The Workplace
One major plus for businesses is that mundane tasks will be replaced. A time will come where machines and robots will take on these time-consuming tasks. This means humans can focus on more important aspects of their work, allowing them to improve co-worker relationships within the process. This is especially the case for people within the sales and recruitment world. With the help of AI recruiters and sales professionals will be able to spend less time searching for leads, and instead, allow machines the to do the job instead.
Bullhorn's Mike Restivo said, "For the companies that embrace radical transparency and company-wide adoption, tools like automated data capture and predictive analytics will become the foundation of a new customer-centric culture,". Time is one of the most valuable aspects of any business, and as the old saying goes – Time is money! Having a machine automatically generate information, will drive productivity within any team and thus allow them to work smarter. Although for AI to work without any hitches, it's important that no corrupted data is used. To ensure accurate data capture, management has a duty to upskill their staff so they understand the benefits of what this technology can do for them.
Unconscious Bias Will Be Eradicated
Unconscious bias is something we talk about quite a bit here at SocialTalent. Today, with HR professionals becoming more accustomed to AI's technology, has resulted in better hires being made. Let's face it, we as humans are far from perfect. Therefore, leveraging AI's strengths will ultimately compensate for our own weaknesses. In this case, unconscious bias will be eradicated for good (we hope).
Unconscious bias is something that happens subconsciously within. It has an impact on our decisions without us actually knowing. Subconsciously, an interviewer might choose a candidate whose interests are similar to their own. The interviewer might not assess their skills and assets, but they'll make an assumption that they will be the right fit due to their similar interests.
Technology powered by AI will be programmed to ignore religion, race, demographic etc. Machines are impartial subjecting no bias towards any candidate. This means, no bias when it comes to gender, ethnicity or background. More focus is put on the candidate's qualifications. However, it will be up to humans to ensure they input the data correctly. Otherwise, it will all have been for nothing! If there's one thing I'm sure about is that candidate experience will only improve as technology evolves.
Find out how the likes of IBM, IKEA and Siemens
drive hiring excellence with SocialTalent
---