An Unusual (yet Obvious) Way to Fix The Skills Gap Issue When Recruiting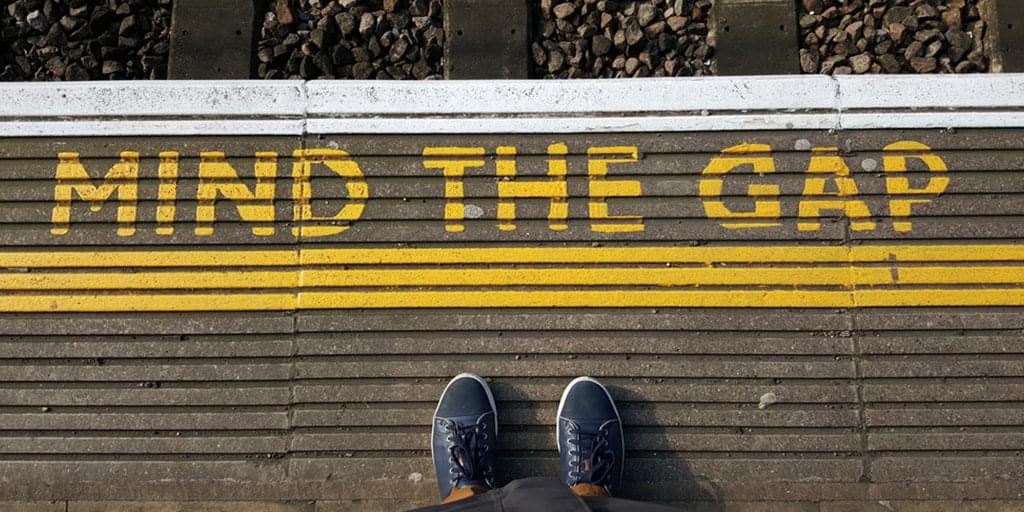 When recruiting new staff, software companies can often find that there is a shortage of highly skilled workers in their local area. This problem is particularly prominent in the technology sector, where a skills gap can mean significant investment in training resources is necessary. This is not only expensive but also time-consuming.
As a result of this, many software companies choose to do their hiring using niche digital recruitment firms which have access to the CVs of thousands of workers with very particular software skills. While this is an effective recruitment method, companies can also encourage a steady flow of potential candidates by working closely with universities. Establishing a clear link between education and employment can be extremely fruitful for a business.
How a Skills Gap Hinders Recruitment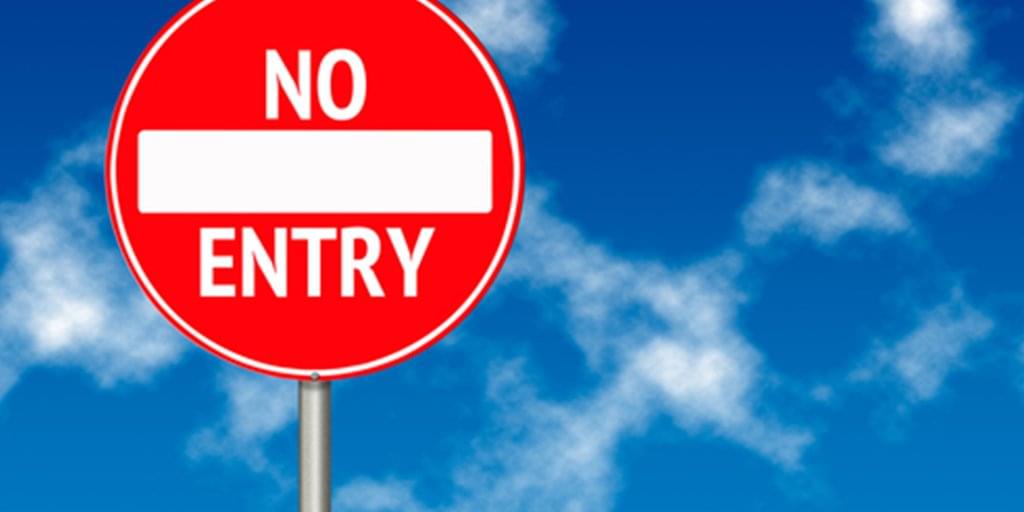 While university degrees are highly valued, with many employers still preferring to see a relevant degree on a candidate's CV, there is a lot that can be said for context-based learning. Although a computer science graduate may have experience of programming and developing software, they can be just as alien to a new system or platform as a candidate less qualified.
As a tech company with a tight budget, you may feel that you don't have the time or resources to build a training programme to get new staff members up to speed, which can make recruitment particularly difficult. This is when you feel the strain of the skills gap — there is a lack of skilled candidates, but you can't afford to give new staff the skills they need to work for you.
Closing The Technology Skills Gap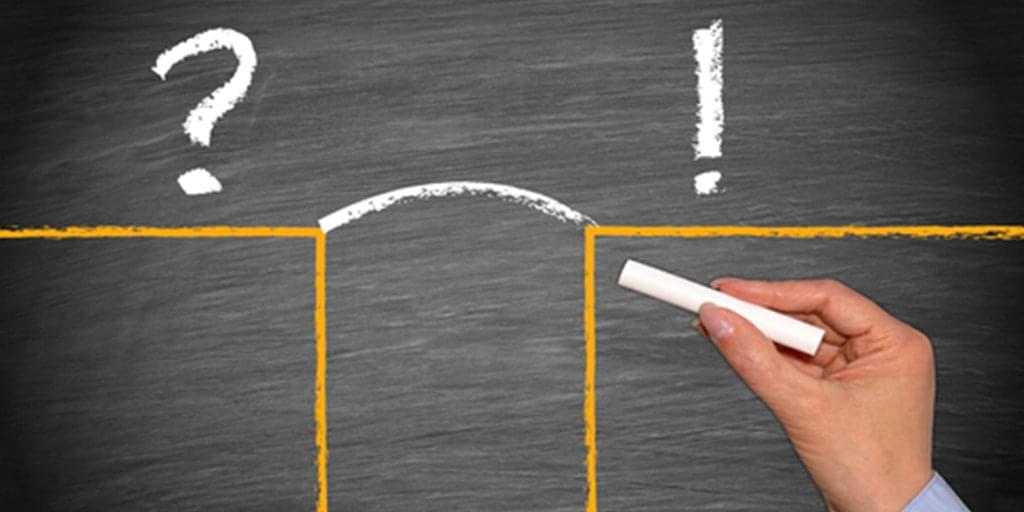 While many companies are left with no option but to bite the bullet and invest in training and development programs, there is another approach to closing the skills gap. Utilising local universities can prove invaluable in driving recruitment. By engaging with educators and lecturers, you have the opportunity to introduce software and systems relevant to your workplace to a student's educational journey.
This is something that was identified by Adam Hill, Operations Director at Consult and Design in Sunderland. While Adam's company was ready to expand, he found that there was a lack of candidates experienced in using the all-important Drupal development platform. Instead of bemoaning the skills gap like many do, Adam saw an opportunity to introduce a module on using Drupal to local universities, which would effectively give students a foot in the door at his company.
"The skills gap is sometimes attributable to unrealistic expectations from companies," Adam Hill explained. "Candidates are expected to come out of university fully trained and ready to work at a high level, which is often not the case at all.
"It's important that software companies engage with local Universities to ensure students are being introduced to relevant systems and skills. Having this dialogue with University lecturers helps to establish a clear path between education and employment, which is the ultimate goal."
A Mutually Beneficial Approach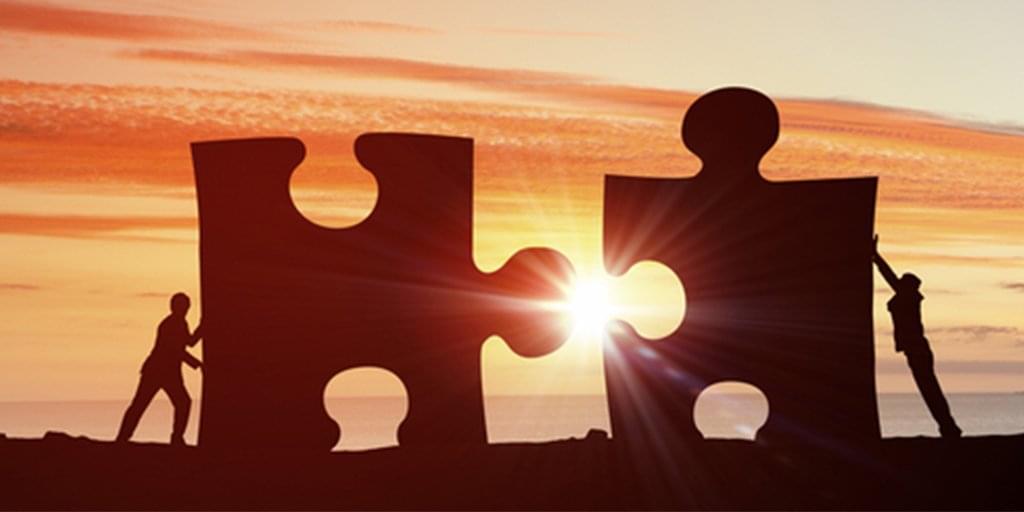 This approach is mutually beneficial for all candidates. The company can choose from a pool of applicants with experience of using their systems, students are offered a clear route into working life, and universities can boast a better rate of graduate employment. In addition to this solution, however, Hill still believes that companies must stick by their employees if they wish to create a healthy, productive workforce.
"You have to be patient and train new staff if you want them to use particular tools or software, and understand how you work, as the likelihood is they won't have had the time to explore it fully at university".
Hill's method is clearly working for his company, as Consult and Design have not turned over a single member of staff in 4 years. Their growth- and education-focused approach to recruitment has ensured they can continue to expand at a gradual, stable rate.
Chris Thompson is a technology writer for Nigel Frank International, the global leader in recruitment for Microsoft Dynamics CRM, ERP, NAV and AX systems.
For more information how you can get really creative when it comes to tech recruitment, contact SocialTalent and we can get you started right away!
Want to keep up to date?
Join our 75,000+ subscribers who do!