Keep up with the latest hiring trends!
/
/

We Need to Talk About Agency Recruitment…
We Need to Talk About Agency Recruitment...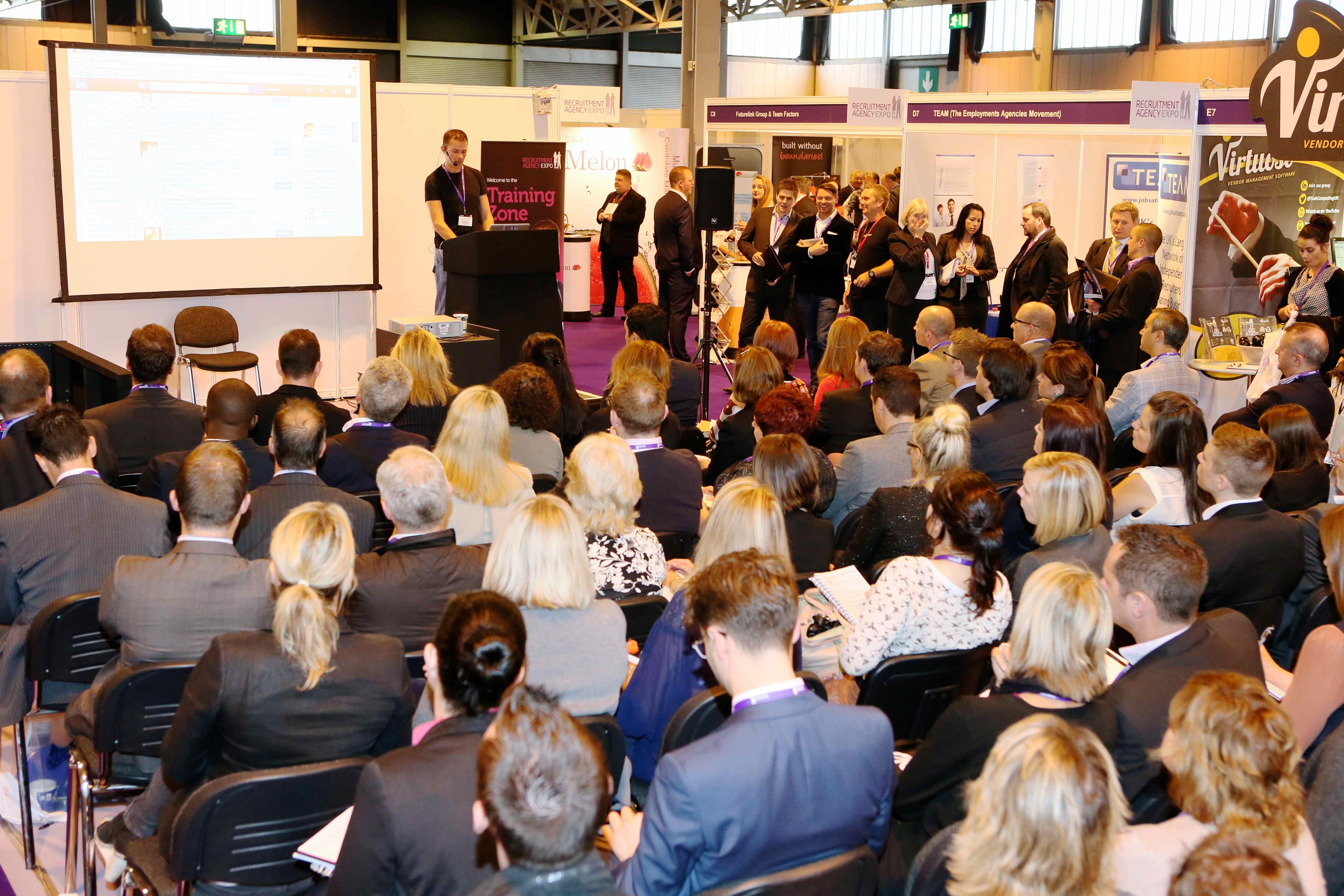 I had the pleasure of attending the 2016 Recruitment Agency Expo in London last week, at which I did my best to be present at most of the seminars taking place, in a bid to get a handle on the most important issues agency recruiters are facing today. One of the most evident trends at the expo was just how much the job market is changing and how rapidly it's changing.
According to CV-Library's Mike Powell , in 2015 77% of candidates turned down job offers made to them by recruiters, 47% didn't accept a first offer, and crucially, 59% are feeling more confident about their position in the market than ever before. In short, our candidates are becoming a lot pickier and we're having to work a lot harder to get their attention and get their applications. For the first time in history, recruiters no longer hold all the cards in the recruitment process, which is why 2016 is being dubbed as "The Year of the Candidate".
"The war for talent is over. The talent won!" – Josh Bersin
Traditionally, agency recruiters have made it their priority to serve their clients and find them the most suitable candidates to fulfill their hiring needs and wants. We've been less concerned about how our candidates professional needs and wants will be fulfilled by our clients. But when you consider that 2016 is "The Year of the Candidate", continuing to function in this way is going to be a bit of an issue!
Consider the findings of this recent CV-Library survey for a moment. When they asked job seekers to tell them what would make them choose one job over another when it comes to making a decision on a new role, this is what they found:
26% want greater development opportunities
21% want a better work/life balance
15% want better job satisfaction
14% want a more competitive salary
The most obvious takeaway here is that salary is no longer as strong an influence in candidates decision to take a job as it once was. In fact, it had one of the lowest bearings on candidates' decision to take a new job. Instead, we see a much greater trend towards job seekers seeking out more personal and professional fulfilment from a new role. Which means that if we (as agency recruiters) are to continue ensuring we please our clients by placing as many candidates as possible, we are going to need to start thinking more about the candidate and their specific needs, and tailoring our recruitment efforts to them.
How do we start thinking more about the candidate? Well, starting today, you need to begin answering the following questions:
Why should the candidate choose your client over another?
As an agency recruiter, it's harder for you to know the exact answers to the questions candidates now have about the job and the organisation when it comes to career progression opportunities etc. Agency recruiters aren't traditionally privy to the career path development opportunities their client offers or what processes their clients use to improve work/life balance in their organisation. So it's time you started asking. Ask your client about the career path associated with the role in question. Is there a clear route to promotion? Ask them what work/life schemes they offer their employees? Is flexi-time or telecommuting an option? Ask your client if they have any notable perks. Do the provide health insurance, a dental plan or child care facilities? Suitable candidates who may not have applied to the role due to a long commute, may be delighted hear there's an option to telecommute. Similarly, suitable candidates with young children, would look more favourably upon a company with childcare facilities.
Once you've established what your client can offer the candidate in relation to their specific career path/circumstances, highlight those opportunities to the candidate. Doing so will enable you to confidently tell the candidate why they should choose your client over another.
What is day-to-day life like in your client's organisation?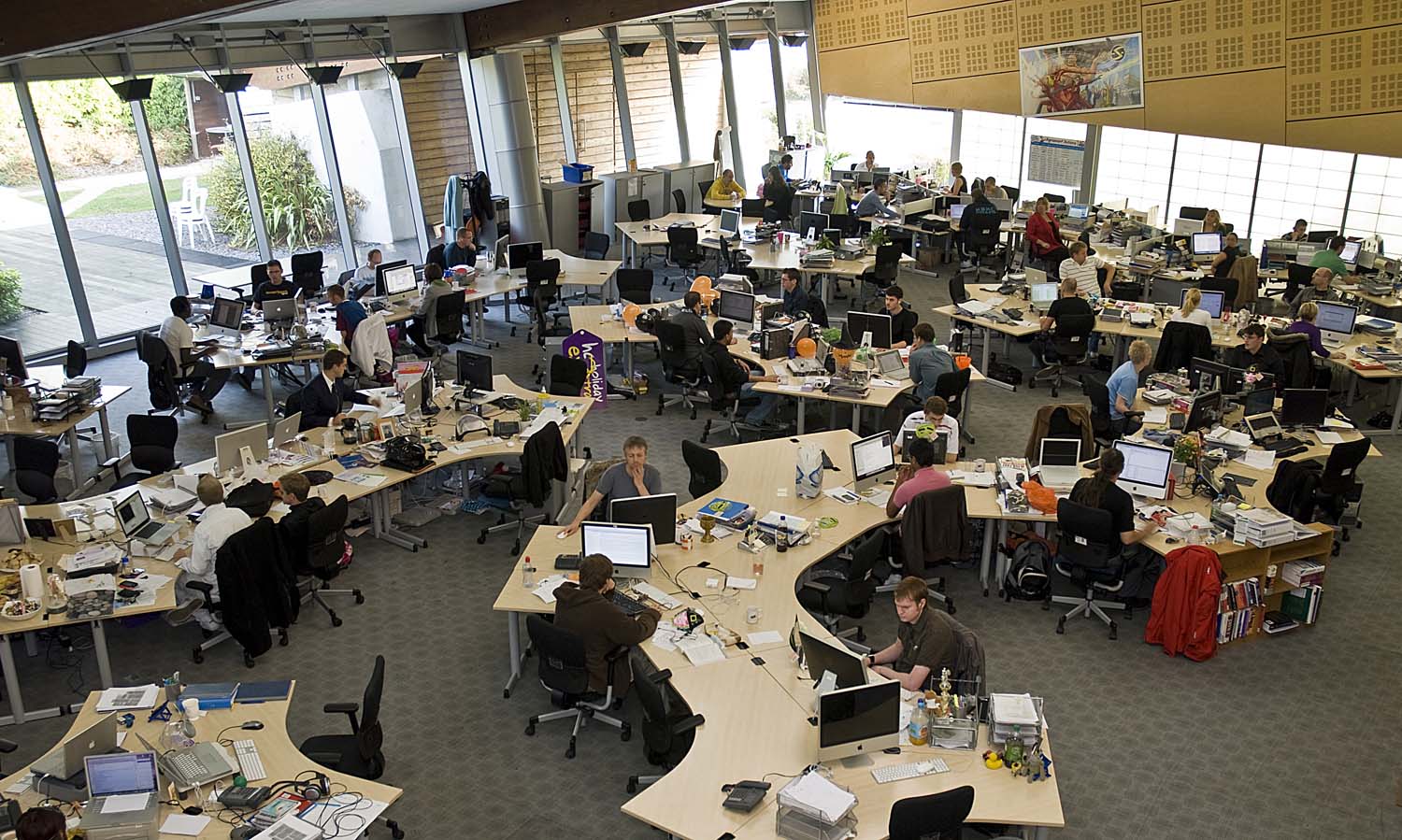 If possible, make the effort to visit you client's offices and meet with the Hiring Manager. The Hiring Manager will be able to give you more of an insight into the day-to-day activities associated with the role in question and how the successful candidate's working day will look. Armed with that knowledge you will be better able to sell the opportunity to the candidate and answer any questions/concerns they pose about the working environment.
Also, little things like what their new desk will look like or the location of the nearest deli/bus stop mean a lot to candidates. Making the extra effort to find out about these things will enable you to authentically sell your client's workplace perks and paint a picture of life in your client's organisation for the candidate.
Can your client help the candidate grow?
Another really interesting statistic from CV-Library's survey was that 55% of job seekers don't feel they have the right skills to apply for a job. If a candidate doesn't feel confident enough to apply for a role, they won't, regardless of whether or not you think they're suited. Access to training is therefore, very important to them. If your client doesn't already provide training, encourage them to. Spend some time researching training programs you believe may be of benefit and suggest these to your client. It will make your client more attractive to candidates.
What's in it for the candidate?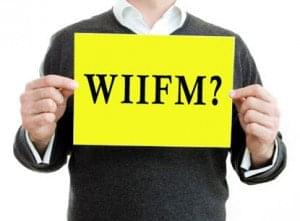 If you use job ads to attract potential candidates, be sure to make your ads candidate-centric. Readers of your job ads only really care about benefits they receive by virtue of responding. Therefore, when you write job ads, focus on employee benefits, not solely employer demands. A 2015 study from the University of Vermont revealed job ads focusing on employee benefits outperformed ads focusing on employer demands by a ratio of 3-to-1. The best way to do this is by employing, what we like to call, the "You, Your, Yours" principal. Take this typical job ad sentence for example:
"As a core member of the project management team, you will be expected to work autonomously and deliver on project phases on time and on budget. We will help you achieve your goals by continuous professional development, and regular career progression session."
In it, we have made the candidate the focus of the advert. Instead of saying "our client expects you to work autonomously", we've put the emphasis back on the candidate by saying "you will be expected to work autonomously". Then once we've told the candidate what's expected of them, we finish off by telling them exactly what they can expect the client to do for them in return.
For a more detailed guide on how to produce killer job ads check out our whitepaper: The Ultimate Sourcing Ninja Guide to: Job Advertising.
What's going on?
Last but not least, it's exceptionally important to keep your candidates informed as to what is going on. There is nothing more frustrating or annoying for a candidate who has sent an application, completed an assessment or undergone an interview (at any stage of process), and not being informed as to how their progress in the recruitment process. The longest you should ever leave a candidate without word is 5 working days. After that, it's just rudeness on your part. Candidates are people, not cattle. They deserve your respect. Without them, you would not be able to do your job.
If you're worried you'll forget to follow up with a candidate, take advantage of a free service like FollowupThen. All you need to do is BCC @followupthen.com when emailing a candidate and it will automatically remind you to follow up with that person at a time and date you've specified. All you need to do is determine the day, time or frequency of when you would like to be reminded to follow up, then BCC your candidate email with that email address. For example, if I want to remind myself to follow up with a candidate next Wednesday, at the same time I'm emailing that candidate, I'll BCC nextwednesday@followupthen.com.
Deloitte's Josh Bersin said, "The war for talent is over. The talent won!" The challenge we face now is learning to admit defeat and how to bow to their demands.
Find out how the likes of IBM, IKEA and Siemens
drive hiring excellence with SocialTalent
---