Keep up with the latest hiring trends!
/
/

What To Do If You Know Nothing About Recruitment
What To Do If You Know Nothing About Recruitment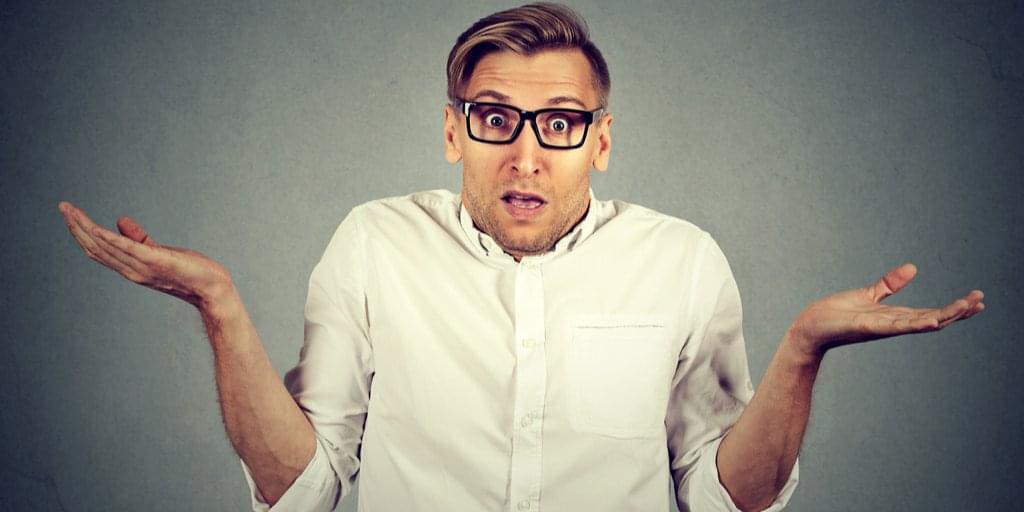 Do you have a vacancy to fill but you're unsure of what the best recruitment solution is for you? Today is your lucky day! I've put together a handy guide to give you an idea of the recruitment solutions available, and which one will suit you best.
The Options:
There are three main options when it comes to recruitment: Recruitment Agencies, Job Board Advertising, and Flat Fee Recruitment. Depending on the role and your location, the best choice for you may vary, as these things can have an impact on how your advert performs.
Recruitment Agencies
Basically, agencies work as a middleman between the company and the candidates. There are specialist consultants who will find the best candidates for your role, by advertising your role to their database of candidates before it is advertised to anyone else.
As these consultants are specialists, they know exactly what you want from your candidate, and can even interview candidates for you. However, this service does result in a commission fee being charged per candidate hired, which is normally around 15%.
Job Board Advertising
This is where you post your position on one or more job boards, and applicants can apply for the role if it attracts them. When choosing to use job board advertising, you must first choose whether or not you'd like a branded advert or an unbranded advert. There are pros and cons to each type of advert, with branded adverts bringing in more, better applications with a lower dropout rate, and unbranded adverts keeping your company identity anonymous to competitors who are interested in the positions you are hiring for.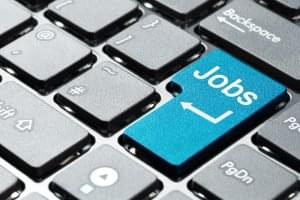 Job boards will send you every application that comes in, and some even email out the position to relevant candidates. When you receive applications this way, you have to go through each CV in the hopes that your dream candidate will be in there. Job boards can also send candidates through to your website, for example if you have an application form for them to fill in. After this, it's your job to arrange interviews and hire them.
Flat Fee Recruitment
Flat fee recruitment is a fairly new concept, and is a fusion of recruitment agencies and job board advertising. With this service, the recruiters will optimise your job advert, put it on multiple job boards, and screen applications.
As well as this, your role will be resourced on multiple job boards, in order to bring in more passive candidates who may be suitable for your role. This is where your Account Manager searches for relevant keywords related to the skills, experience and qualifications needed for your role using a Boolean search, and finds the candidates who match that criteria. The Recruiter can either email these candidates or download them for you to see, depending on your preference.
With the clue being in the title, flat fee recruitment means that you only pay one flat fee, whether you hire one candidate or twenty.
Benefits & Drawbacks:
As with everything in life, there are pros and cons to each option, which may affect the recruitment solution you choose:
Recruitment Agencies
The main advantage of using an agency comes from consultants specialising in a specific field, giving them expert knowledge when it comes to your vacancy – meaning that if you have a role which is pretty hard to fill, an agency may be your best option.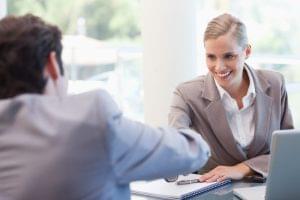 On top of this, agencies have a pool of candidates who are on hand to apply for a position like yours, and your recruitment consultant will show your position to them before anyone else hears about it. However, while agencies can be great with harder to fill roles, a more simple role may be best advertised through job boards or flat fee recruitment, in order to keep your costs down. This is because agencies charge a commission fee of around 15% per candidate hired, which means that there may be a cheaper option for your business out there.
Job Board Advertising
The pros and cons of job board advertising tend to come from whether your advert is branded or unbranded. Job boards tend to encourage branded advertising as these adverts bring in more applications of a better standard, and with a lower dropout rate at interview stage.
On the other hand, a drawback of branded job board advertising is that you are exposing to your competitors which positions you are looking to fill, and how much you are willing to pay. This means that they can compete with you for the best candidates in similar roles.
Also, branded advertising costs more than unbranded advertising, meaning that if your business is looking to spend as little as possible on your recruitment, you may want to choose an unbranded advert.
Flat Fee Recruitment
When it comes to cost, a clear benefit of flat fee recruitment is that it can be a cheaper option when looking to fill your vacancy, especially when compared to using an agency. This is because your applications will be screened and candidates resourced, but you don't have to pay a commission fee for every candidate you hire.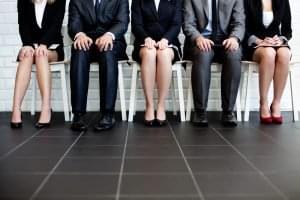 Another advantage is that your advert will be posted branded, giving you all of the same benefits that come with yourself posting to job boards with a branded advert, with the additional advantage of not having to go through all of the irrelevant applications to find the best candidates.Still, flat fee recruitment may not be the best option for a super specialist role, as the recruiter probably doesn't specialise in a specific industry.
Hopefully this has helped you to choose which is the best form of recruitment for you and your company, and you now have a better understanding of the options available to you. Whichever option you choose, best of luck in finding your dream candidates!
Emily Lennox is Marketing Executive at CrunchPoster
Check out their blog 
 
Find out how the likes of IBM, IKEA and Siemens
drive hiring excellence with SocialTalent
---