Keep up with the latest hiring trends!
/
/

Why Recruiters Should Reveal Some Leg to Candidates
Why Recruiters Should Reveal Some Leg to Candidates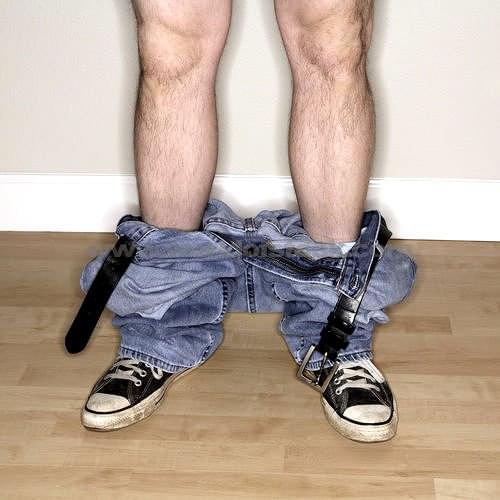 I once threatened to drop my trousers in an interview! Sounds odd? Well it is odd – why would I say that? The interview panel must have thought I was mad but they had asked me if there was anything else that would help them to remember me by and make me stand out from everyone that they interviewed. Needless to say they held me back from delivering on my proposed memory jogger and I am not even sure which angle of me I was proposing to expose but guess what..they gave me the job!
Out of 40 applicants and 12 interviewees I guess I said something right and either they laughed at my answer or whatever else I said made up for my little faux pas at the end. It helped that the job was with a film studio (see my IMDB profile, click here) and the people involved were arty and not very stuffy. That said, most people I meet are not that stuffy or formal. As I get older, friends that I went to school with are becoming partners

in large accounting and law firms and while they naturally have responsibilities and need to put on their game face from time to time they are still the same gobshites (definition here) that ducked school and kicked around a football at lunchtime with me. They have not relinquished all sense of what it is to interact with people in normal speak and to crack jokes and generally relate to people without corporate sensibilities and language.
So, to my point. Over the past few weeks I have been involved in a lot of discussions around response rates to in mails, emails, phone calls and tweets from recruiters to prospective candidates. The rates are typically quite low with 20% being considered successful. The reasons touted for this are usually that recruiters send out generic emails to 50 people at a time and they stink of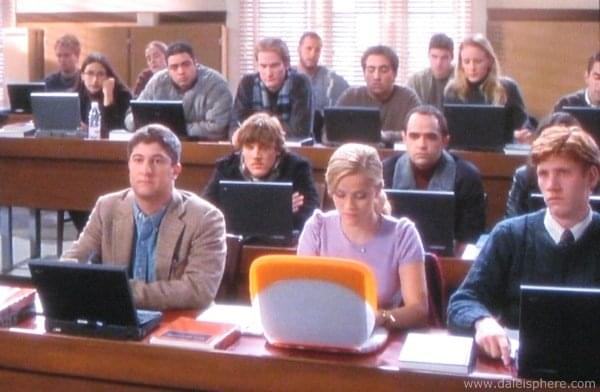 recruiter spam. The solution to the problem is undoubtedly to personalise the approach and to research the candidate and to sell them on what is in it for them and also to make the email short, to the point and to grab their attention in the limited time available to you. Which brings me back to my trouser dropping threats. I spend most of my time reigning in my impulse to be a little out there (not enough I hear my colleagues in Social Talent say!) but it is when I am being myself and speaking in my voice and not some crappy version of corporate speak that I tend to have most success, whether it is writing a blog, emailing a candidate or talking to a client. When I can get to that point where we both are just talking like we would as normal people without that stuffy barrier things happen and relationships are built. It requires taking risks and showing some of your personality but this is what will make your email or your phone call stand out from the run of the mill humdrum messages that they have got that week.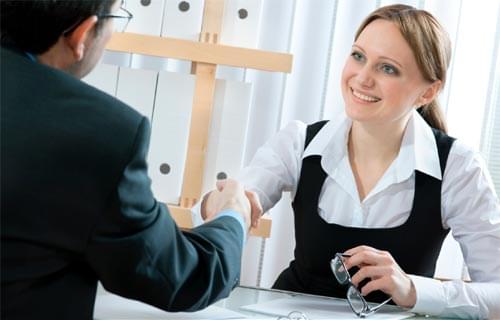 So if I have something to add to the good practice of personalising your approach to candidates by mentioning specifics about them and why they might be good for your job I would say expose yourself a little, not literally as I threatened in my interview, but be yourself and don't couch your email in this awful corporate speak that nobody understands or wants to hear. You will win more times than you lose and you would have lost the stuffy ones anyway.
"Be who you are and say what you feel, because those who mind don't matter, and those who matter don't mind.'¬€¢Bernard M. Baruch
Are you ready to "reveal some leg" to candidates? How do you personalise your approach? Let us know in the comments below.
Find out how the likes of IBM, IKEA and Siemens
drive hiring excellence with SocialTalent
---