How to Write a Job Description That Will Make a Candidate's Heart Stop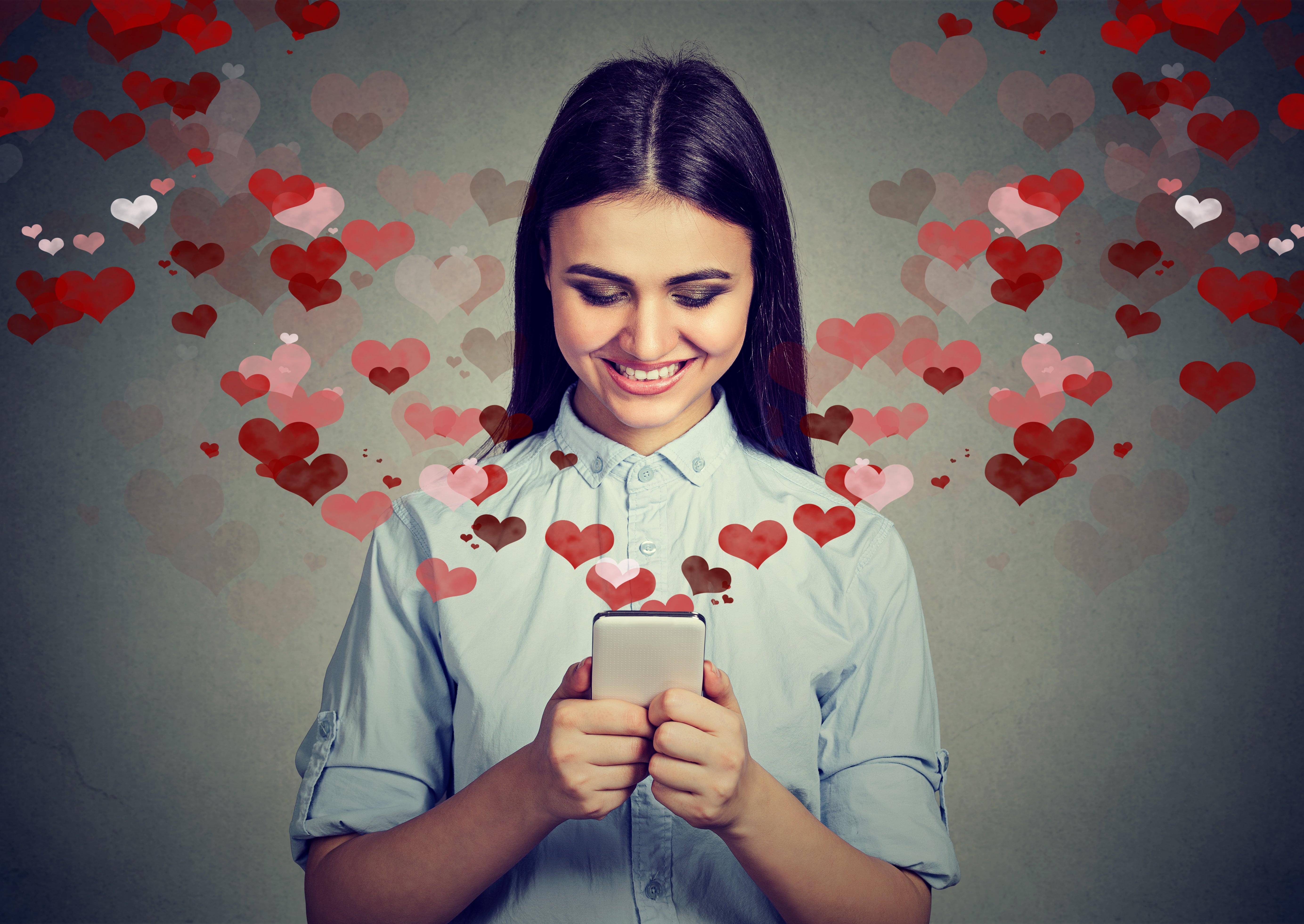 An effectively written job description should appeal to candidates who can do the job well and dissuade applicants who are unlikely to succeed in the role.
The stakes are high. Responding to – or worse yet – interviewing under-qualified respondents can waste time and undermine your colleagues' confidence in your abilities as an effective recruiter. Avoid the following mistakes when settling down and getting refreshed on how to write a job description.
1. Don't recycle old descriptions

Don't assume that the last iteration of the job description is an adequate starting point. Technology and organizational structures change rapidly in today's workplace and job functions need to change as well.
Even if the new hire will be filling an existing role, take this opportunity to reassess responsibilities and desired capabilities in light of what the organization needs to move forward. Seek input from key stakeholders to craft a list of qualities your next hire will need to succeed by asking them what tasks need to be accomplished.
2. Don't overwhelm potential candidates

Inviting input from multiple stakeholders often leads to the next potential pitfall in the process: creating a laundry list of desired characteristics that no candidate could possibly live up to.
Try putting yourself in a candidate's shoes as you read over your draft description. An exhaustive list of requirements and over-long job description is not likely to appeal to most applicants. Your goal is to reach your target candidate and entice them to read further and apply. Your target audience must be the ideal candidate.
As a recruiter, it's also your job to manage stakeholder expectations. Ask them to prioritize key skills over optional ones and remind them that salary equates to experience. In other words, the job description for a junior or mid-level role cannot require the qualifications of a senior role.
3. Don't skip the basics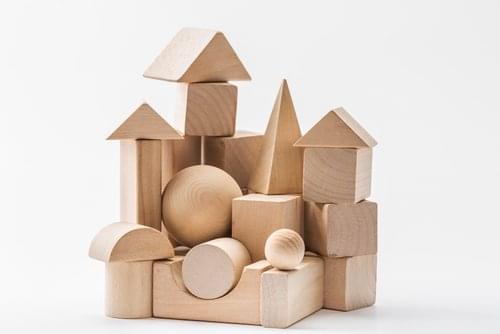 The nuts and bolts of what to include when getting reacquainted with how to write a job description? Begin with a job title, followed by a company overview; tasks and responsibilities; required, as well as preferred, education, experience and skills; and information on how candidates can respond.
According to research, concise, specific job descriptions are most appealing. A job description that is an obvious combination of two or more functions is likely to broadcast that one person is now expected to do the work that numerous people have done in the past and may discourage the most qualified applicants.
Describe your company in two concise paragraphs that include your mission, how long you've been in business, and specifics on your company's accomplishments to date.
4. Don't skimp on details
Too little information can be just as damaging as too much. An overly concise list of qualifications may fail to catch the attention of the right candidate and is likely to draw too many unqualified applicants.
You want to provide enough information so that candidates can determine if the role and the environment present a good possible match. Aim for five bullet points per section to strike the right balance.
5. Don't hit the wrong note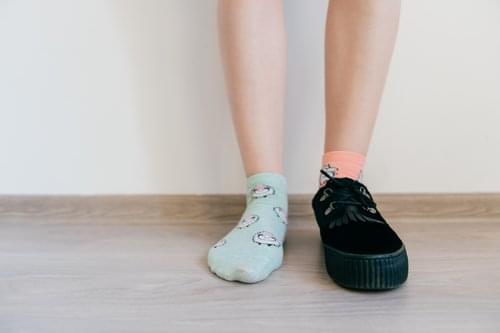 Use a writing tone that you think will appeal to the candidate you're looking for, especially as you craft your company description. Use the second person (you will, your role… etc). Addressing the desired candidate directly will be more engaging than saying "the ideal candidate" or "this position" Direct address allows candidates to see themselves in the role!
Looking for someone extremely polished? A more formal tone might be in order. Is yours a casual workplace? Then make sure the tone and voice of your company description are informal as well.
Make your job description as compelling as possible by emphasizing the mission or aim of the role, along with no more than three main functions, in one concise paragraph, followed by one to two paragraphs on responsibilities and tasks. Use active verbs, particularly in the job description. List required skills, strengths, and experience as bullet points followed by a very few desired attributes expressed as "bonus points for… ."
6. Don't avoid specifics

Include at least some information on compensation, such as incentives and salary range, as well as benefits, perks, and opportunities for growth and advancement. Make sure that you've included a summary of your organizational values, work environment, and company mission. End with information on how candidates can begin the application process.
Once you've crafted an effective job description, you are now ready to utilize free job postings. When appropriate you will want to complement free job postings with placements in professional association websites and other specialized outlets that are likely to capture the attention of candidates with the particular skills and expertise you are seeking.
MightyRecruiter's intuitive, comprehensive recruiting solution is now free! Post to multiple job boards, source passive candidates, manage applicants, and access a resume database of 22+ million resumes, all for no cost!
Want to keep up to date?
Join our 75,000+ subscribers who do!