How To Write a Resume When Considering a Career Change In 4 Simple Steps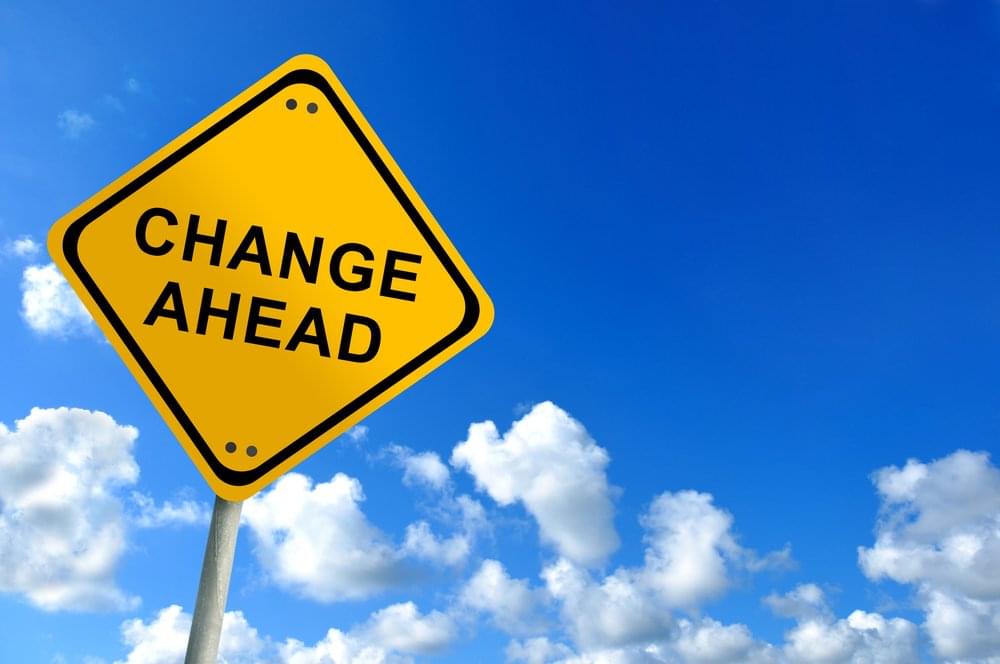 Although there are many tips on how to write a resume, figuring out how to make a resume just right is tricky in itself. If you're trying to switch careers, crafting the perfect application is all the more challenging.
It's difficult to keep up with the ever-changing trends in resume writing.
There are hundreds of tips available to help you tweak your application, but in this article, we'll focus on how career changers can best optimize their resumes.
Step #1: Tell the recruiter what you're about in 6 seconds
If you're looking to switch career paths, you need to be explicit about everything. You've only got a few seconds to convince the recruiter you're a match. Since your resume is all you've got, you need to communicate who you are, what you can do, and why this is more than enough to excel in your new job.
One: Hit the ground running by adding a resume objective.
A resume summary is a brief introduction which sums up your career highlights and crucial skills.
A resume objective is similar, though you won't be focusing on your professional pedigree.  Instead, you highlight how your past self translates to who you want to be and why that's valuable to your potential employer. Plus, you'll want to explain your switch enough that the recruiter understands why they're reading your resume.
Here's an example:
Analytical Freelance Writer seeking a switch to Digital Marketing. Social media savvy with excellent communication skills. Have 4 years of experience in Tech Journalism and a BA in Communications.
Pro Tip: Your resume objective is a great place to add important skills from the job offer. Select a few of your strongest skills that show up in the job offer and make sure they make it into your introduction.
Step #2: Demonstrate you've got what it takes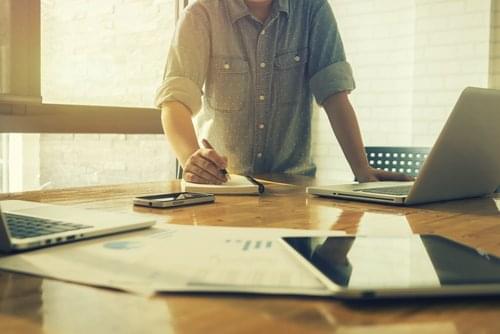 Perfect! Your resume objective caught the eye of the recruiter. Now they'll want to figure out if you actually know what you are doing. You haven't got the right position on your resume to call upon, so the recruiter will need some convincing.
Show them you've got the right tools for the job by pinpointing specific skills you've acquired over your professional life.Rather than merely listing positions you've held, you need to explain how exactly they'll contribute to your success.
Two: Revamp your resume by using the combination format.
This resume format is a perfect choice for career changers — rather than explaining what you did in a given company, you'll write up the skills you applied on the job.
You do this by grouping skills under subheadings. Here's an example:
Communication Skills
* Can communicate technical insight to the lay audience in simple terms.
* Public speaking — vast experience in speaking to large audiences and public figures.
* Culturally sensitive and familiar with an international work environment.

FREE EBOOK
The Ninja's JUMBO Guide to LinkedIn (Part Two)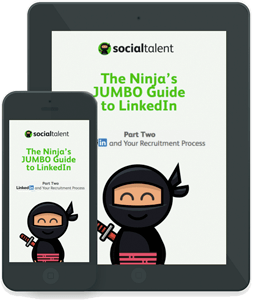 Step #3: Make sure everything is clear
You've got your resume objective, you switched over to the combination resume format to demonstrate your skills.
Three: Let's make sure the recruiter doesn't miss anything by tweaking your skills section.
You probably have one already, but many candidates don't apply themselves when constructing the skills section.
Whenever you mention a skill, you need to be very specific:
Wrong:
Microsoft Office
Right:
Excel (pivot tables, creating macros, proficient at visualizing data and importing data from Access)
Step #4: Show you'll fit in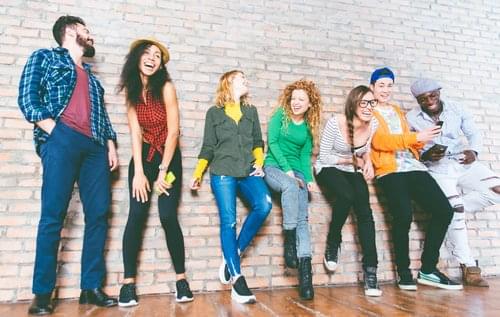 Not that long ago, you might have been encouraged to add a hobby section at the end of your resume. A hobby section was supposed to add a human touch to an otherwise formal document. More recently, there's been a shift towards presenting yourself as a business superstar. You're expected to show off what you've accomplished, especially if you can put a number on it.
The hobby section is controversial. The dust hasn't yet settled on whether it is, or isn't, appropriate. However, since companies might have a certain vibe, and recruiters value cultural fit a lot, you might want to think about adding it.
If you do in fact share certain values and passions with the company, listing hobbies might work in your favor. Find out what kind of activities are on offer at the potential workplace, what the employees enjoy doing and, if these interest overlap with your actual interests, go ahead and mention them.
Just don't go overboard and copy-paste each and every leisurely activity you see mentioned on the company website. Be true to yourself and remember — skills will get you there. Hobbies are only about signaling a certain convergence of attitudes and interests.
How creative can you get?
Unless you're in the creative industry, a really creative resume is not the best choice. It will come across as unprofessional, and if you haven't got the skills, you're running the risk of becoming an internet resume meme.Don't get too cute with showing your passion for a given company. Stick to the tips outlined above. If you've got a non-standard idea, make sure the industry you want to enter is open to such initiative. Consult these ideas with a few friends and someone on the inside.
Remember, giving you a shot is a risky business for the recruiter. Help them (and those Spock-in-the-making ATS algorithms) by providing constructive reasons to hire you. Be explicit about your skills since you've done little or no industry-relevant jobs.
In the end, the hiring manager wants to find someone capable of doing a certain job. If you've got the tools, they'll hire you.
Want to keep up to date?
Join our 75,000+ subscribers who do!