Your First Month On Google+ (Infographic)
As we're all aware by now, Google+ is currently the second biggest social network in the world. And guess what, it's due to get bigger. Nowadays, if you want to leave a comment on any Youtube video you need a Google+ account, if you wish to use Hangouts (the excellent Google equivalent of Skype) you need a Google+ account, and businesses using Google+ are automatically bumped up the Google search rankings when visitors type in certain keywords. Oh, and apparently no one will really use Facebook anymore come 2016. So while the reasons for jumping on the Google+ bandwagon are growing everyday, we know that for a lot of people and businesses, the prospect of creating an account and achieving good engagement with it, can be daunting.
So in order to combat the fear, we created a Google+ episode within our Understanding Social Networks module in our Black Belt in Internet Recruitment training course where we show you how to set up and leverage your Google+ account, as well as how to source candidates using Google+, but we also sourced this really helpful infographic for you. Enjoy!: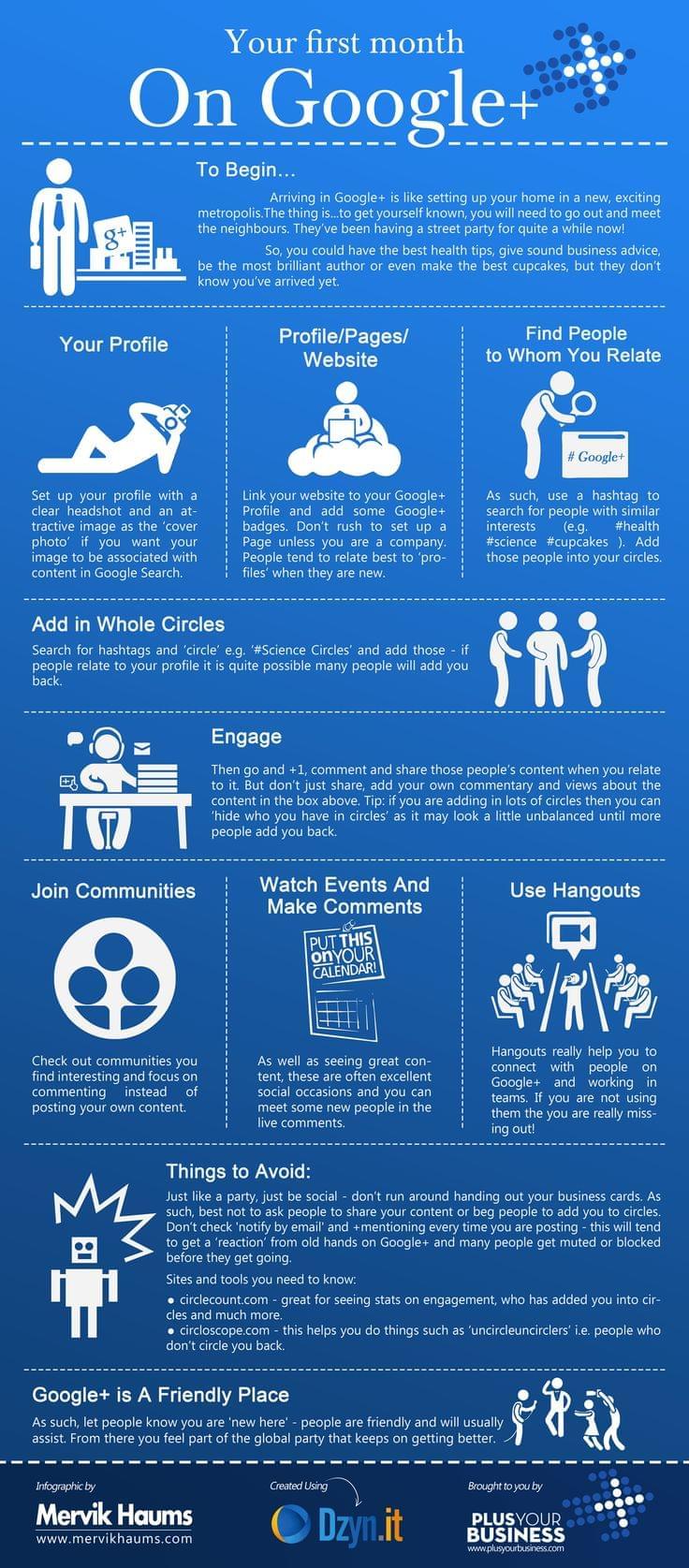 Want to keep up to date?
Join our 75,000+ subscribers who do!