Keep up with the latest hiring trends!
/
/

Your Ultimate Recruiting Soundtrack
Your Ultimate Recruiting Soundtrack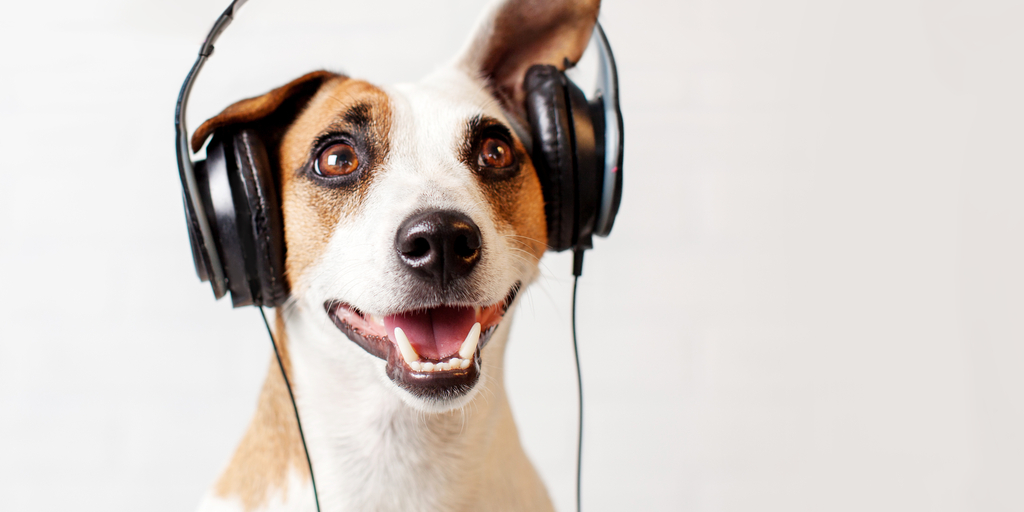 Music can change a mood. Heck, music can change your LIFE. We all know the motivating power of a positive playlist or the impact that a lyric can have when it feels like it was written just for you. 
Recruiters, we have your back. SocialTalent has carefully curated your ultimate recruiting tracklist complete with all the highs and lows of attracting talent. Sit back, relax and let the music set you free…
When you find the perfect candidate for that niche role
A song for those special candidates. The ones like no other. You weren't looking, but somehow they found you. Baby, they're the best.
When you're dealing with a diva, but you knew that from the start
You know the clients. All the qualifications, all the experience, but just a NIGHTMARE. Well, you're in good company with T Swifty here. Sometimes you just can't stay away, even though they're trouble, trouble, trouble…
After all this interview prep, please, don't let me down…
Late nights, CV tweaking, confidence training. Your candidate is ready to walk into that interview with their head held high, prepped and ready to go. But for their sake, and yours, you can't help but pray that they won't let you down. At least when it's all over and they nail it you can shout it from the rooftops…
When your targets are unreachable and your work is piling up…
Pressure. Pushing down on me. Pushing down on you. But mostly me.
When you know JUST the guy for the role
This is the kind of guy who, at first sign of a LinkedIn update, can send recruiters into a frenzy. Agencies will crumble, sourcers will swoon, Hallelujah you love him so.
Does all of this sweet music have you inspired? Why not pop over to our Facebook Community and tell us your favourite song to get you through the day…
Find out how the likes of IBM, IKEA and Siemens
drive hiring excellence with SocialTalent
---