3 Secrets On To How Build A World-Class Sales Team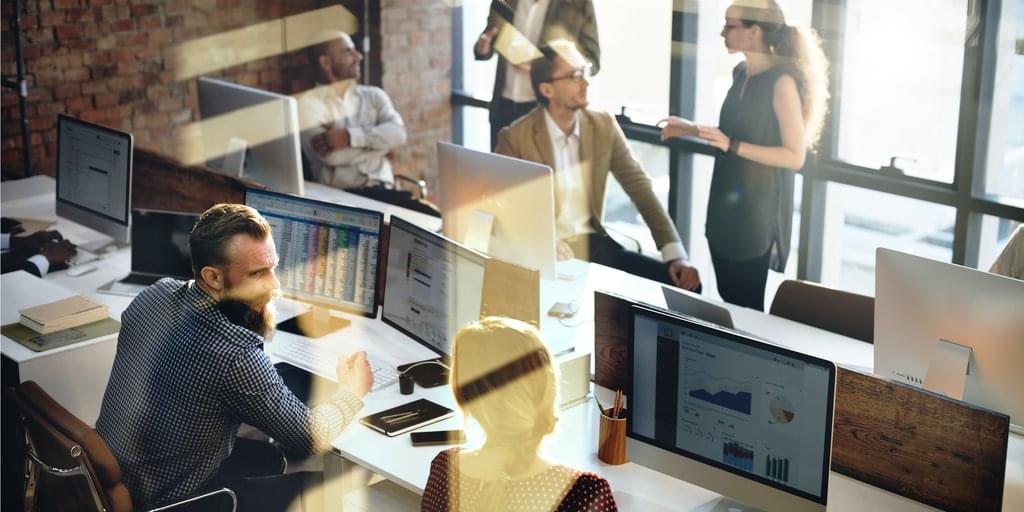 Building a world-class sales team isn't easy, and it can prove challenging for many companies. For any business owner, the most powerful asset you have is the people you have working for you, and for a business owner to make money, their sales team needs to be performing well. Sometimes sales teams struggle to reach targets, and it's not uncommon for businesses to through a drought in sales. What is important however, is that you spot why this trend has emerged, and then put a plan in place to get your team back on track. In this blog, we'll discuss the 5 biggest secrets to building a world-class sales team.
1. Measure Your Teams Performance
As with any team, it's important that you're measuring their performance. Salespeople should be executing the best practices so that they're not only driving their own success, but that they're driving the company's success also. To really kickstart their performance, it's important to set them goals,for them to work towards. This is why it's important to establish company KPI's or OKR's at the start of each quarter, so that you can assign objectives. It also allows your team to outline their own goals.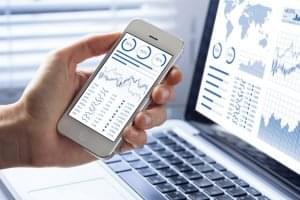 For a business owner, it's important that these steps are put in place so that you can track metrics associated with sales. Why is this important? Simply because you need to be tracking the performance of your team, so that you can analyse whether or not they're performing. If it's the case that you can see a drop in performance, then you can take the necessary steps and pull them up on it.  Hold weekly meetings to discuss your findings. Holding meetings is not only beneficial to seeing how the sales team are getting on, but it also enhances the communication between them and the rest of the company.
2. Reward Your High-Performing Team
You can never let a good performance go unnoticed. The sole core of your company must be built up of positive vibes. To ensure that there's a positive atmosphere, it's important that you reward and praise your team for surpassing expectations. But how do you establish a positive atmosphere in the first place? When sales people are performing well, they're making the business money. To really give them the incentive to push and surpass company expectations, ensure the best plan is put in place with a no commissions caps. In addition, offer them a performance based salary.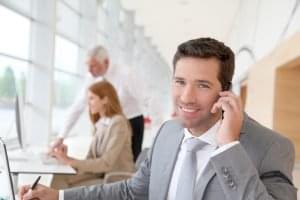 Having a no commission cap plan in place means that you will be attracting people that believe in their own abilities. If an applicant isn't happy with a moderate based salary, this could mean that they aren't wholly confident in their own ability to sell, which is someone you don't want working on your sales team. You want the crème de la crème working for you, who are confident that they'll drive sales for the business. Selling your product is your key objective, and if you have a motivated team, then it's a win win for everyone.
3. Provide Quality Training
Providing your sales team with the best possible training will instil confidence within them. In addition, they will have more faith in their own abilities to perform and sell product. Even the most experienced of salespeople need help with going through the ropes in a new company, so sitting down with them and going through your strategy is pivotal to their success. Give new starters continuous feedback on how they're performing, and this also gives the employee to the opportunity to ask any questions they might have for you.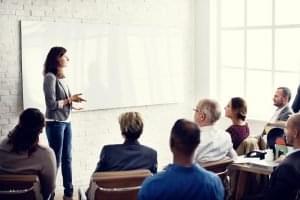 You want your sales team to be educated, so the more education you provide, the better they will perform. In the long-run, you're teams output will improve and they'll appreciate your efforts for providing top-class training. There are various types of resources to train your sales team which include;
If you manage to execute these 3 tips throughout your sales team, you will be selling your product quick and fast to your customer base. Remember to aways keep current, and that every day is learning experience for both you and your team. The more effort you put into helping your team, the more successful they will be.
Looking to train your sales team? Why not check out our new Social Selling service for more insights on how your sales team with tips and tricks from sales celebrity Daniel Pink. 
Want to keep up to date?
Join our 75,000+ subscribers who do!