Vote For Your Favourite and be in With a Chance to Win!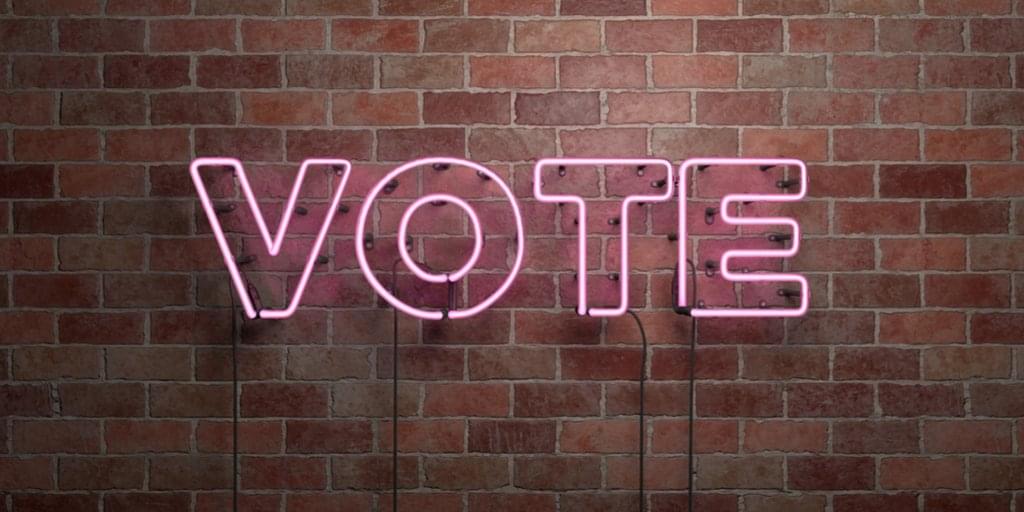 Just two weeks ago, we told you about our big aspirations and our vision for the future of SocialTalent. Thanks to your help, that future is starting to take shape. We asked you to vote for a big part of our future with our brand new logo, which you did in your thousands, and we couldn't be happier with the results!
Now, we'd like your opinion again – this time, on how you'd like our Ninjas to wear our new logo! We've got two options for some new T-Shirts , and we want you to help us choose the winner.
In return for all your help in shaping our new look, we have five T-Shirts to give away in the winning colour! To be in with a chance to win, simply vote for your favourite and fill in your details below. Good luck!
[socialpoll id="2458456″]
Want to keep up to date?
Join our 75,000+ subscribers who do!