Keep up with the latest hiring trends!
4 Recruitment News Stories You Need to Read - 31st March 2014
In recruitment news this week:
Take, Tweet, Tag
Twitter now lets you add four photos to one tweet and allows you to tag up to ten people in a Twitter photo. And here's the best part; none of it takes away from your 140 character count.
Your four pictures will appear on Twitter as part of a four-part college in your timeline, but if clicked individually will display as a full picture. (Tweets displayed in Tweetdeck, will just appear one after the other). For the time being, multiple photos can only be uploaded via iPhone, but Twitter have said Android and Twitter.com will be following suit shortly.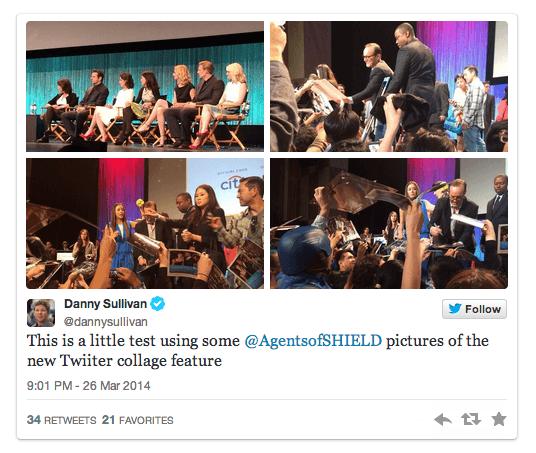 The tagging feature is already available to everyone and works pretty much exactly how it does on Facebook, so use those tags sensibly people!
The changes come as part of Twitter's push towards a more user friendly future. Only last month they were testing a new major profile redesign and free Twitter analytics for everyone, but more on the future and development of Twitter here.
"Klout-like" Trending Content List & Score Added to LinkedIn
LinkedIn are introducing a content marketing score that "measures the total effectiveness of a businesses' LinkedIn content", in a move that will supposedly tell you what fraction of your target audience you are actually reaching with your Sponsered updates, company pages, Groups updates, employee updates and Influencer posts.
The proposed feature has been compared to Klout for LinkedIn, but there are two key differences to note:
the new scoring system will only score companies and not individuals
instead of the whole world being able to see your score, your score is private.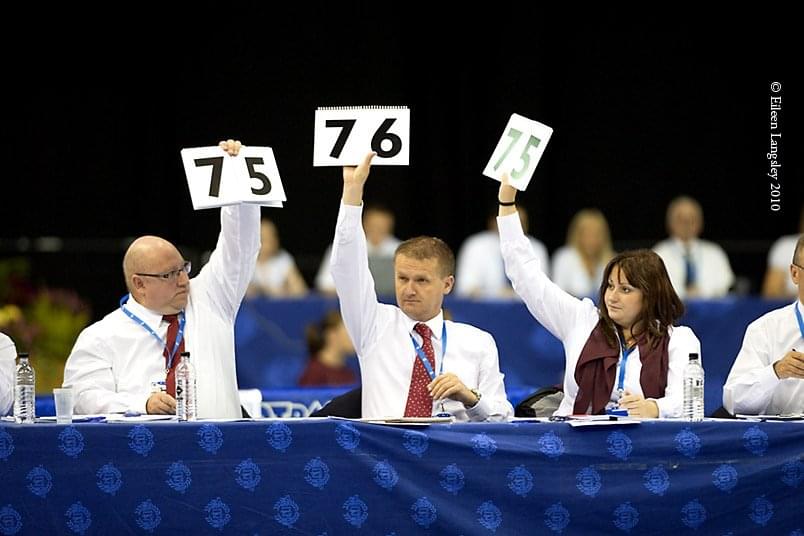 LinkedIn's Head of Measurement believes that "by tracking performance on a monthly basis, you get a powerful snapshot on how well you are engaging with your audience over time. With this knowledge, you'll be empowered to upgrade your strategy to optimise engagement within your target."
Businesses will be able to filter their scorers based on aspects like region and industry, and LinkedIn will offer advice as to how businesses can improve their score going forward.
Facebook Refuse "No-Poaching" Agreement with Google
It was brought to the public's attention recently that Apple's Steve Jobs and Google's Eric Schmidt had entered into a secret agreement, promising not to poach each other's employees, and now the size and scope of the legal case over "alleged fixing tech-worker wages in Silicon Valley" is expanding.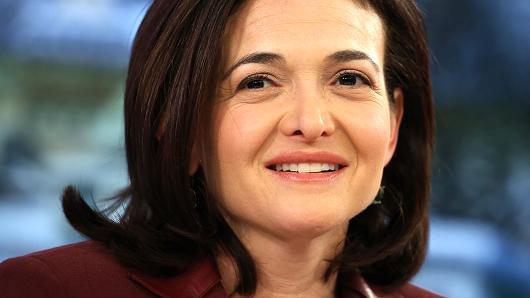 U.S. news corporation CNBC, uncovered a document filed on Friday 21st March, in which Facebook's COO Sheryl Sandberg filed a declaration with the U.S. District Court concerning the tech wage issue, and it contained some rather telling information. Sandberg stated: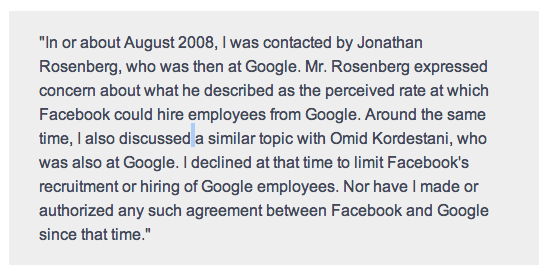 In other words, while big tech companies were being bullied by other big text companies, to stop picking up each others talent, Facebook wasn't willing to cooperate. And how do Google feel about that? Well have a read for yourself: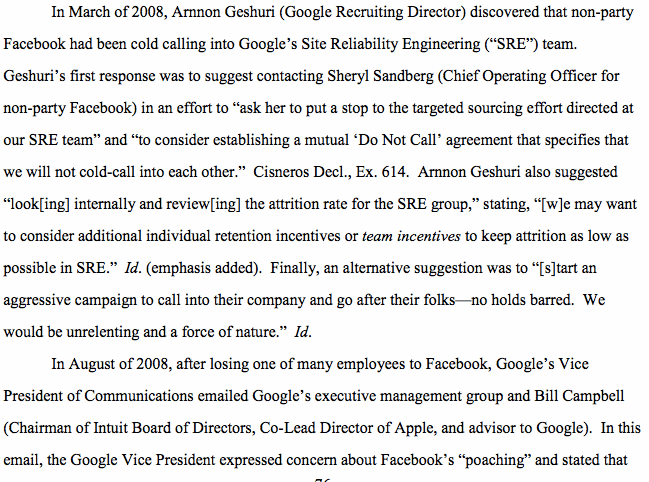 More on that story here and here.
Facebook Purchase Virtual Reality Company Oculus VR
When they're not refusing to collude on talent acquisition issues with other big tech companies, Facebook are out buying virtual reality companies and they're latest purchase is virtual reality company, Oculus VR. But what do Facebook plan to do with the new technology?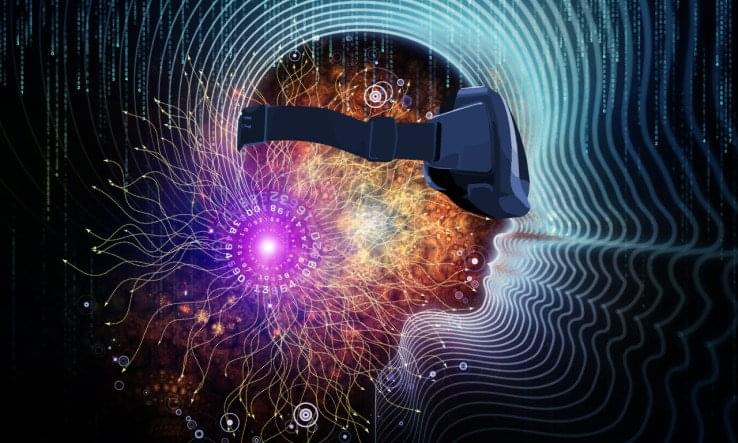 No doubt it'll be used for more gaming-focused development, but tech gurus are saying Facebook may use the technology to create "a conduit" for themselves. In other words, create their own vehicle on which users can use Facebook, without having to be reliant on other systems like iPhone, Android etc. But surely Facebook are doing just dandy on smartphones and tablets? Yes they are, but come the next wave of technological development (and supposedly more of a venture into virtual reality) Facebook, do not want to get left behind. By purchasing a VR company now, Facebook are ensuring early entry to the market, if and when virtual reality starts to make it's way into the main stream.
So, will you be contacting candidates in virtual reality this time in two/five/ten years? Only time will tell!
Find out how the likes of IBM, IKEA and Siemens
drive hiring excellence with SocialTalent
---