Keep up with the latest hiring trends!
6 Massive Technology Trends To Keep an Eye on in 2018 (Infographic)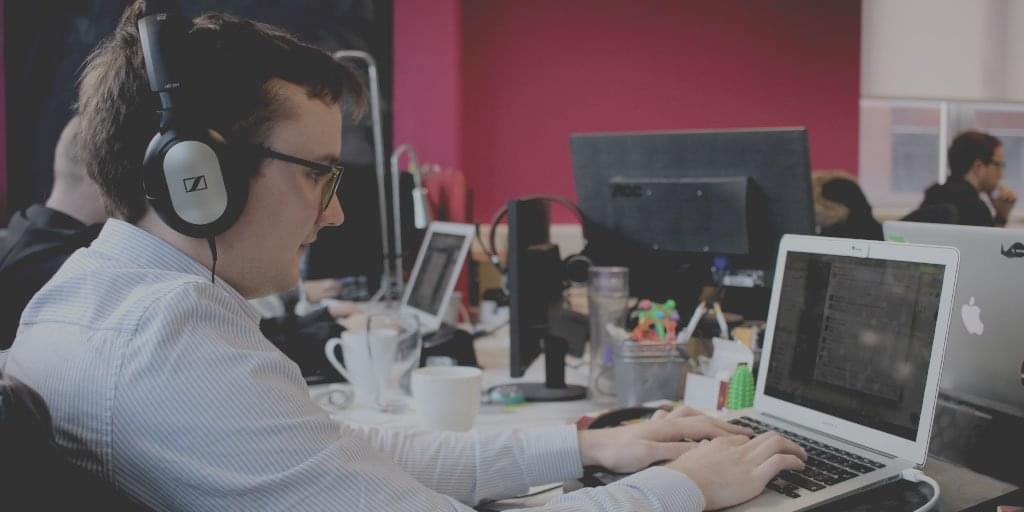 By now, the Christmas blues should be completely gone from your system with full service resumed. If your batteries aren't fully recharged, I suggest you hurry as 2018 will be busier than ever! Technology is booming, and in this piece, we're going to highlight what technology trends will govern the working space this year.
In the past, we've talked about preparing ourselves for the future of work and getting to grips with what skills every employee will need to thrive in the future. We're always here to prepare you as best we can for what's ahead in this fast-paced working world. Therefore, in 2018, what technology will you need to keep a close eye on?
DXC Technology has highlighted what technology trends they think will be essential to your digital transformation journey in their informative infographic. It's no surprise to see Artificial Technology (AI) on the list, however, there are others that you may not be so familiar with. Re-platforming, analytics and cyber resilience all join AI on the list of disruptive factors in technology for 2018. Make sure to keep each one of these in mind when mapping out your companies digital strategy!
Whether you're a tech fanatic or just a general bystander, it's important to be in the know when it comes to technology. Take the start of the year to familiarise yourself with new trends, and learn how they might be useful in your everyday working life. It's all well and good reading about these changes, after all, it is a start! However, it's important that you set yourself actionable goals after you're finished researching.
Here are 6 trends centred around technology to help you on your digital journey!

Find out how the likes of IBM, IKEA and Siemens
drive hiring excellence with SocialTalent
---