Keep up with the latest hiring trends!
5 Intriguing Sourcing News Stories this Week - 8th December 2014
In the news this week:
New Grad Hiring is on the Rise (but will it Overstretch Recruiters?)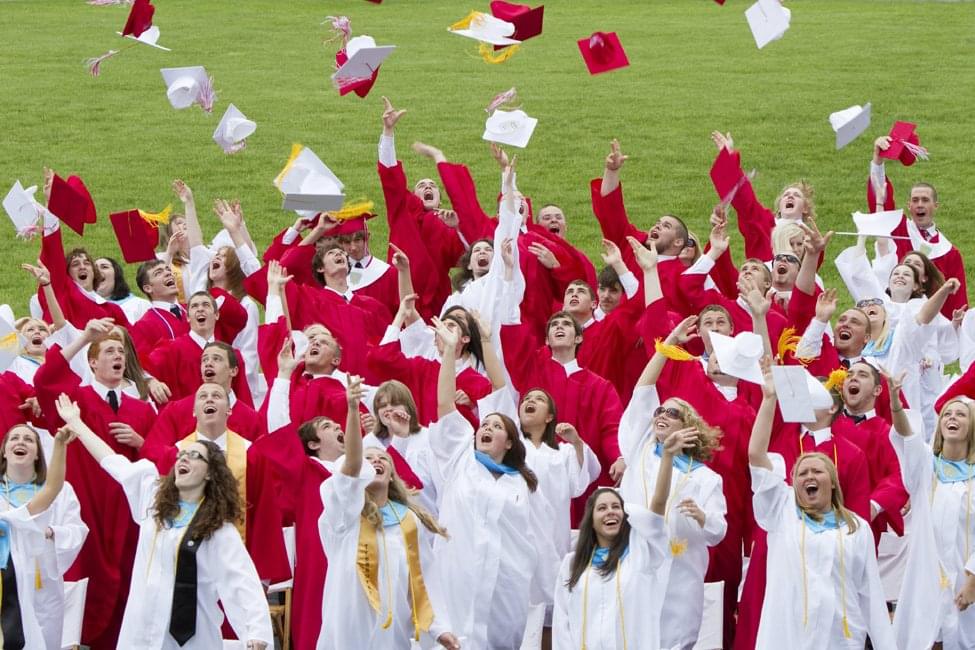 According to a new study from Michigan State University, hiring for new grads is expected to jump by 16% in 2015. To put that figure in perspective, last year's grad hiring increased by just 7%.
But while the results of the study, which surveyed nearly 5,700 employers, is great news for students graduating in the spring of 2015, next year is already shaping up to be more chaotic and fast-paced for recruiters. Large companies have said they will target more than double the number of candidates they did this year and many of the recruiters surveyed expressed their concern at being "stretched thin" next year to keep up with the demand for grads. Other findings in the report include a longer recruiting season, with companies recruiting through spring and summer without the usual "downtime" found in the academic calendar. As LinkedIn put it, "Increased talent competition, lack of resources and fast-paced hiring all paint a challenging landscape for sourcing graduates in 2015."
Where will all this increased hiring take place I hear you ask? Well, leading the pack with a surge of 51% is the Information Services industry (telecoms, motion pictures, broadcasting, publishing etc.), followed closely by the Finance & Insurance industry, and Professional, Business & Scientific services. Of the eight industries the report analysed, six report double-digit growth in hiring new grads, and only one (Educational Services) showed a downfall.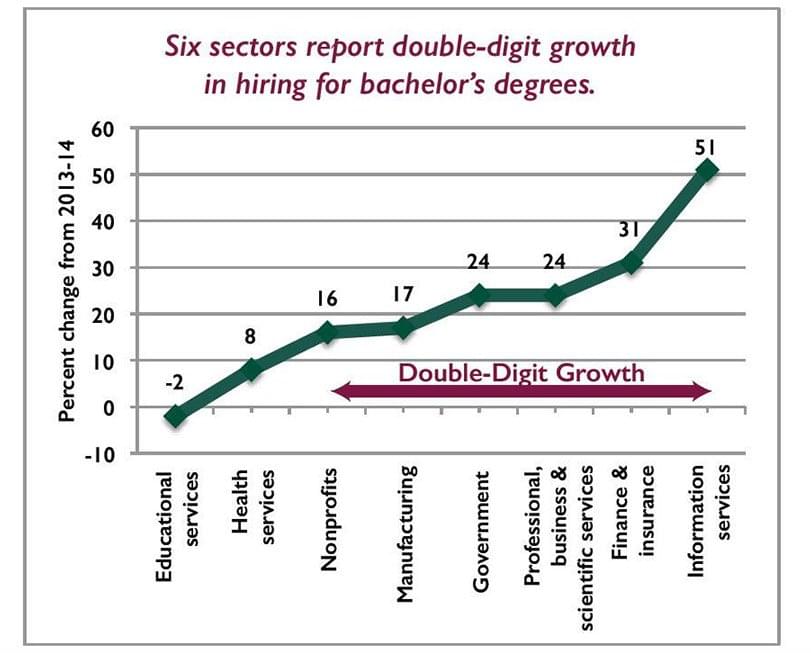 On the plus side to all this extra hiring on our part however, the quality of recent grad hires is increasing along with demand. On a scale of 1 to 5, the average candidate rating 3.2 is up from last year's 2.8, and 74% of employers rated the new college labour market as good to excellent. And when looking specifically at their own industry, 82% rated the market as very good to excellent.
You Can Now Edit Microsoft Office files from Gmail
Oh Google you genius!
From now on, you have the ability to edit Microsoft Office documents (Word, Excel, PowerPoint etc.) WITHIN your Gmail inbox! That's right, a new feature now allows users to automatically open and edit Office files with Google Drive, regardless whether or not you have Microsoft Office installed.
How does it work? Well, when Office files are emailed as attachments, Gmail now includes an "Edit with Google Docs" option. Selecting this option automatically converts the document and opens it in Docs, Sheets or Slides. As illustrated in the GIF below:

Google supports 15 new Microsoft Office file types, including .pps and .ppsx presentation files, along with templates and macro-enabled files. The company says it has also improved its ability to convert charts, tables and graphics within documents. However, users who wish to open and edit Microsoft Office files in Drive without converting the file type can also do so, Google points out, with the Office Editing for Docs, Sheets and Slides Chrome extension. The extension allows users to open and edit Microsoft Word, Excel and PowerPoint files in Google Drive, even if they don't have Microsoft Office installed.
Not only is this new feature handy for your own personal use, Google also notes new how beneficial it is for collaboration as all changes are automatically synced to the cloud and all collaborators can keep tabs on the most recent version of the document at any time.
Bravo Google, bravo!
Glassdoor Unveil the 8 Hottest Tech Jobs of 2015
There have been a lot of Top X Most In-Demand Thingy-Ma-jigs about the place as of late, but Glassdoor have just lifted the lid on the tech roles that are going to be "very hot and very popular" come 2015.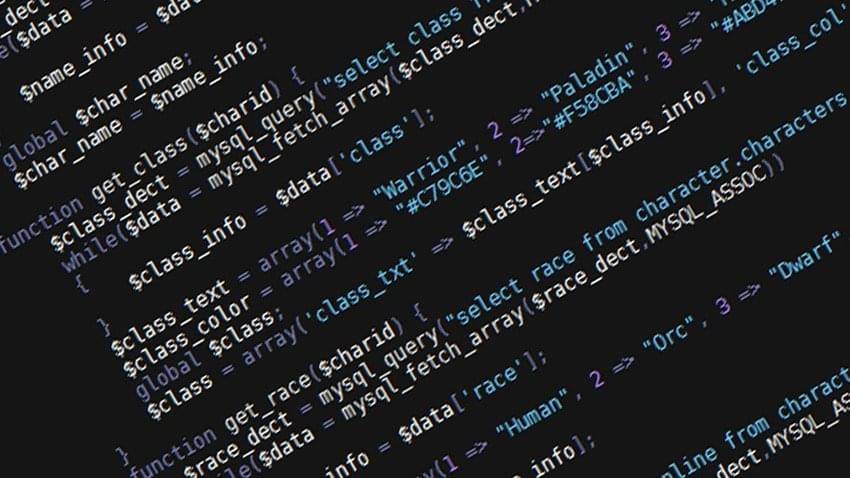 According to Scott Dobroski, a career trends analyst at Glassdoor; big data, mobile and privacy are going to be big on the agendas of tech recruiters everywhere next year. Data science is popular because it spans a variety of industries and as Dobroski put it, "what data scientists really love about their jobs right now is that they get to build a roadmap within their organisations" and start to answer questions they have never been asked before. More possibilities are opening and it's an exciting industry to be in at the moment. He believes that high profile privacy breaches at companies like AT&T and Home Depot have increased the demand for reliable privacy experts. While the surge in demand for candidates with expertise in mobile technology is being fuelled by the exponential growth in mobile usage across the globe.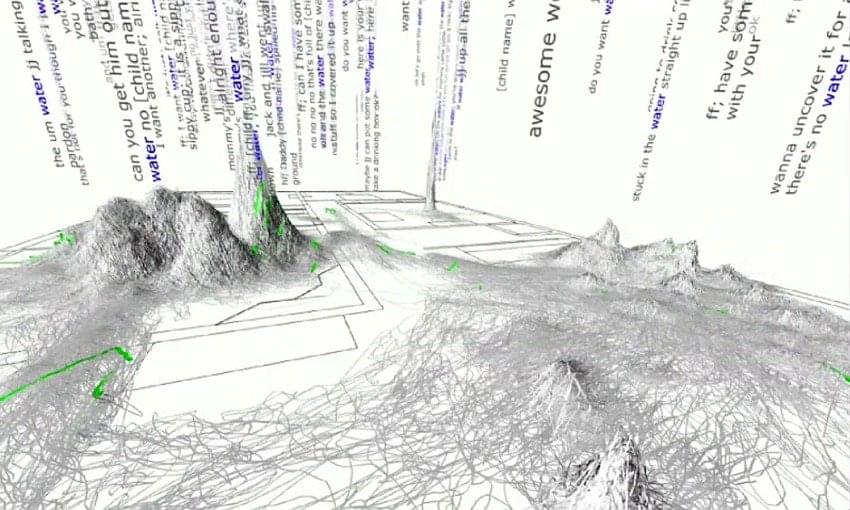 Hiring diversity within the industry will be another big focus. Twitter, Google, Apple, LinkedIn and Facebook all recently released their demographic data, which showed an overwhelmingly white and male workforce. So it's no surprise the industry will be trying to remedy it's diversity issues in 2015.
The 8 Hottest Tech Jobs of 2015 (according to Glassdoor's research) are:
Data Scientist
Java Developer
UX Designer
Android Developer
Scrum Master (leads a team in developing a software product using the non-hierarchical, iterative Scrum method.)
Front End Developer
Quality Assurance Engineer
PHP Developer
Google+ Introduces Long Awaited 'Pinning' Feature
At least what they lack in creativity on Google+ is made up for with fanatic new features in other existing products (as we saw above), but for those of you still using Google+ you can now Pin updates to your profile page.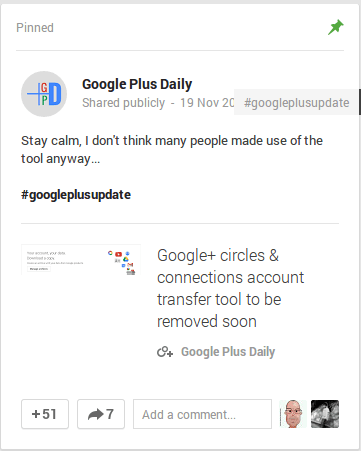 I know, I know, Twitter began doing this almost a year ago now and even LinkedIn have had this technology for a while but Google+ has finally caught on. Google+ users can now affix their favourite messages, photos, polls and any other media to the top of their profile page where it is more likely to catch the eye of other Google+ users.
The option to pin is found in the drop down menu for each Google+ update. But while profile pinning is supported on the web and Android versions of Google+ right away, users of the iOS app will have to wait just a little bit longer.
Twitter Copies Instagram With New Adjustable Photo Filters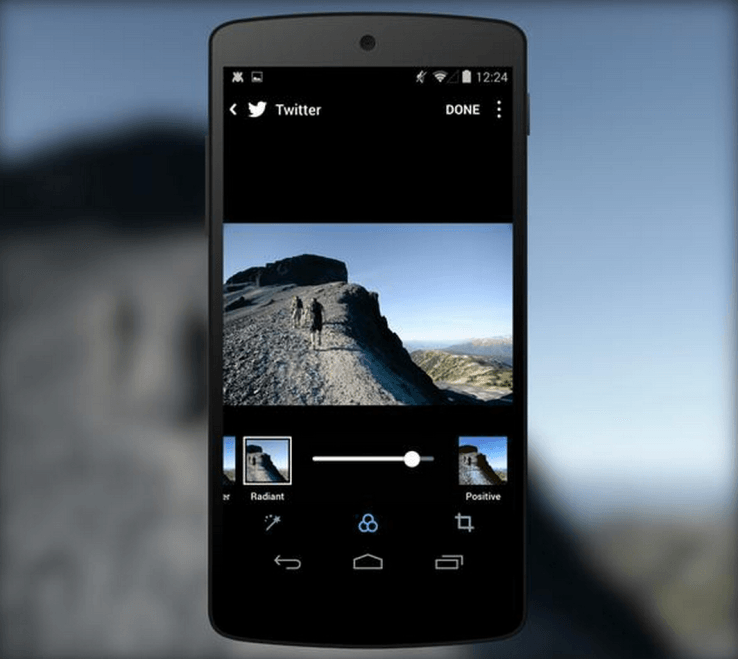 Looks as though Twitter as at the copy-cat game too! As of Wednesday last week, Twitter users (iOS and Android) will notice that Twitter's usual photo filter grid has been replaced by a much simpler Instagram-style row of adjustable filters. Not only that, but each filter can be double-tapped to reveal an intensity slider so you can lay that sepia effect on heavy or light to get the perfect hipster sheen. Perfect for those Monday morning snaps of your Starbucks cup or your breakfast bagel!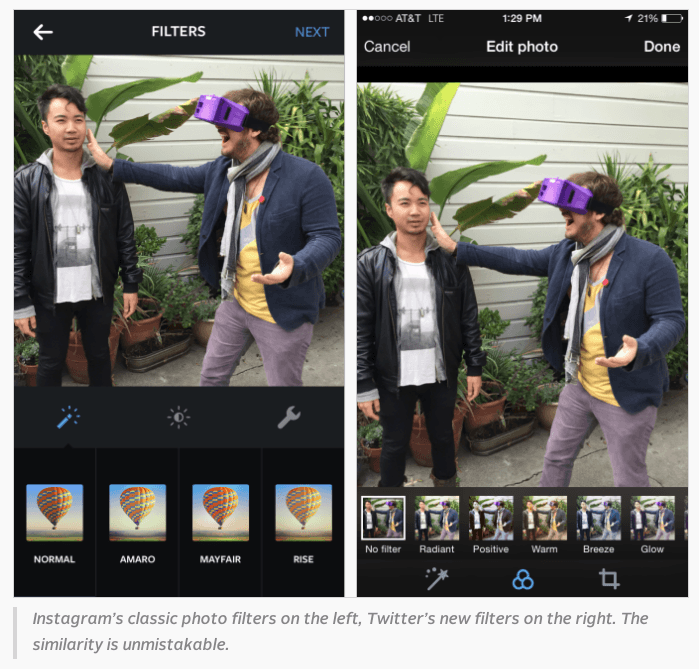 And yes, you be forgiven for thinking that filters on Twitter isn't a new thing, because it isn't (they inrtoduced filetsr back in 2012), but the design for choosing between filters was squint-inducing. Twitter divided the screen into nine tiny thumbnails showing how your photo would look with the different filters. There was lots of swiping involved and it wasn't great. This new update offers users a row of filters that you can easily tap through to pick the best one. It should be familiar, considering it's basically a clone of Instagram's filter selector. But instead of X-Pro II and Nashville, you can choose from Radiant, Positive, Warm, Breeze, Glow, Golden, Fame and Stark. With the adjustable power slider revealed by a double tap, you can increase or decrease the intensity of the filter.
Find out how the likes of IBM, IKEA and Siemens
drive hiring excellence with SocialTalent
---