Keep up with the latest hiring trends!
A Glossary for Tech Recruiters: Part 1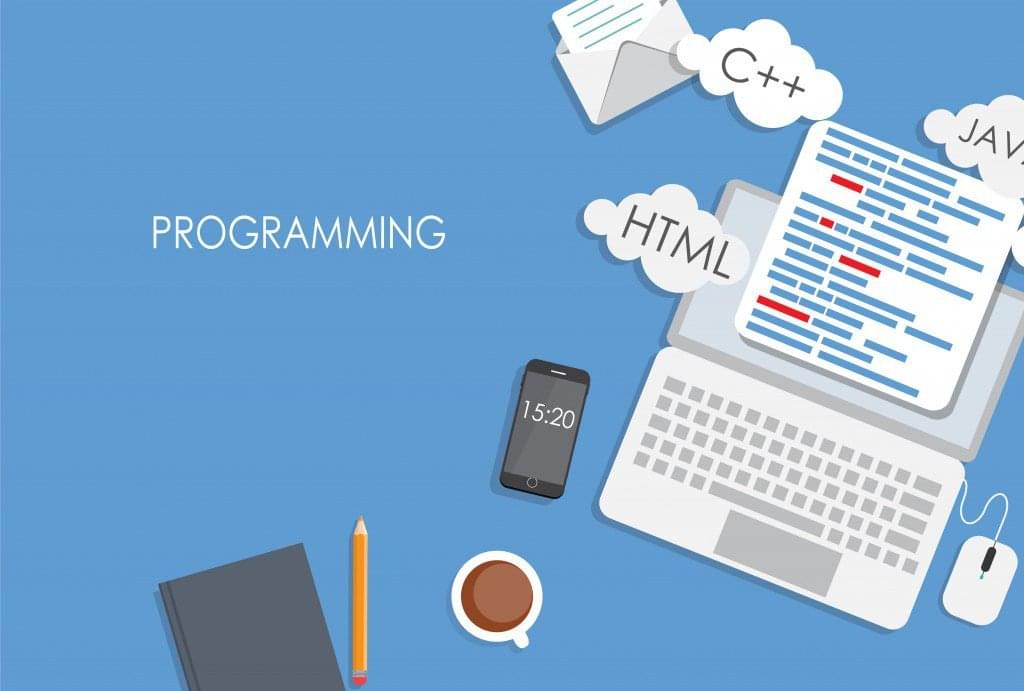 Do you know your CI tools from your VCS tools? Do you know what the main C++ frameworks are? We can all agree that IT is an industry that's chock-full o' jargon. Because of this, it's very easy for recruiters who aren't tech wizards (or ninjas, in that case) to get confused by all of the language, terminologies, and tools required to source tech talent effectively.
Luckily, our friends at RelocateMe have compiled this incredibly useful glossary for tech recruiters. From Back-end Technologies to DevOps and everything in between, this is the ultimate reference guide for anybody that sources for tech positions. So be sure to bookmark it and use as a guide when you're doing your searches – it'll make all the difference.
The best news of all? This is only Part 1…Part 2 is on the way!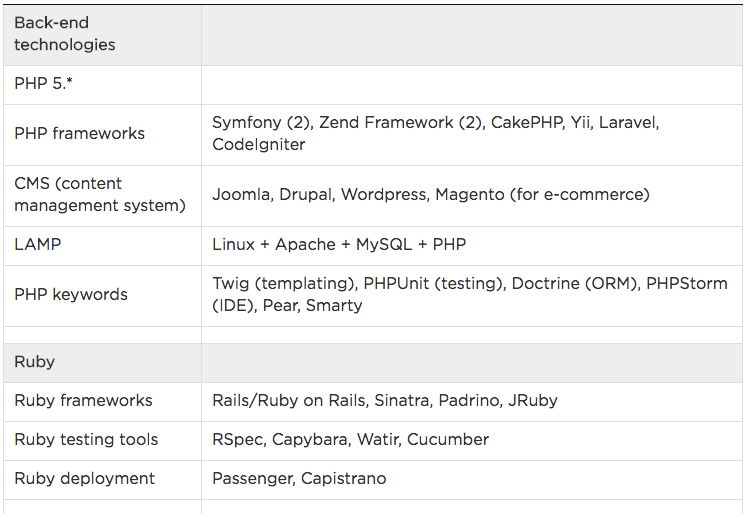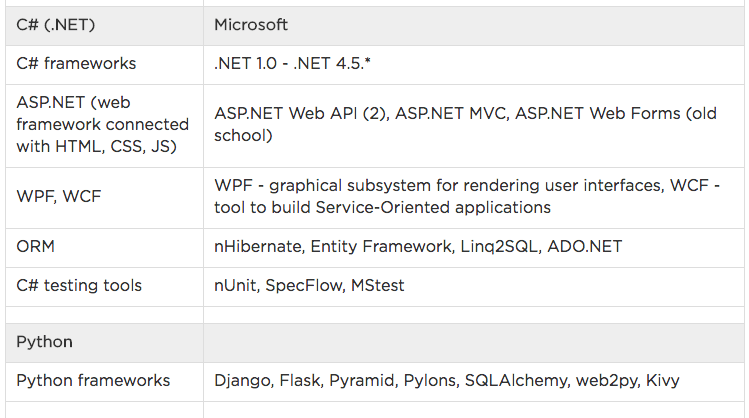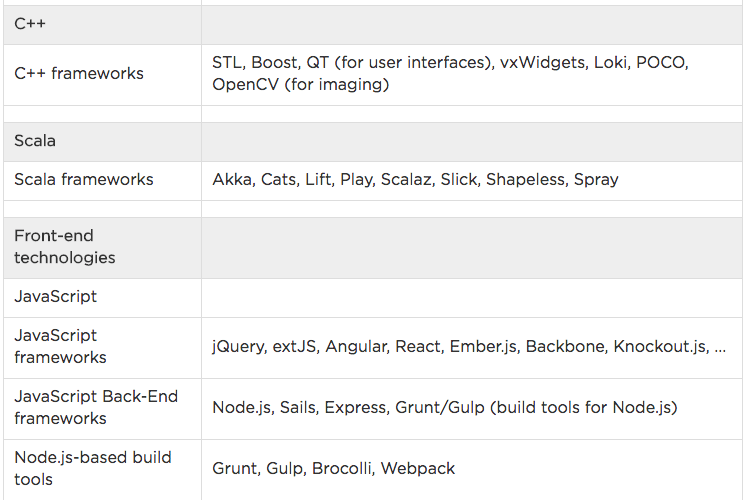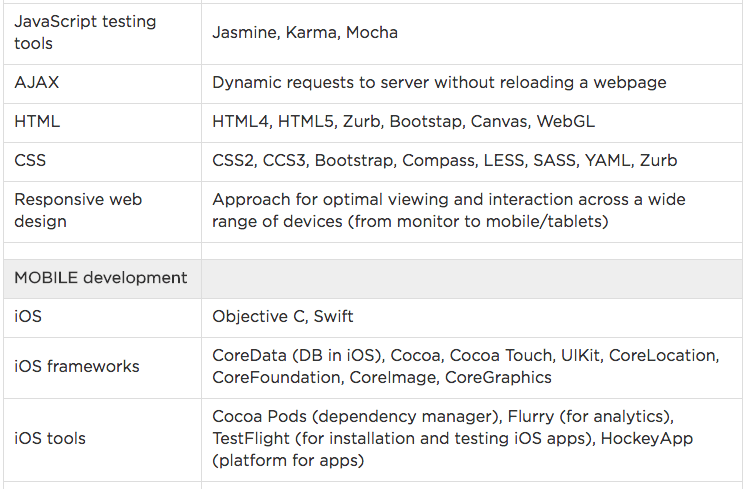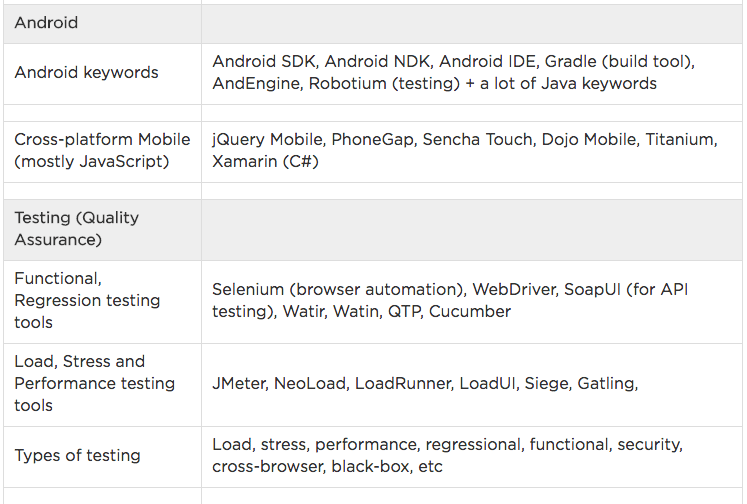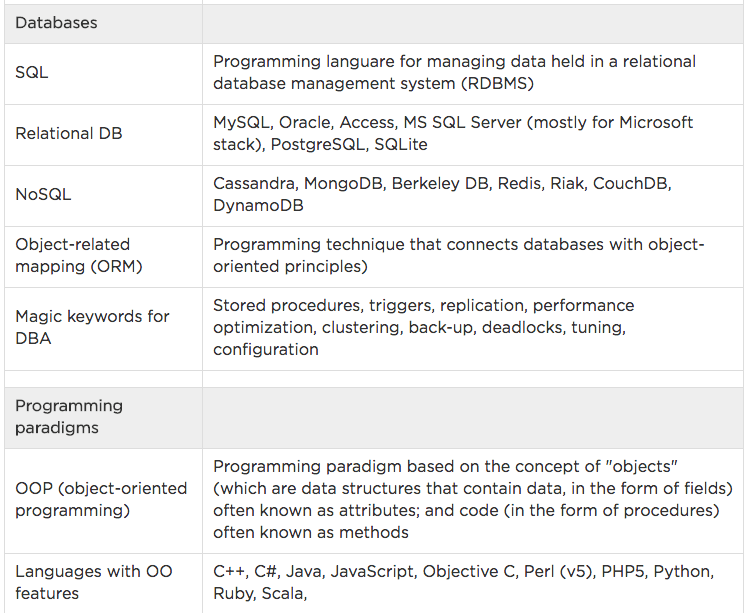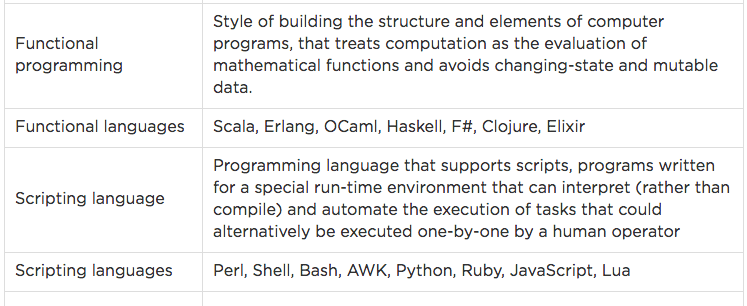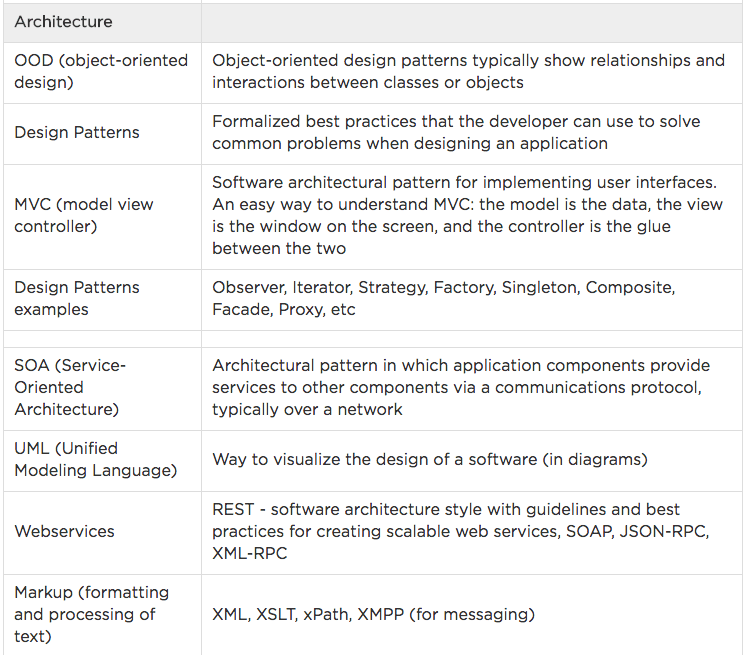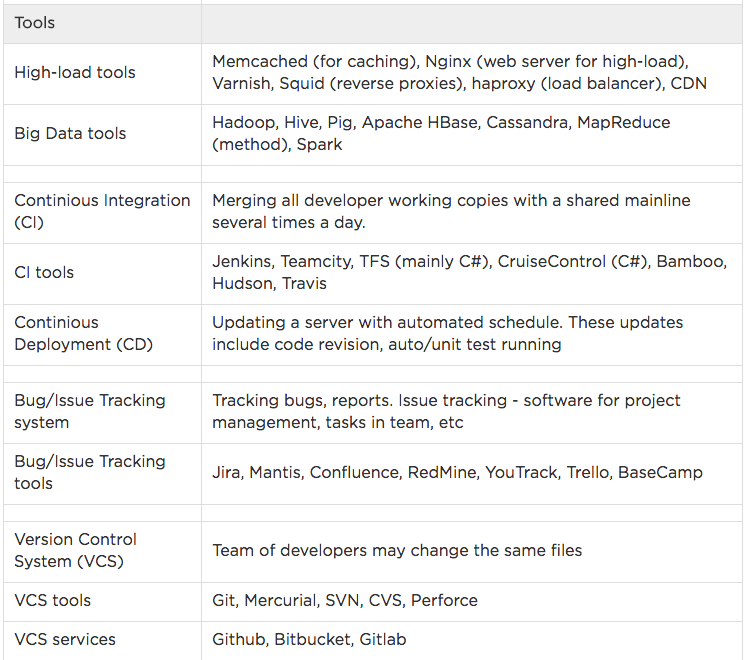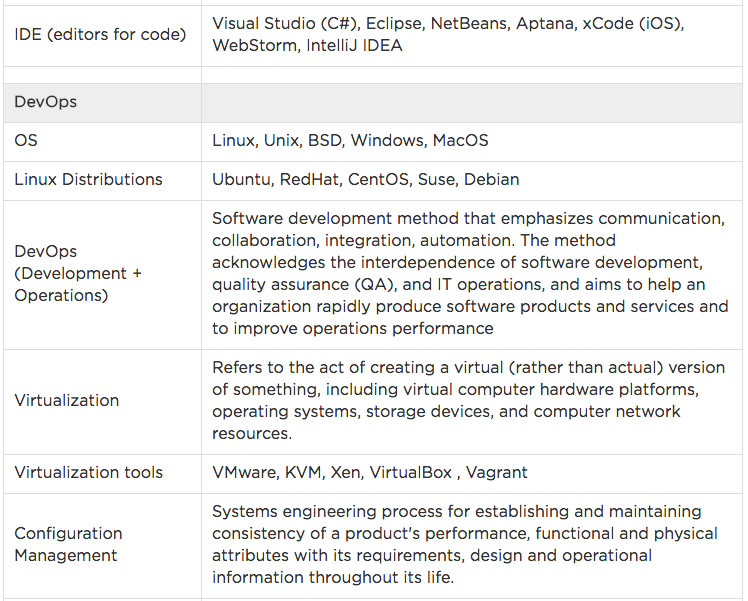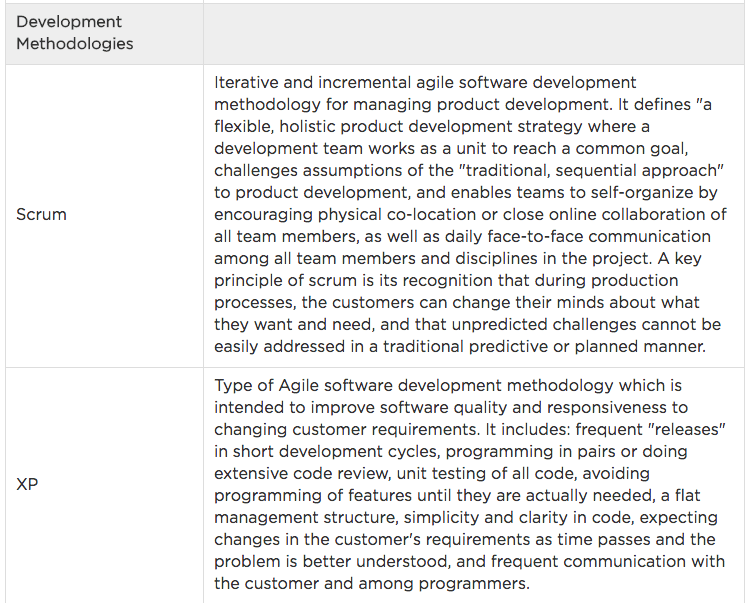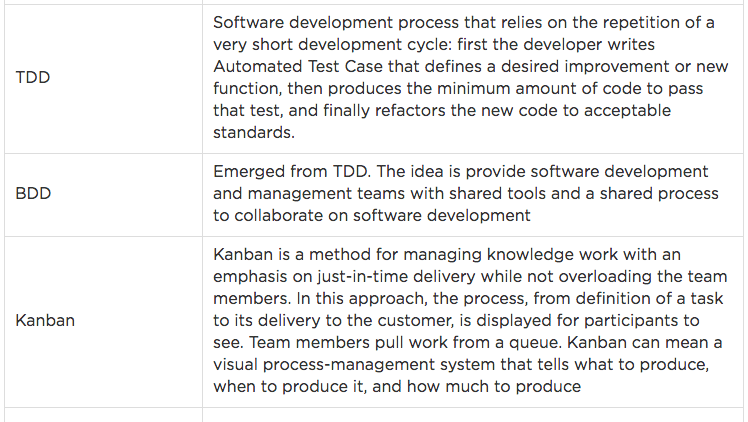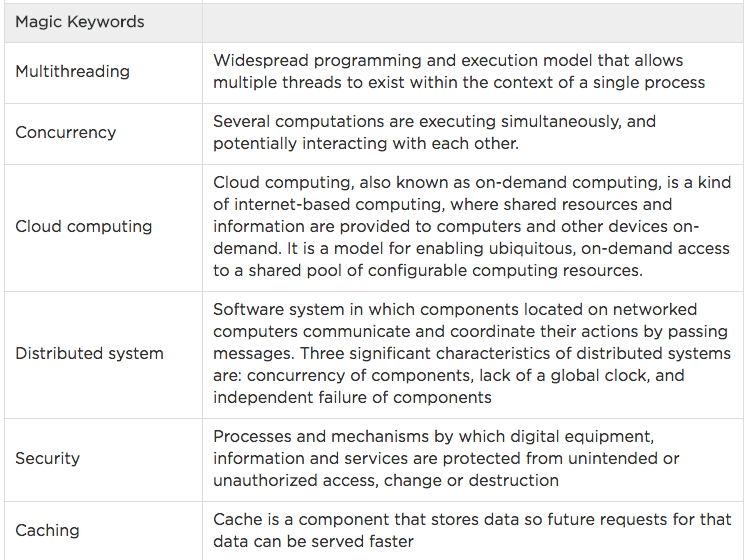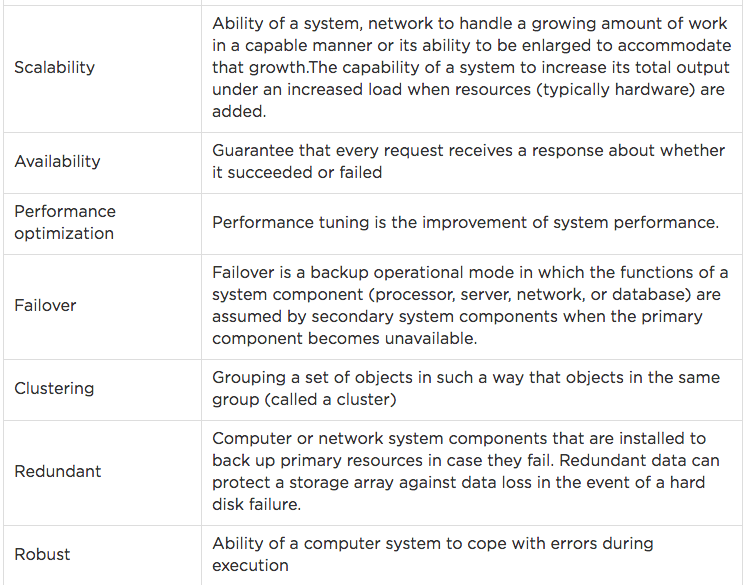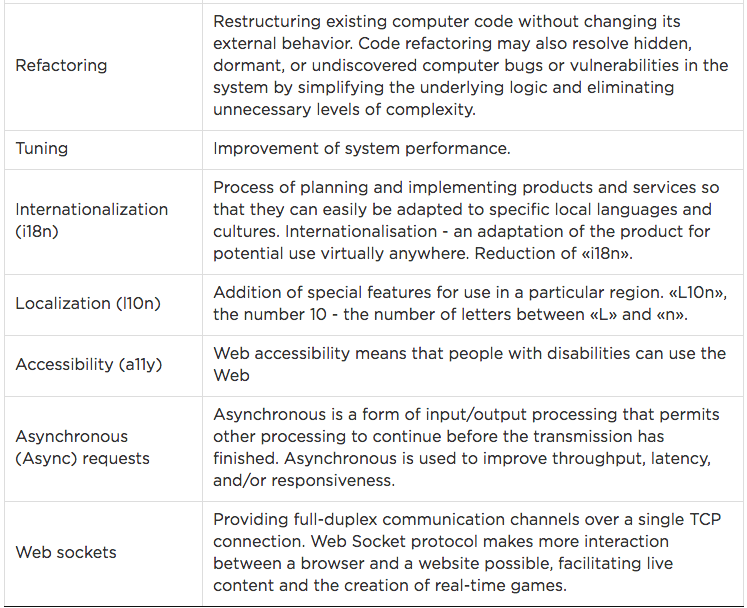 (Source: http://relocateme.eu/blog/glossary-for-tech-recruiters/)
So the next time you see that a candidate has 'Bug Tracking system' listed on their CV, you'll know that they have experience in compiling reports about tracking bugs in software –  not that they have a dynamic way of catching earwigs when they crawl up the shower drain during the summer months…
Want to delve deeper into the world of tech recruiting? Find out more about our Black Belt in IT Technical Recruiting, presented by Ayub Shaikh, aka 'the tech whisperer'. Get to grips with understanding the tech landscape and how it works, learn how to speak to candidates about tech job specs and get to grips with the terminology and jargon even more with our latest ninja programme. Contact our sales team at sales@socialtalent.co to find out more today!
Find out how the likes of IBM, IKEA and Siemens
drive hiring excellence with SocialTalent
---