Keep up with the latest hiring trends!
The Evolution of Recruitment: What Options Recruiters Now Have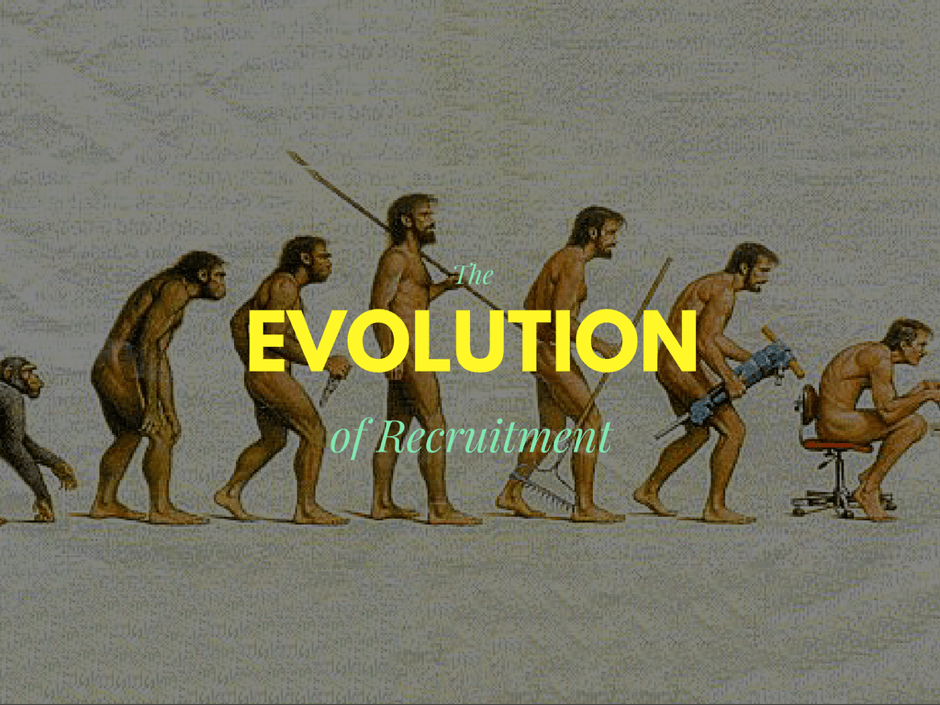 A long time ago, in an industry not too far away, choosing the most fitting employer for you was a much simpler process. Since the dawn of the recruitment industry until very recently there were basically three options.
These were the days where your communication tools consisted of a Fax Machine (think paper email), a Rolodex (think paper LinkedIn) and a shiny black phone.
Since then a lot of things have changed – apart from the shiny black phone, that's still standard issue.
The Classics
Your choices in recruitment were… A 'Staffing Agency' which would consist of low value, high volume placements such as Office Support.
A 'Professional Recruitment Company' where medium to senior placements would be made on a contingent basis.
Or an Executive Search firm which would mean senior placements, on a retained basis with typically Financial Services clients.
For over 50 years, this was unchallenged in the industry. Regardless of the type of business, the process for filling a job was very similar.
Today, things have changed somewhat and following a career in Recruitment can take you in incredibly diverse directions.
In fact, wherever you start your recruitment career, there's no telling where you may end up. The largest companies in the industry now offer add-on services which complement their basic business.
Companies of all sizes have realised the benefits of diversity. And thanks to technological advances a Recruiter's day job is more diverse than ever before.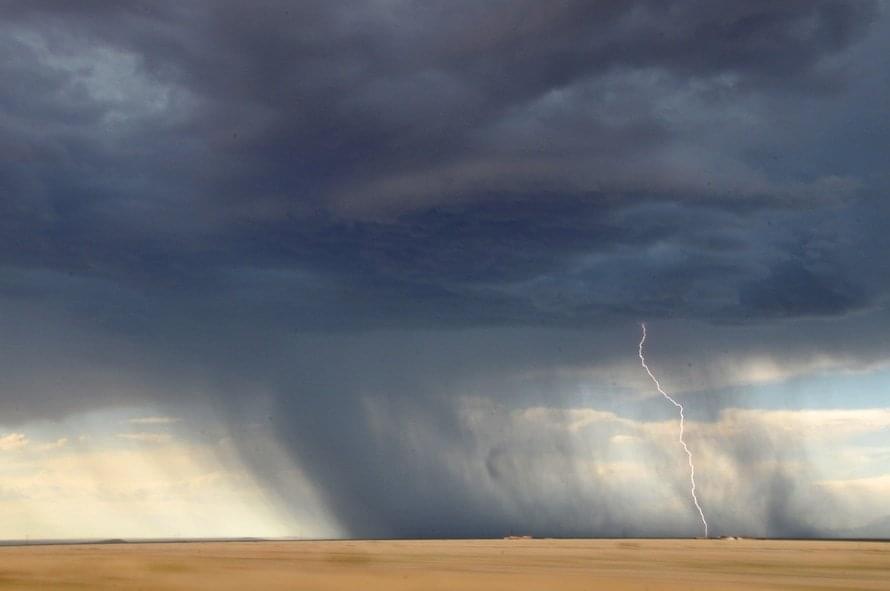 Lines in the Sand
Some contingent recruitment companies now have a search arm with which to compete against a company that wasn't previously in the same market. A 'Staffing Firm' may now have a Professional Services operation, meaning for the candidate and client, there's more of a one-stop shop available to them.
To the employee (you) this means the progression of your career can be more varied too, without ever having to move companies.
Maybe you work for an Executive Search firm and want to move into the lucrative area of contract and interim placements. This is now much more likely to be facilitated by your existing company.
Evolution not Revolution 
Today there are more recruitment companies than there have ever been. In the first half of 2016, over 3,000 new companies were registered in the UK alone.
This means, no matter where you decide to work, you'll be facing much more competition in your day job. That's the negative. The positive is, you now have an incredible amount of choice for your career.
You can go into a Contingent Agency, Search, Internal Hiring, Innovative Tech platforms or maybe a hybrid talent solution like a startup or off-branch of a larger recruitment company.

A Micro Specialist 
Larger recruitment brands such as SThree, Phaidon International, Proco Group and Gattaca are now thought of as groups
Typically having gone through acquisitions and mergers, they're broken down by sub-brands that operate in different markets.
You may work for Gattaca as an example, but focus on placing Oracle specialists for their sub-brand Provanis.
An Internal/Mini-RPO Company 
Talentful or DigiMob Jobs are examples of companies who've taken advantage of the emergence of internal recruitment. Many recruitment consultants are intrigued by the thought of working internally.
It's a more strategic job perhaps that means you closely align with the business owners and provide advice on a daily basis. Both of the companies above are 'agencies' but bridge the gap between Internal and Contingency recruitment. This means your job will differ dramatically from a traditional recruitment company.
Set Up On Your Own
Setting up your own company can be a daunting prospect. Without the money, network, infrastructure and potential business afforded to you it's a real shot in the dark. There are however people who can assist.
People like Recruitment Entrepreneur, Proco Ventures or SSG who offer would-be entrepreneurs a chance to start their own business with support along the way.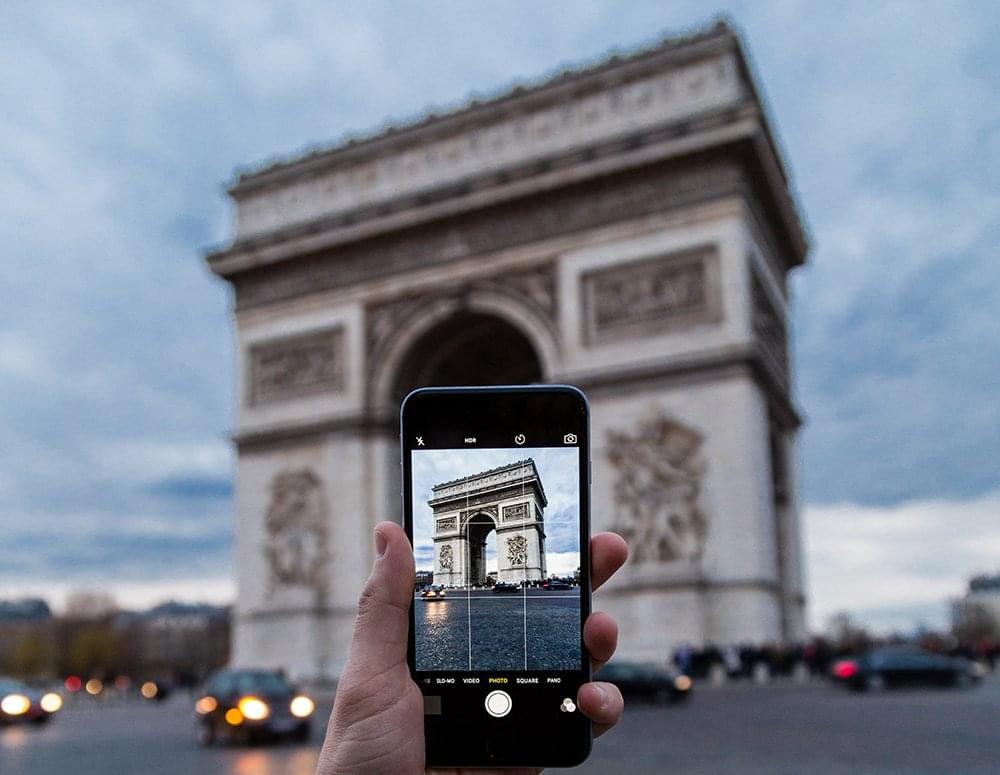 Technology to Assist
Stott and May and Spencer Ogden are two companies that make their employees job easier with active talent community apps. This means whilst your job will be similar to that of a company without that offering, the entire process becomes much easier.
If your candidate community is happier, they'll come back to you more often. Meaning you'll make more placements, and make more money.
And the even better news is, this sort of thing is on the rise.
Choices, Choices
 There are more opportunities today to find a company or business model to match your personality, there's no need to settle.
Technology as always, will prove the catalyst for further development in this ever changing, ever evolving industry. Many companies now look for staff with recruitment experience in jobs that aren't even in recruitment. Like software sales company SourceBreaker.
It's an amazing time to be a recruitment consultant. The possibilities afforded to you are endless and can take you from one corner of the world to the other.
All you have to do is remember to evolve with the sector. Which will be the focus of my next article for Social Talent, so stay tuned!

About the Author: Tom Wish spent over 6 years working in recruitment within a variety of specialisms and agencies. He's been writing since University and his current role is to provide quality industry content by writing, creating and engaging with the Recruitment Industry at Hunted.
Find out how the likes of IBM, IKEA and Siemens
drive hiring excellence with SocialTalent
---