Keep up with the latest hiring trends!
#Facebook & Twitter Analytics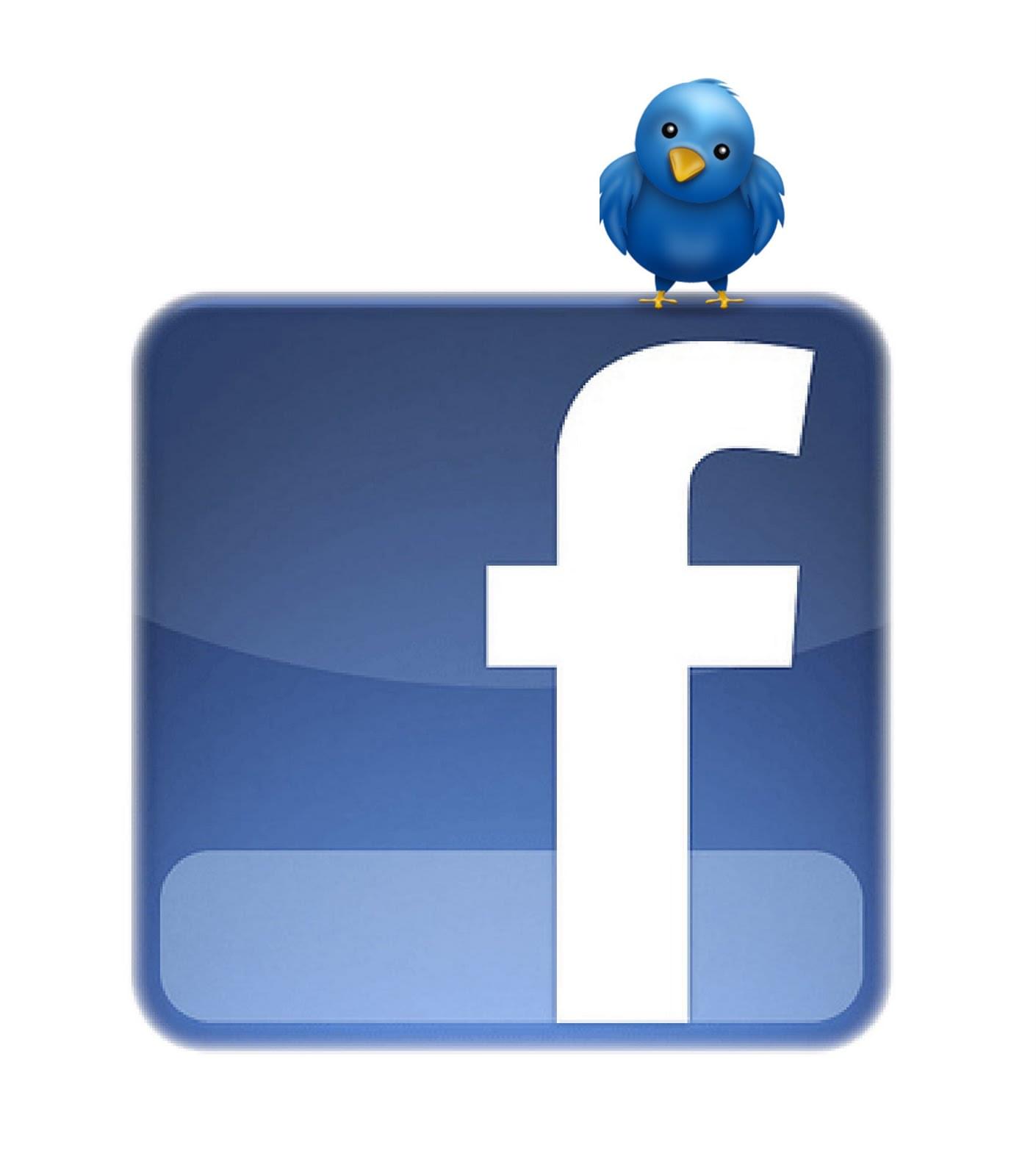 Last week, Facebook announced its introduction of a long standing Twitter favorite; the hashtag, while Twitter introduced tweet performance analytics, a service Facebook has provided for holders of company pages for some time now.
Yup that's right, your latest job posting can now be tagged with #jobfairy (the popular Twitter hashtag) and you can finally get all the juicy details on how well your tweets are going down with your followers in Twitterverse.
Here's everything you need to know:
Twitter Analytics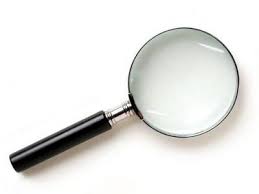 Twitter is rolling out an extensive set metrics and analytics for all users to measure the performance of their tweets. The new free dashboard will allow anyone to see and monitor the performance of their tweets, including how many favorites, retweets and replies each tweet has received, as well as letting them sort by their tweets by Best, Good or All. Another interesting facet the new service provides is letting you know how many people are clicking on your links (blog posts and job postings, for example), which is pretty useful for anyone who wants to track exactly how much Twitter is helping them in terms of drumming up engagement. It's a great tool for anyone who might want to check their actual reach and engagement without having to sign up for and pay for a service like Social Bro.
As you can probably already imagine, this development will do nothing but good for recruiters everywhere. You will now have the power to see the true reach of your job postings, your most popular job postings (which should give you an insight into the types of followers you have and who you should be targeting) and which of your shared links is receiving the most clicks (if these are mainly links to your blog posts, access to this information is priceless in terms of what topics are most popular with your followers).
While Analytics currently not working for me (it is still being rolled out after all), it is working for Bernie Goldman, a lecturer at the University of Limerick and writer for the Irish Examiner, who gives his run down on and experience of the new feature in his blog post here.
See if Analytics is working for you by navigating to ads.twitter.com, signing in with your Twitter credentials, clicking the "Account and billing" tab in the top right  hand corner of your page, selecting "Account Settings" and then clicking the Analytics link at the top of the page.


#Facebook
As with Twitter, clickable hashtags on Facebook can now be used for specific subject or topic searches, clicking on hashtags that originate on other services like Instagram and composing posts directly from the hashtag feed and search results. Facebook says the introduction of hashtags will mean easier organisation of public discussions on Facebook, and we would have to agree. As a recruiter, you will now be able to effectively label your job openings under a series of appropriate hashtags that are easily searched by potential candidates such as the likes of #jobs, #jobsearch and #jobfairy along with more targeted job related hashtags like #digitalmarketing for example.
No special instructions here, just start adding the # to your posts or enter a hashtag subject into the search bar to see what other people are saying about it.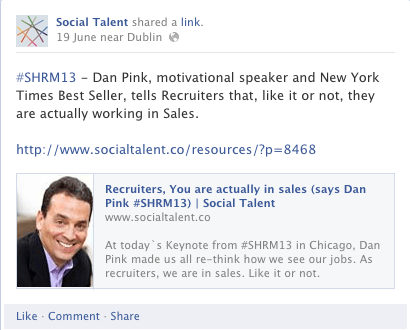 What do you make of the copycat approach? Will either of the two updates enhance your social networking experience? As always, give us your thoughts in the comments below.
Find out how the likes of IBM, IKEA and Siemens
drive hiring excellence with SocialTalent
---