Keep up with the latest hiring trends!
How to: Recruit using Facebook Open Graph Search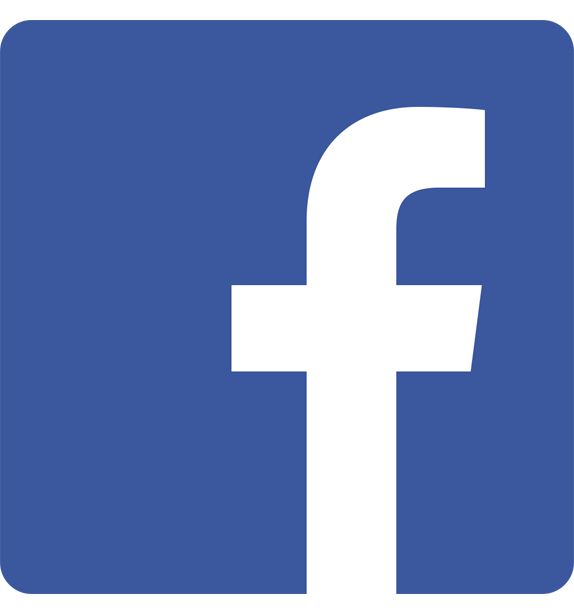 For those of you who are unsure exactly what Open Graph search is, Open Graph search is a semantic search engine that was introduced by Facebook in March 2013. The search engine is designed to answer queries posed in natural language by users e.g. a recruiter typing in "Females who live in Ireland and work in Engineering". The result of that search will be just that, a list of females living in Ireland working in Engineering. So how can this new technology help you as a recruiter?
Well first things first; do you have Open Graph search enabled on your Facebook? It's easy to tell if you have or not. If you have it, the top bar of your Facebook will have the 'F' icon on the left hand side followed by a large search box inviting you to 'Search for people, places and things'.

If you don't have it, the top bar of your Facebook will spell out 'Facebook' next to 3 user icons and a search box inviting you to 'Search for anything on Facebook'.

To get Open Graph search all you need to do is forfeit 'colour' for 'color' and 'organise' for 'organize' and switch your language preference to U.S. English.
So now you have Open Graph enabled, Johnny will take you through the how's, why's,  do's and don't of how to recruit using Facebook Open Graph search.
Have you already started using Open Graph search? Has it worked for you? Comment and let us know!
Find out how the likes of IBM, IKEA and Siemens
drive hiring excellence with SocialTalent
---