Keep up with the latest hiring trends!
Interview | Chris Wray Discusses The Recruitment Chatbot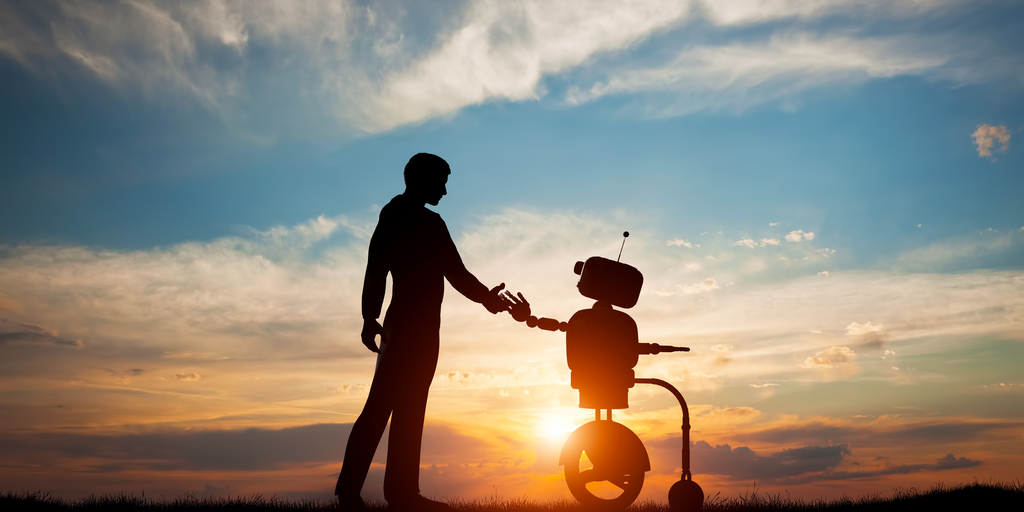 Recruitment and tech must go hand in hand if the recruitment industry is going to adapt and grow. These days, it's clear that we live and work in a 24/7 world, and so our methods should reflect this. Office hours have become a thing of the past, and recruiters can't afford to miss communication from possible candidates simply because they were 'out of office'. Embracing new technologies allows the recruiter to spend their time on more meaningful aspects of their job, rather than wasting time with admin that can easily be automated in the modern day. 
Who is Chris?
Chris Wray is Head of Recruitment at Anchor, a not-for-profit charitable organisation that is dedicated to providing housing and care to older people. It is the largest provider of such services in the UK, and employs over 8,500 people internationally. As Head of Recruitment, Chris noticed the same issues arising over and over again – recruiters and candidates were missing opportunities to connect, and failing to communicate effectively.
Chris and his team came to the rescue and developed a state of the art chatbot. The chatbot is a full solution to the painful back and forth that recruiters find themselves engaged in with candidates.
What's it all about?
The team looked at existing technologies that could be adapted. Amazon, ASOS, and other online retailers all have innovative chatbot solutions for simple customer service queries.
'We sat down and thought to ourselves, okay. We live in a 24/7 world. What can we do differently? Could we create a bot that would take candidates through an automated process, to engage, explain the job, and answer a couple of questions?'
Chris and his team began to think about the pain points associated with both the candidate and the recruiter and 'what [they] started to come out with is that candidates didn't always realise simple things like how far away the job was from their home address. They are in that mindset of applying for every single job….'
Having the chatbot ask simple questions like 'how do you get to work?', 'do you walk or drive?' can save the recruiter a lot of time and resources. Furthermore, unsuitable candidates are sifted out through an automated process to allow the recruiter to do what they do best – work with people!
How did it come about?
Like all good ideas, the recruitment chatbot was created through a random and completely unrelated circumstance;
'One day I got a message from my doctor's office which read – Chris, you have a doctor's appointment now. Can you make it? It had an option to select yes or no, and a further option to reschedule. And that's how it came to be!'
Further uses for the bot became apparent almost immediately; '…it surveys the recruiter. It will ask the candidate if their recruiter was on time, if they had all of the information for the job, etc.' Automating feedback is another way in which the bot saves time, and ultimately improves the candidates' experience.
Chris will be taking us through the full development and implementation of the chatbot at SocialTalent's London Meet Up next week! Chris will be taking us through the inspiration, development, and results of the chatbot, and how recruiters can use it to improve their results, and the experience of their candidates. 
Find out how the likes of IBM, IKEA and Siemens
drive hiring excellence with SocialTalent
---