Keep up with the latest hiring trends!
6 Unmissable Pieces of Recruitment News - 12th May 2014
In the news this week:
Entelo Launch New Diversity Recruiting Product
John Bischke, the CEO of people aggregator Entelo, has announced that the company have developed a diversity recruiting product to help deal with the diversity quotas and affirmative action programmes many companies (especially those with government contracts) find themselves facing.
The filters available in the new Entelo Diversity product include:
Female
African American
Asian
Hispanic
Veteran
How do Entelo determine if a person fits into one of these categories? Entelo aren't revealing "all of the factors" that go into determining who gets slotted in where, but they clarify that the product only uses "publicly available data" which is often "self-reported" data e.g. "someone listing publicly on a social network that they are female".
The product will look like this: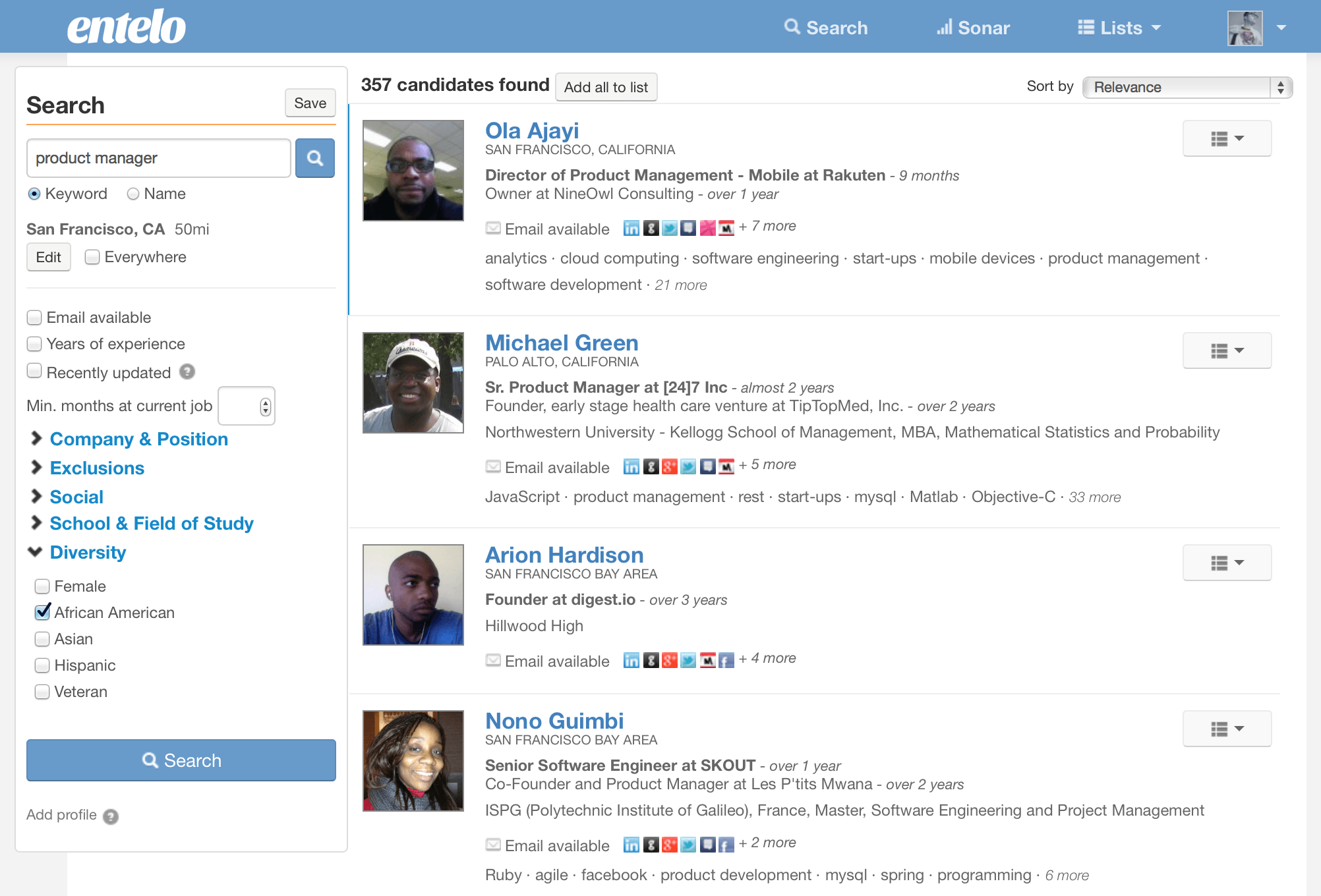 Blocked Numbers Be Gone!- Introducing Contactive
We all know the uneasy feeling we get when we're faced with answering a call from an unknown or blocked number. Well with Contactive, such a scenario will soon be a thing of the past. This handy app taps into publicly available data like Google Places and Yelp, as well as it's own global directory, in order to identify exactly who's ringing you before you even answer.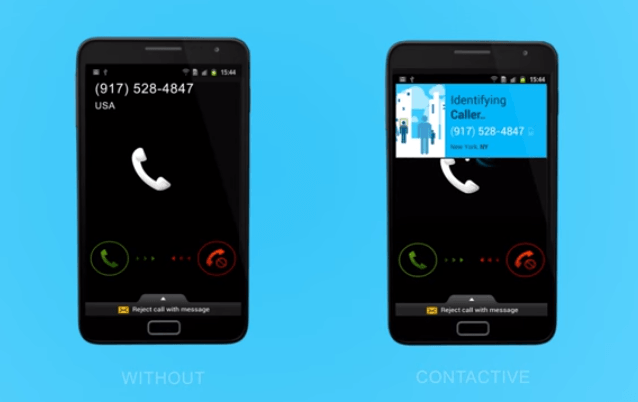 Not only that but Contactive takes it upon itself to automatically update your phonebook's contact details as and when they change, by merging all of your social contacts (Facebook, Twitter, Skype, Google+ and LinkedIn) into one place. The more social accounts you connect, the more information you can be shown before and during a call, ensuring every communication you have is enriched.
LinkedIn & Bullhorn Boost Recruiter Productivity
LinkedIn have teamed up with Bullhorn to help make executive search and staffing recruiters "even more efficient, and as a result, more productive". By integrating LinkedIn Recruiter and the Bullhorn ATS/CRM, LinkedIn Recruiter users will be able to see whether or not the profile they're viewing has a contact record in Bullhorn without having to leave the app. If the profile does have a contact record with Bullhorn, an "In Bullhorn" badge will be visible and users will be able to click the badge to view the Bullhorn ATS/CRM.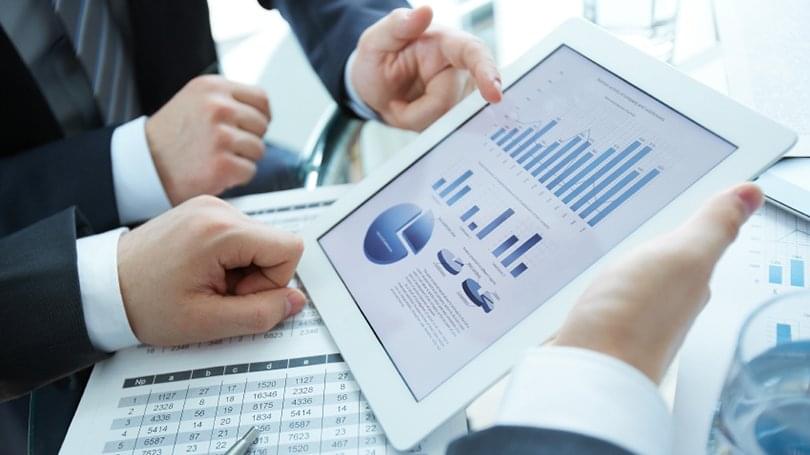 The integration feature is free for anyone with three or more LinkedIn Recruiter Corporate or Professional Services seats and the Bullhorn ATS/CRM Corporate or Enterprise editions.
To learn more about the new feature click here.
LinkedIn Enhance the Company Page Experience With New Global Features
LinkedIn have just introduced two brand new capabilities created especially for Company Pages and Showcase pages: language preference targeting and the personalised page feed. The new capabilities are designed to "help global brands with multi-regional representation become more effective through more local content and conversation on LinkedIn".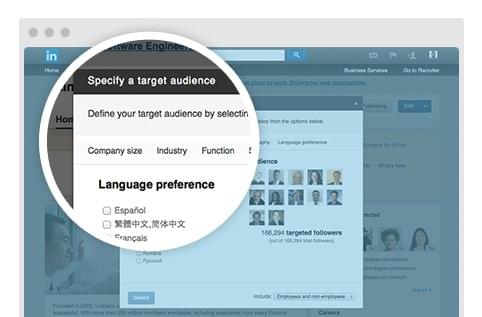 As anyone with admin access to their company's LinkedIn pages will know, relevance plays a big part in successfully capturing the attention of professionals. These two new features will make it far easier to completely target relevant communication towards the users who really want to read and engage with it.
Users who select a preferred language will now be able to see content shared specifically for their language, and the new personalised page feed will mean that if a user visits a Company Page, they will only see updates intended for them.
Evernote & LinkedIn Perfect the Business Card
LinkedIn have partnered up with Evernote to ensure that every business card you scan from now on, has a content-rich note built around it. Content that includes full contact information, a link to their current LinkedIn profile profile, a photo and even a section for notes.
How does it work? Well, when you get a new business card just set it down on a table or any contrasting surface and frame it in the business card camera mode of the Evernote for iPhone or iPad. The camera will automatically find the edges of the card and take a photo. Evernote then digitises it and, through their integration with LinkedIn, creates a searchable note in your account with the most up-to-date, relevant information about your new contact. Pretty clever eh?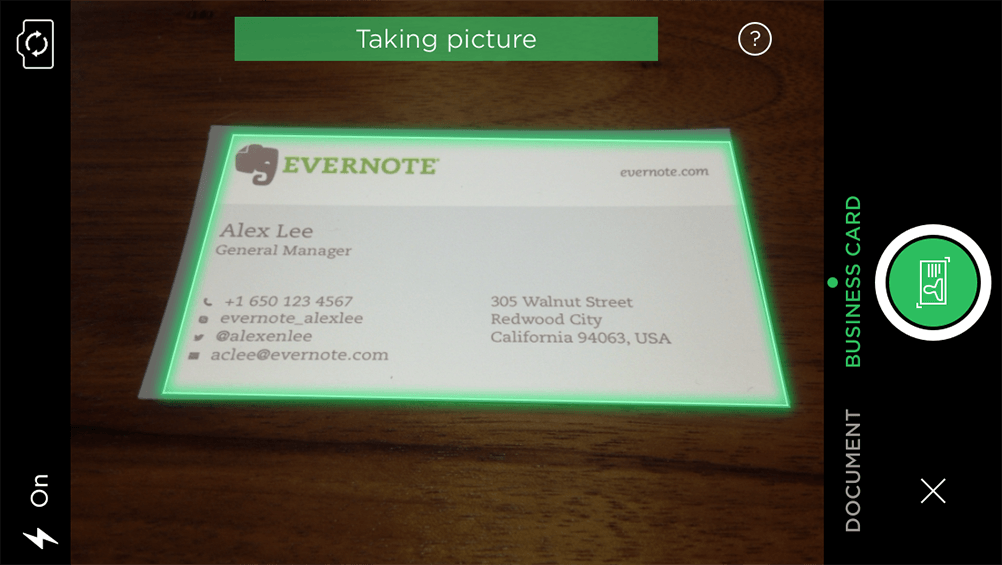 The new Evernote feature is already available for iPhone and iPad users and is free for the first year when you authenticate with LinkedIn. The feature will become available to Android users later in the month.
Watch Indeed's Inspirational & Aspirational New TV Ad
Indeed.com have revolutionized the world of advertising by presenting a TV ad designed, created, choreographed, styled, catered, coordinated, produced, edited, and starred in by a selection of the job seekers currently on their site. Yep, you heard me, they hired absolutely everyone involved on the shoot via Indeed. That's the power of job advertising for you!
Watch the finished ad below and enjoy a behind the scenes look at the making of the ad in the below below that:
If you enjoyed those, why not join our very own Johnny Campbell for a FREE live webinar hosted by Indeed.com on
Wednesday 14th May at 2PM GMT,
where he'll be discussing the most useful 
metrics available to recruiters and HR professionals, and how is data is making a difference to the organisations using it to its full advantage. Click and register now for 
'
Metrics-Driven HR and Recruitment: Enabling Performance Through Insight
' .
Find out how the likes of IBM, IKEA and Siemens
drive hiring excellence with SocialTalent
---