Keep up with the latest hiring trends!
Social Recruiting Round-Up - September 2014
Hello and welcome to the September issue of Social Talent's Social Recruiting Round-Up – a collection of the best blogs, infographics and new stories posted on the Social Talent blog in the last month. We produce content for you guys to read, enjoy and learn from 5 days a week and we thought that sometimes it's just handy to have all the best bits put in one place:
Top Blogs in September: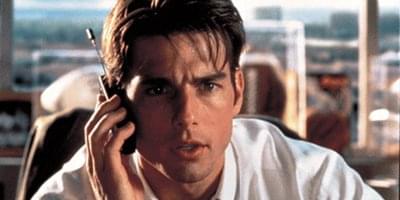 ***FREE CONTENT ALERT! That's right folks! In this blog post, we gave (are are still giving) you Access All Areas to the Using the Phone episode of our Engaging Talent module. You'll learn how to find anyone's email address and phone number, how to tackle the dreaded Gatekeeper, how to determine and stick to your objective during the call, and how to close the call effectively so that your response rates rise dramatically. What more could you possibly need?!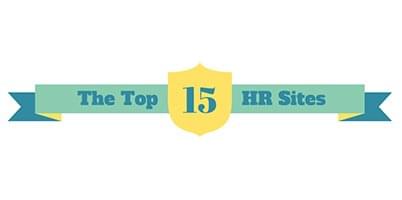 Curious to know who's dominating the HR internet space? Well, we were able to put you out of your misery early in September when we shared the list of the Top 15 sites and the Top 5 blog articles they posted.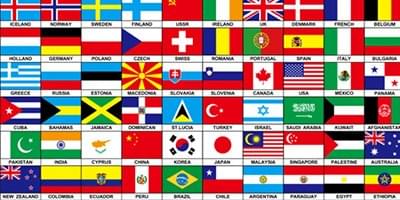 On September 16th we the question, "How popular is LinkedIn in your country?" Then we painstakingly analysed each country's LinkedIn Member population and compiled the Top 50 countries on LinkedIn.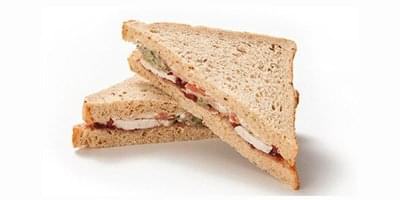 You will never be able to look at your lunch time sandwich the same way again after witnessing the intense battle between a vigilante office sandwich thief and their HR manager!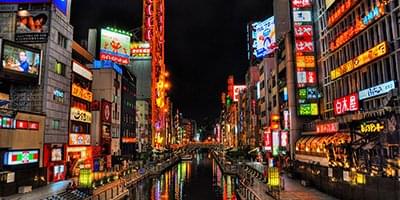 In his first ever blog post for Social Talent, Stephen Nesbitt deconstructed the 4 biggest challenges associated with sourcing in Japan to help you find, attract, engage and hire more great Japanese candidates.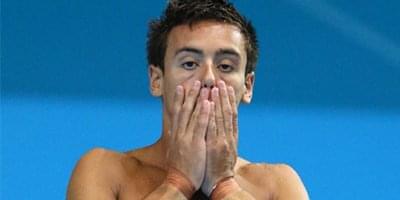 You'll be absolutely horrified and equally amused by the some of the funniest job interview stories ever told!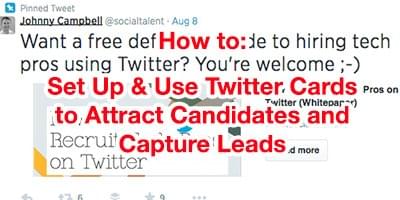 We're always on the look out for the latest tools, extensions and apps to help you find more candidates faster and communicate with them more effectively and Twitter Lead Generation Cards get our seal of approval!
Top Infographics in September: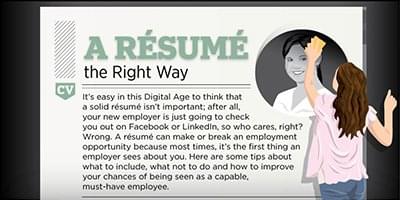 Entering the jobs race or you know someone who is? Then take a minute to appreciate the brilliance that is this infographic, packed full of tips and tricks for producing a successful resume.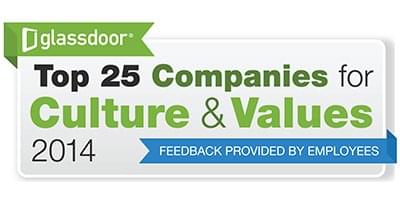 What makes good company culture? Glassdoor's recently released list of the Top 25 Companies for Culture & Values based on employee feedback, has the answer.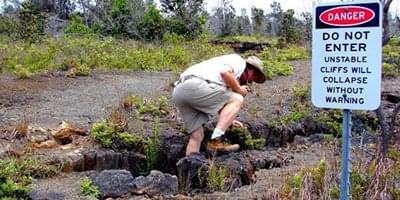 1 in 4 job seekers have had a bad candidate experience. Mitigate the risks of YOUR applicants having a bad candidate experience by noting the recruitment cracks they can fall through and how you can seal them.
Top Recruitment News Stories in September:
Monster Launched New Social Recruiting Platform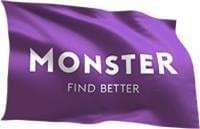 Another piece of Monster's brand new strategy got slotted into place early last month, with the announcement that Monster Worldwide is launching TalentBin by Monster '¬€œ their new social candidate search engine.
According to Monster's press release social web candidate search enables employers to search for people who might be candidates for job openings utilising publicly available information posted to public websites. Employers will then be able to use this public information to identify candidates, match them to the best jobs, and establish communications with them. In other words, social web candidate search will connect people to employers like never before '¬€œ by enabling the matching of candidates to jobs based on a better understanding of a person's professional skills and interests.
Monster went on to say, they believe this new platform represents a game changing method for connecting employers and job seekers and unlocking significant economic opportunities for career advancement. And boy do we hope it does!
For more information about TalentBin by Monster, click here.
Twitter Analytics Finally Available for ALL Users
It's been coming for a long, long time but it's now finally here! Twitter Analytics is now 100% available to all users.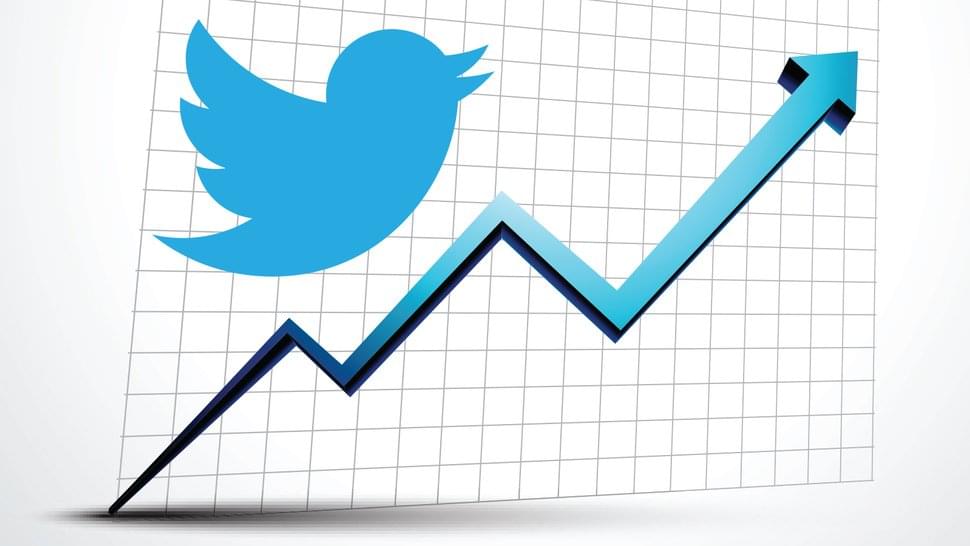 In June, the company began experimenting with opening the analytics functionality to non-advertisers, then last month they rolled out an updated analytic dashboard to marketers, verified users and Twitter Card publishers, and now analytics have been released for everyone to enjoy and benefit from.
Now you'll be able to:
See how many impressions each tweet has received (how many times users saw the tweet on Twitter).
Check the number of favourites your tweet has received.
Discover how many times others have clicked on your profiles.
Find out the number of retweets and replies on a certain tweet.
See how many times users engaged with a tweet and what that engagement was.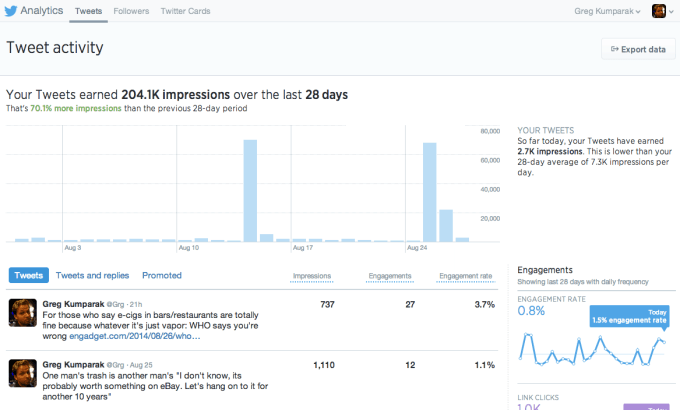 But while the average Twitter user mightn't give two hoots about the ability to access statistics surrounding the engagement their tweets have received, as recruiters, you should be very interested in what those figures have to offer! (Just think about the possibilities when it comes to posting job ads etc.)
To view your analytics visit analytics.twitter.com, but remember your account must be at least 14 days old, it cannot be deleted, restricted, protected or suspended, and you must primarily tweet in English, French, Japanese or Spanish.
Yet Another Candidate Aggregator! And we actually like it 
We've learned during the week, based on our webinar last Wednesday on Candidate Aggregators, of TrendyCoders, a really unique Candidate Aggregator for the IT industry. It's free to sign up and test it out for yourself at the moment, go to tool.trendycoders.com .
Simply select from the panel of skills and the skill strength you need, and platforms on which you would like to see their work, for example StackOverflow, Game Code, Magento and loads more. Give it a try and let us know what you think!

LinkedIn are Expanding Their Job Aggregator Programme to the World
Job Aggregator platforms like Indeed.com better watch out '¬€œ LinkedIn has it's eyes on you! Last May, LinkedIn began testing its job aggregation of jobs in the US, adding around a million open jobs to LinkedIn without the companies having to pay for it. LinkedIn is now expanding out its initiative to add even more jobs from around the world, with their goal of making every open job in the world available on LinkedIn.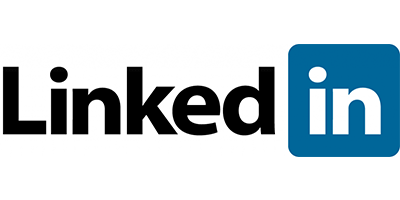 LinkedIn are actively pulling roles from company career sites, ATS's and other 3rd party sites, and automatically loading them into LinkedIn. It's promoted Job Slots and Job Posts are still a paid-product, being promoted to both passive and active candidates alike through ads in LinkedIn newsfeed and in a weekly digest email. These aggregated jobs will be for active candidates only, with the aim being that LinkedIn become to go-to one stop shop for all things professional, including jobs.
Demise of Google+ Authorship (old news but really important)
This news is a couple of weeks old but it's really important '¬€œ Google+ have stopped support for Authorship, which is where a blogger, author or regular website contributor (like recruiters who write job ads online!) had registered themselves with Google and Google leveraged +1's and their Google+ circles to personalise content in a person's Google results.
So no longer will your face appear beside Google search results I'm afraid However, if you're really into your SEO (Search Engine Optimisation), try this Rich Snippets markup format worksheet from Google.
Our Favourite Email Tracking Tool Gets a Relaunch: Signals is now Sidekick!
In case you're slightly late to the party, we're all about information is power '¬€œ what happens to your email once you send it? By using email tracking tools, recruiters (and anyone else really) can get insights in real time, telling us if a contact has opened your all-important email with the contract in it, or that your warm-approach email to discuss job opportunities hasn't been touched at all.
Our favourite tool, Signals by marketing automation company Hubspot, has had a make-over and a huge boost in functionality '¬€œ it's now called Sidekick, and includes an information panel inside your email about your contact, not unlike our old friend Rapportive (demise of Rapportive reported here) with your past communication, their social media presence and quick insights about their company. So Sidekick tells you if your email was opened, attachment downloaded, link was clicked etc in real time, and it enables you to schedule your email to send at a designated time rather than forced to send it there and then, and gives you quick insights into that contact to help jog your memory about a contact.
Sidekick is free for the Basic version (all that functionality listed above) for up to 200 notifications per month, and just $10 a month for the premium version which integrates with your Salesforce CRM. We like a lot!
More on this story: Hubspot's blog
Find out how the likes of IBM, IKEA and Siemens
drive hiring excellence with SocialTalent
---